---
Somervell County
"Something Special"
Deep in the heart of Texas, there's a place steeped in history that combines both heart and hospitality. This place is "Something Special", this place is Somervell County.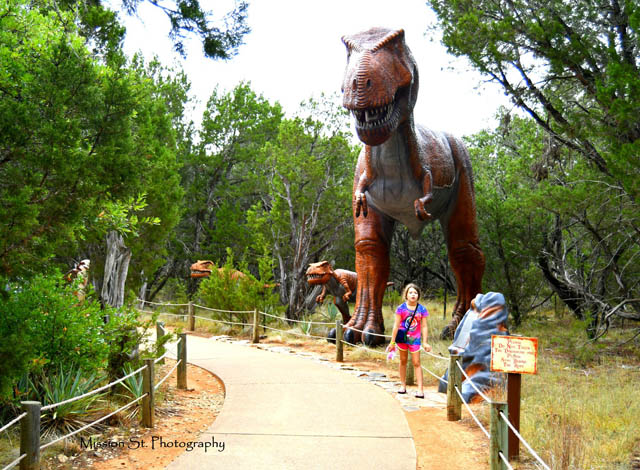 Somervell County is a veritable treasure trove for those travelers looking for history, hospitality and a heart for our home. Visitors can take step back in time to where the dinosaurs roamed this area. Native American history rests here until moved to the reservations. The Barnard's settled this area in 1860 by building a water powered grist mill.
This area was once called Barnardsville until the citizens changed the name to Glen Rose. Barnard's Mill and Art Museum is a must see. The historic Courthouse and Old Jail are the second of such buildings since a fire took out both original structures in the 1800's. From there, moonshining and healing spas were the rage during prohibition making Somervell County a hot spot.
The Texas Rangers were called in to shut down moonshining, however some say that you can still find a moonshine still or two up in the hills. Once farm equipment was mechanized the locals started using petrified wood and fossils to build homes and businesses since it was in such abundance in the fields.
The "Healing Waters" were an attraction here in the 1920's and many spas opened. Art communities used be frequent the area and the county still hosts several art events per year. Music was part of the art community and Somervell County became the Bluegrass Music Capital of Texas as well as the Dinosaur Capital of Texas. Bluegrass Festivals are still alive in Somervell County. Throughout the years we have been a destination for many reasons and we continue to add more reasons for coming back time and time again.
First, our vast history, but also our heart for our county has been extended to guests as they come to visit. They leave with a heart for Somervell County and all it has to offer all genres of travelers. There are outdoor activities to enjoy, tours to take, golf, festivals and Expo events. What keeps visitors coming back is the warm southern hospitality they receive at our Mom and Pop restaurants, boutiques and shops. These are just some of the things that make Somervell County "Something Special". We share our History, Heart and Hospitality ….. Come and experience it for yourself!
---
---
Somervell County
101 NE Barnard St P.O. Box 851
Glen Rose, TX 76043
(254) 897-3750 ext 3230
www.somervell.co/