---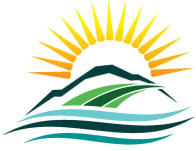 Events in The Canyon Lake Area
Fall Into The Gaudalupe River & Canyon Lake | Outdoor Adventures Aboud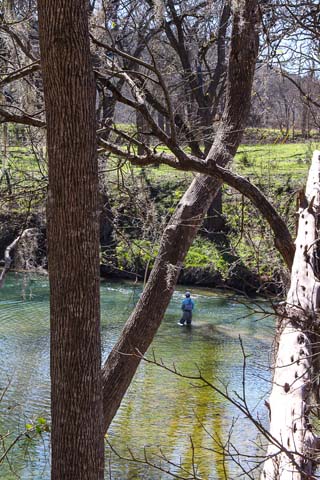 The Guadalupe River is arguably one of the best known rivers in Texas. In 1964, the Army Corps of Engineers recognized the need to dam up the Guadalupe River about 12 miles west of New Braunfels, TX to stop the severe flash flooding issues. They created a water reservoir which is now known as Canyon Lake. When Canyon Lake dam was completed, a Tail Water Trout fishery was born. Texas Parks and Wildlife, along with the help of other organizations, saw the opportunity to create a trout fishery to replace the native fishery, which had been lost for several miles due to the new, colder water flowing from the bottom of Canyon Lake. This was one of the true beginnings of Texas Fly fishing on the Guadalupe River.
Each winter from Mid-November through early March, Texas Parks and Wildlife Department stocks rainbow trout in more than 100 locations across Texas. The hatchery-reared trout are 9 to 12 inches long and create a put-and-take fishery where most will be caught within a few weeks after being stocked. In spring and summer, most Texas waters are too warm to provide suitable habitat for rainbow trout.
Did you know the Guadalupe River is recognized as one of the top 100 trout streams in America and the southernmost trout stream in the United States? We are not just a summer destination; Canyon Lake and the Guadalupe River provide year-round entertainment. Campers, hikers and bikers will find a wealth of outdoor options. If big adventure is on your agenda, visitors have their choice of scenic hiking/biking trails, horseback riding, primitive and RV campsites, and abundant wildlife viewing to enjoy. We want you to know that we have all the accommodations you need, from budget-priced to luxurious. So come visit the "Water Recreation Capitol of Texas".
---
---