---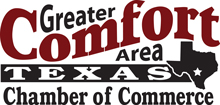 Events in Comfort
Small communities and neighborhoods within larger ones take great pride is their annual events, and Comfort, Texas, is no exception. The annual calendar begins with a Pancake, French Toast and Sausage Supper in Comfort Park. This event, which takes place the Tuesday before Ash Wednesday, is sponsored by St. Boniface Episcopal Church, and includes live music and entertainment for the younger set.
April in Comfort brings the Town Wide Garage & Plant Sale, with individual booths available in Comfort Park as well as garage sales throughout town and the community. The Garden Club partners with the Greater Comfort Area Chamber of Commerce and puts on their plant and bake sale on the same day.
May heralds the first of six monthly evenings of Music in the Park. Sponsored by Gaddis Methodist Church and the Comfort Chamber, visitors are treated to an evening of free entertainment by professional musicians and ensembles.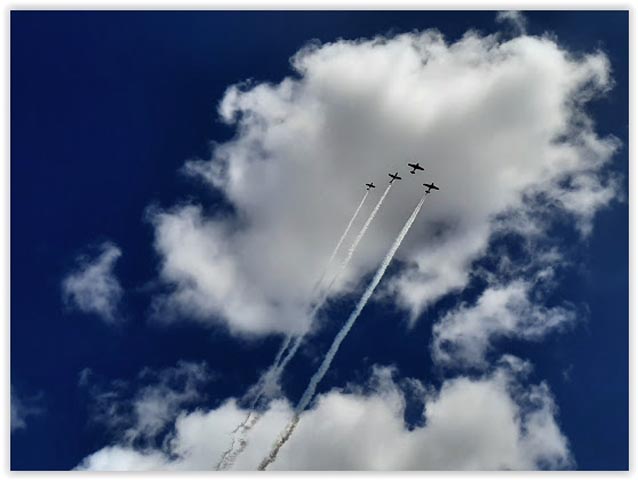 Next up is the annual celebration of Independence, held on or near July 4th. This exciting day begins with a bicycle parade for the youngsters, followed by the main parade, featuring floats, interesting vehicles and animals. The event then moves to Comfort Park for a traditional BBQ, silent auction, vendors, music, and good old-fashioned fun.
Mid-September brings three events, often celebrated on the day, thus inviting folks to spend the day or the weekend in Comfort. It all begins with Comfort Empty Bowls, a fund-raiser for the Comfort Table and Food Pantry. Next up is the Comfort Art Festival that brings 30 to 40 area artists to town. Each sets up at a local business to demonstrate and sell their hand-made wares. Many types of art are featured: painting, drawing, printing, photography, jewelry, glass, fabric and more. And the day concludes with Mexican Kermesse, a celebration of Mexican food and culture.
October begins with the Scarecrow Invasion, a month-long appearance of an oft-motley collection of scarecrows. They are whimsical, unique, fun, silly, outrageous and delightful to see! The event includes a contest, with prizes to the winners.
An annual Mexican Supper and Festival, sponsored by Sacred Heart Catholic Church, takes place the first Saturday in October. Besides the traditional tamale plate dinner, the event includes a raffle, live and silent auction, game for the kiddos, music and family fun.
On the third weekend in October, the Comfort Chamber sponsors Harvest Fest, a Friday-Saturday passport event that invites visitors and residents to peruse the shops of Comfort, take advantage of discounts and specials, enjoy entertainment, local food and drink, and experience the joy of being in Comfort.
In mid-November, Diva Day and Girls Night out take place. These two shopping extravaganzas provide a preview to Christmas gift-buying, with tasty treats and bites along the way.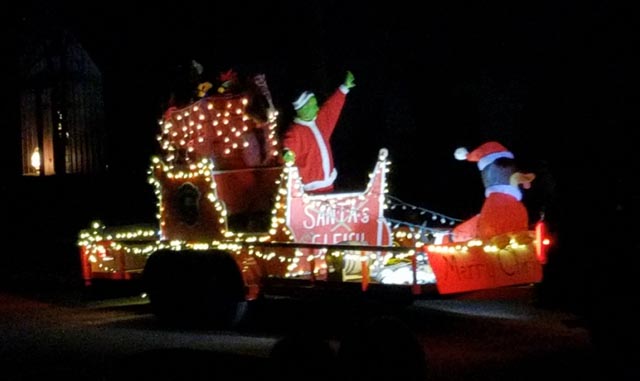 Christmas in Comfort is the largest and best of Comfort's annual events. This 36-year-old outdoor festival takes place the Saturday after Thanksgiving. The streets are lined with arts and crafts vendors and food merchants, with unique and creative items to sell in an atmosphere that is festive and fun. Santa Land, a petting zoo, and activities at the library entertain the little ones. There is a night-time lighted parade in the evening, followed by a spectacular fireworks display. It is a day not to be missed!
And the year ends with a holiday lighting and decorating contest throughout the community. The impressive displays invite visitors to drive through town and beyond, and enjoy the wishes of good will toward all.
---
---