---
Harker Heights, Texas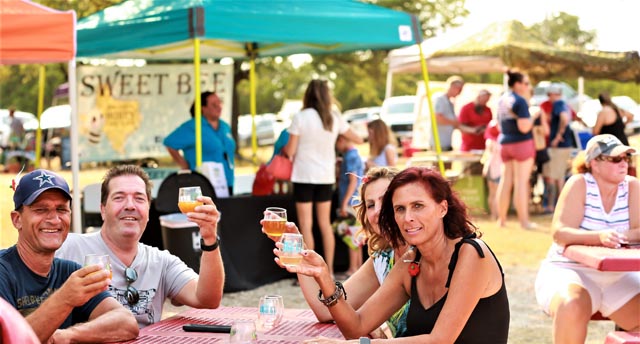 From fishing in Stillhouse Hollow Lake to munching on chef-driven fare at the annual Food, Wine and Brew Festival, there's no shortages of things to do in energetic Harker Heights, Texas.
Located near Fort Cavazos (formerly Fort Hood), and named an official Certified Music Friendly Community by the State of Texas, Harker Heights is one of several exciting towns that comprise Central Texas. The region is known for diverse residents who have relocated from all over the country and the world. Along with great food and music, expect to find lots of outdoor fun and activities for all ages to enjoy.
One of the first things you'll notice about Harker Heights is its many parks and recreational facilities. Don't miss Dana Peak Park located close by on beautiful Stillhouse Hollow Lake and perfect for fishing, boating or swimming. The park's lush and verdant wooded trails invite hiking, biking, and horseback riding. Plan a peaceful overnight stay at the expansive campgrounds, which offer campsites with bathroom facilities, RV hook-ups, and primitive tent sites. You can continue your comfortable stay at one of their many affordable and cozy hotels.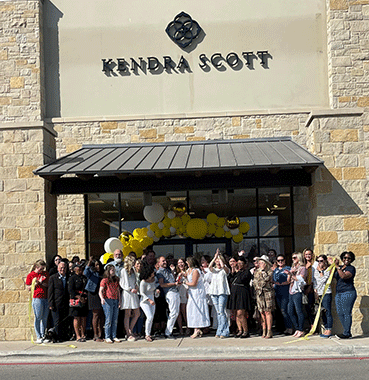 If shopping is your jam, you're in luck. Head for Market Heights Shopping Center, home to dozens of shops, beauty and wellness services, and restaurants. Stroll its manicured, shady grounds, browse for clothing and accessories, enjoy a mouthwatering meal with friends, or take in the latest Hollywood blockbuster at the Cinemark movie theater. Don't forget the popcorn!
Families find plenty to do in Harker Heights and the surrounding area at spots like Great Escape of Central Texas, where six different escape rooms present zany games for you and yours to figure out. Another favorite is the Mayborn Science Theater on the campus of Central Texas College, a planetarium where you can gaze at the night sky and watch films about some of the country's most thrilling space expeditions.
Harker Heights is a city that loves great food, so don't miss exploring its many locally owned eateries. In Central Texas, you can expect to find plenty of barbecue and TexMex, but you can also dive into German, Venezuelan, Thai, Italian, Greek, Soul Food, Cajun, and even more multicultural cuisines. Sample scratch-made German dishes like schnitzel and bratwurst at Opa's Schnitzel Hut, and savor steak souvlaki, lamb with tzatziki, and more at Arepitas Venezuelan Restaurant.
With so many things to do, taste, and experience, you'll soon see why Harker Heights earns its nickname, the "Bright Star of Central Texas." Discover Harker Heights today to plan your visit.
---
---