---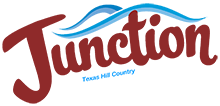 Junction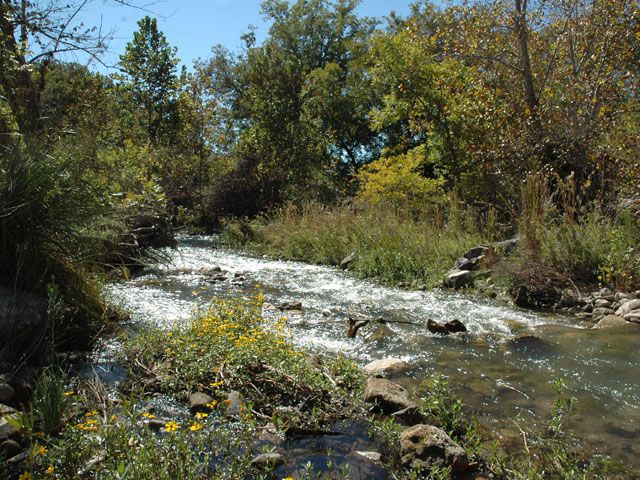 Pristine rivers, stunning limestone cliffs, colorful fields of wildflowers, and rolling hills blanketed in oak and pecan trees surround Junction, a quaint village on the western edge of the Texas Hill Country. Along with being a visual treat, these scenic environs provide a fantastic backdrop to a whole range of outdoor adventures. If you enjoy camping, hiking, hunting, and kayaking, Junction is the place to be.
Yet there's much more to this Texas charmer than meets the eye. Wander through this laid-back, family-friendly town and you'll discover great restaurants to eat at, delightful shops to explore, and a rich heritage that reaches back to the earliest days of the Lone Star State.

Junction resides within the distinctive Edwards Plateau area of Texas, where the rocky limestone terrain makes it one of the most important cattle grazing areas in the state. In fact, that's exactly how the town began. Junction was initially a cattle ranching settlement that incorporated in 1876 as the seat of Kimble County. Although it would eventually develop into the nature lover's paradise that it is today, the town still retains its cowboy identity. Learn all about the history and the people of this corner of the Hill Country by visiting the Kimble County Historical Museum, which has displays of World War I and II memorabilia, historical documents, and more.

Junction's history is fascinating, but the star of the town's show is its nature. The clear waters of the Llano River that flow on the east side of town offer many possibilities for outdoor adventure. Get a kayak or canoe and paddle down the river while you gaze at the limestone bluffs and mature trees along the way, or try your luck at wrangling a Guadalupe bass or a yellow catfish. The river leads down to South Llano River State Park, a biodiverse natural area home to 18 miles of hiking and biking trails that offers some of the best birding in the Hill Country. More than 150 species of birds can be found within the park throughout the year, including marvels like the painted bunting or the green kingfisher. You can get an up close and personal look at some of these amazing avians at the park's purpose-built bird blinds, if you're patient.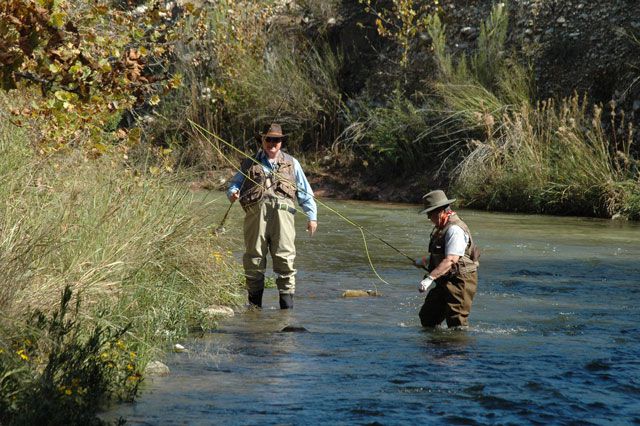 All the birding, kayaking, and fishing is more than enough to keep you busy, but Junction has way more to offer. The same environment that shelters all those birds also provides a home to an abundance of white-tail deer, wild turkeys, doves, quail, and feral hogs, making Junction a popular staging area for hunters. There are many ranches around town that offer everything from short- and long-term leases to guided hunting trips from luxurious cottages. A few of the ranches have exotic game, as well.
If that weren't enough, Junction also has a nine-hole public golf course and two disc golf courses you can play, one of which hosts Professional Disc Golf Association tournaments. The winding highways around Junction offer some of the best scenic drives in Texas, and one of the oldest dance halls in the Lone Star State (London Hall) is just 20 minutes away.

Junction's gorgeous scenery, wealth of recreational opportunities, and small-town charm makes it a wonderful place to visit.
---
---