---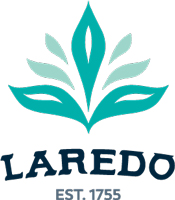 Things to Do in Laredo
Laredo's shared Mexican and American culture and long-time status as a center of international commerce makes it a must-visit destination for many reasons. Shop for handcrafts from across Mexico, attend a top-class orchestral performance, and play a round on one of the best public golf courses in Texas. There is no shortage of fun for just about anyone in this thriving border town. In fact, it may be hard to know where to get started. That's why we've put together a list of something of the top things to do in Laredo that will make your next vacation a true one-of-a-kind experience.
---
Buy Something That Was "Hecho en Mexico"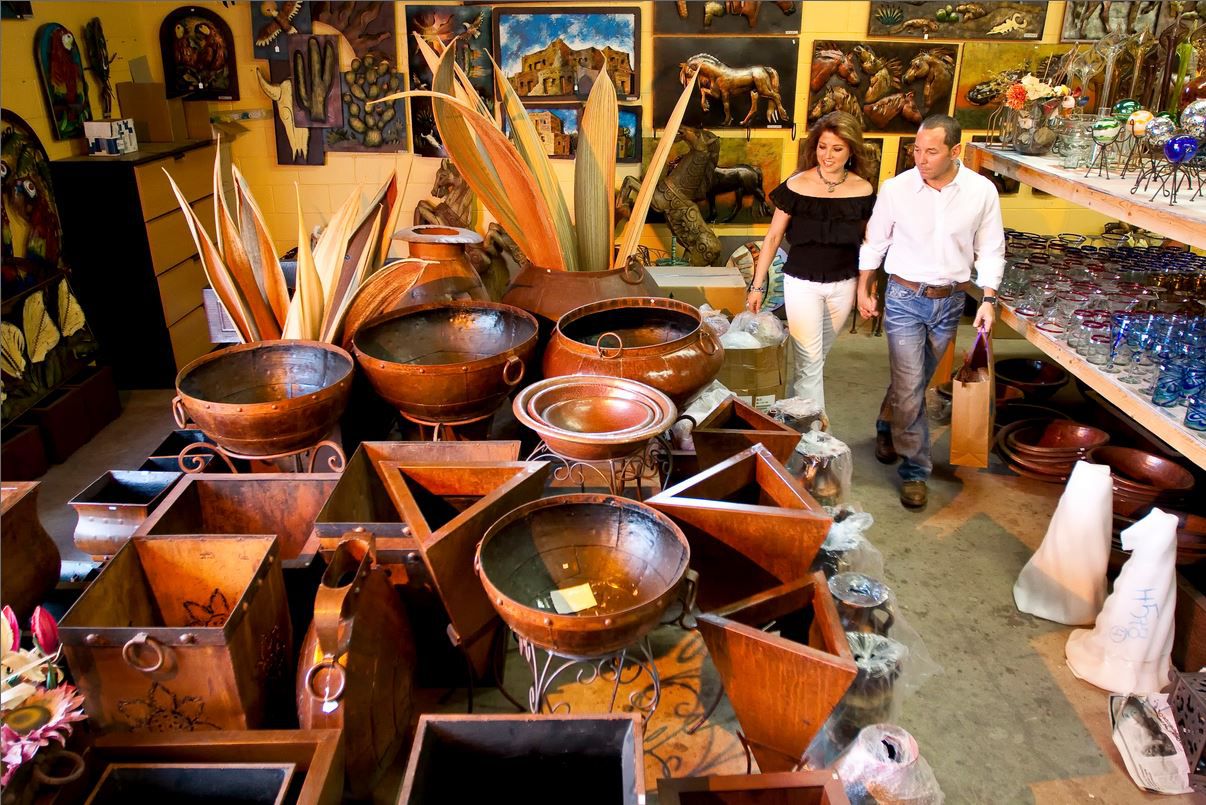 If you're the type of person who always includes shopping in to your vacation plans, then there's much about Laredo that you'll enjoy. Laredo is a true border town, and nowhere is that reflected better than what you can find in many of the local shops. If you're in Laredo, you don't need to cross the Rio Grande to buy iron furniture, intricate pottery, colorful talaveras, and beautiful clothing from all over Mexico.
So where do you get started? One of your best options is San Bernardo Avenue, Laredo's original main street. San Bernardo Avenue has more than 40 blocks of intriguing import stores to browse, offering the greatest concentration of imported goods in Laredo. Downtown Laredo offers plenty of places where you can find a great bargain, as well as a bevy of duty-free shops. Plus, it's where many of the town's top attractions are, so you can see the sights while you appease your inner shopaholic.
---
Experience Laredo's Artistic Side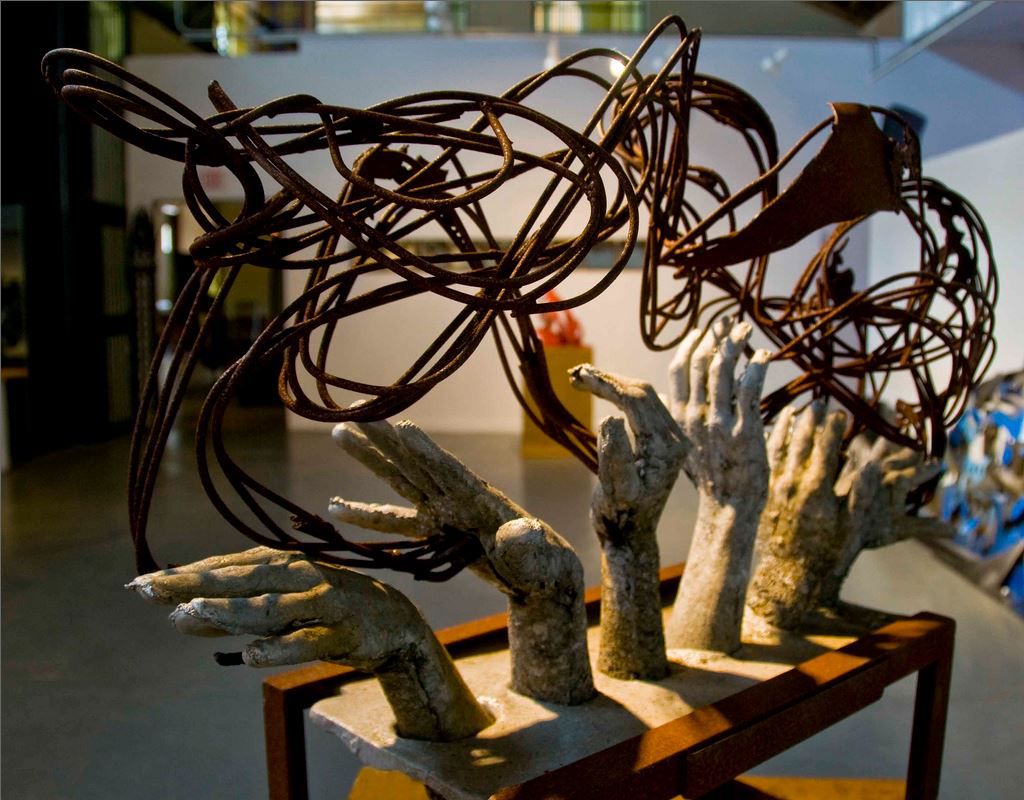 From grand symphonies and enthralling choral groups to quiet art galleries and boisterous theater groups, Laredo has it all. In fact, you could dedicate a few days to experiencing all the art, in its many forms, that Laredo has to offer. Begin your art adventure from a local's perspective at the Helen Richter Watson Art Gallery, situated on the campus of Texas A&M International University (TAMIU). Richter Watson was an internationally-renowned ceramics artist who was born in Laredo.
While you're at TAMIU, head to the university's art gallery, which features a variety of works made by students. For even more art, travel to the Laredo Center for the Arts in historic downtown Laredo. This community arts center has two galleries that feature rotating exhibits of fine art photography, paintings, illustrations, sculptures, and more.
And now, for something completely different. In this case, the rich tones struck by harmonizing violins and cellos, the sharp notes of trumpets and clarinets, and the deep resonance of tubas. All of these things comprise a performance by the Laredo Philharmonic Orchestra and Chorale, a group of top-class professional musicians that perform at TAMIU's Recital Hall and the Laredo Energy Arena. For something a little more Shakespearean, check out the Laredo Theater Guild International and the Laredo Little Theatre, two performing arts companies that produce a wide variety of spectacular musicals and plays. No matter what kind of art you're interested in, you're sure to find it in Laredo.
---
Go Birding in Laredo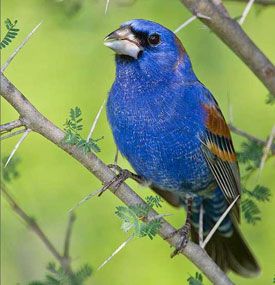 South Texas is known as one of the best birding destinations in North America, and Laredo is no exception. The town's ideal location on the northern bank of the Rio Grande provides a suitable environment for avian life. Although Laredo is a year-round birding hot-spot, its peak season runs from late January through February, when as many as 240 species of resident and migratory birds can be found in the area.
If you want to do some birding on your own, you're in luck. There are quite a few places in Laredo you can go to see some of the birds. For instance, St. Peter's square is a popular location to spot green parakeets, while the Zacate Creek Trails affords the chance to see orioles and kingfishers. For the ultimate birding experience, make sure to attend the Laredo Birding Festival in early February. At the festival, you can attend seminars to improve your bird spotting and go on guided field trips to some of the top birding locations in Laredo.
So what are you waiting for? Grab your binoculars or your camera and enjoy some of Laredo's loveliest residents.
---
Play a Round of Golf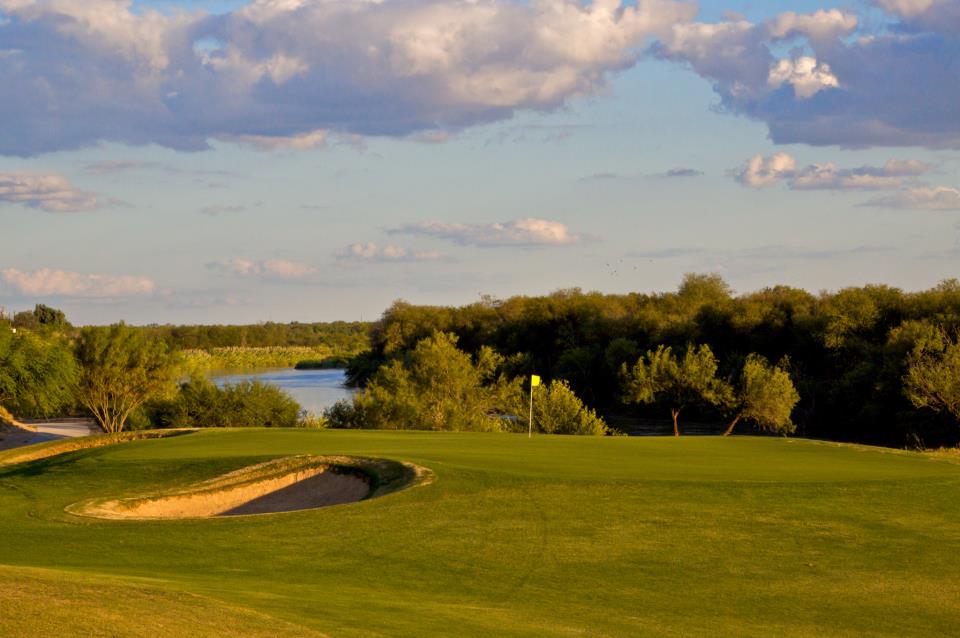 Warm year-round weather and an ample amount of sun make Laredo an excellent golfing destination. Perhaps it's no surprise that this South Texas border town is home to two fantastic public golf courses: Max A. Mandel Municipal Golf Course and Casa Blanca Golf Club. Max A. Mandel, Laredo's newest course, offers players an 18-hole, par-72 course laid out on 270 rough acres of terrain. Grassy fairways weave between 100-year-old mesquite trees, and two vast arroyos (creeks) break up the course. Some elevation changes afford challenging play as well as the occasional breathtaking view of the Rio Grande River. With all this going for it, it's no wonder the Dallas Morning News named the Max A. Mandel Municipal Golf Course the best new course in Texas in 2014.
The Casa Blanca Golf Club, meanwhile, is an 18-hole course that was designed and built in 1967. Approximately 6,590 yards of lush fairways, stellar putting greens, and sand and water traps sit among the native flora and fauna of the region that provide a real treat for the senses. Both courses have full-service club houses where you can purchase gear and have a post-round drink. Ready to play a round of golf in Laredo? You can reserve a tee time of your own at both courses using their respective websites.
---
Support the Home Team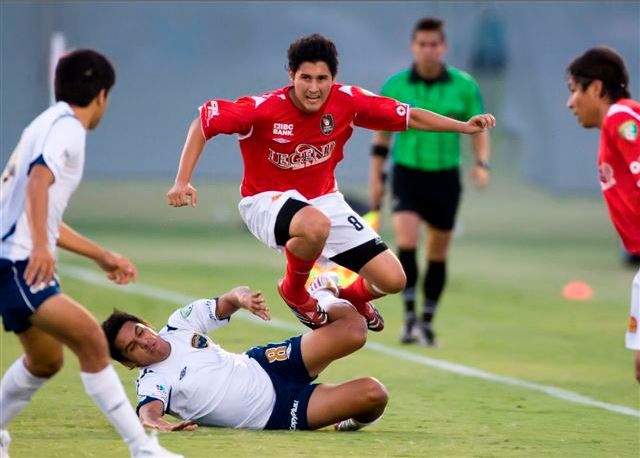 Professional sports in Laredo? You bet. This bustling border town is home to the Laredo Heat soccer club. Laredo Heat is one of the most successful teams in the USL Premier Developmental League, which is considered to be the fourth level in American soccer.
Matches are held at the 4,000-seat TAMIU Soccer Complex from May until early August.
---
---