---
Mount Pleasant/Titus County, Texas
Mount Pleasant and Titus County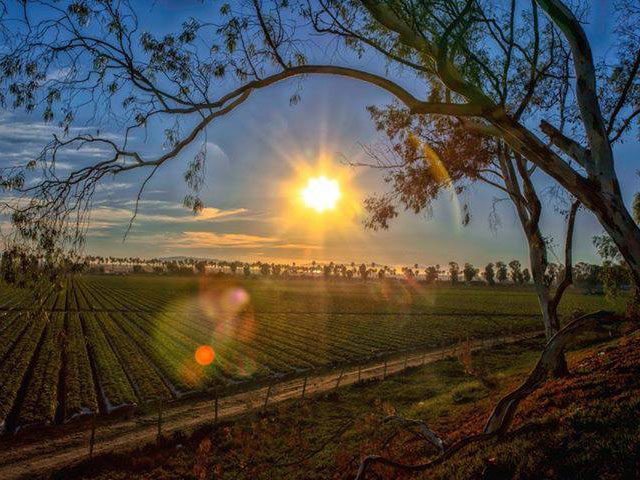 Mount Pleasant / Titus County is a Northeast Texas tourist destination featuring the very best of all that is Everything Texas® – breathtaking scenery in the Piney Woods; beautiful lakes perfect for fishing, boating and water skiing; one-of-a-kind historical museums, a wide variety of dining and shopping options; and a number of traditional and one-of-a-kind lodging options that offer guests a true taste of southern hospitality.
Pioneers began to settle Northeast Texas in the 1830's when the Caddo Indian Tribe still occupied this area. According to legend, they spoke of a "pleasant mound", a hill covered with oak, hickory, and broad-leaved trees.
Soon, Titus County was organized around that site, and Mount Pleasant became the county seat in 1848. In the 1870s the railroad was built through Mount Pleasant, and by the end of the 19th century the city was recognized as a hub of transportation and trade. Today, more than 32,000 people call Mount Pleasant and Titus County, one of the leading areas of agritourism in Texas, home.
Visit Mount Pleasant and experience the beauty of Northeast Texas for yourself. Numerous pristine lakes, including Lake Bob Sandlin State Park, provide plenty of fishing, skiing, and swimming opportunities. Start your day with steak and eggs at Hershel's Restaurant, an East Texas favorite for more than 35 years, explore the outdoors on the park trails, then treat yourself to a scoop of homemade peach ice cream at Efurd Orchards. Top off your day with live music or a theatrical performance at the Whatley Center for the Performing Arts.
Step back in time at the Edison Phonograph Museum, where Thomas Edison himself will speak to you in a rare early recording from the transformative machine he invented. Learn about the Caddo Indians at the Titus County Museum, where you can actually step into a grass hut they built. Get up close to flyable vintage aircraft, including a B-25 and a DC-3, at the Mid America Flight Museum.
You'll also find an abundance of delicious treats when you visit Mount Pleasant. Attend a Farm to Fork Cooking Class with Chef Eva at Greer Farm and bring home fresh eggs, breads, meats, jams, and sauces. Enjoy award winning wines at Los Pinos Ranch Vineyards, tour their winery and vineyard, and enjoy a gourmet dinner prepared by their head chef. Satisfy your sweet tooth at the Sweet Shop USA where you will find handcrafted chocolates that are shipped all over the world, or swing by the famous Laura's Cheesecake for a slice of her delicious and nationally-known desserts.
Make the charming Northeast Texas town of Mount Pleasant your next travel destination, and experience Everything Texas®.
---
---
Mount Pleasant/Titus County, Texas