---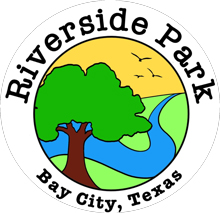 Riverside Park Reservations, Rates, and Fees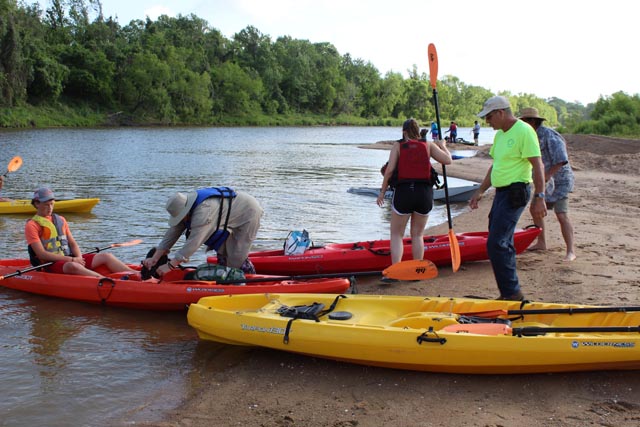 Enjoy a serene day, take a long weekend, or treat your loved ones to a nature-inspired retreat at Riverside Park. This fun and family-friendly Texas regional park features the magnificent Colorado River streaming through its lush forests, beachy banks, and sprawling campsites. Spacious and inviting, Riverside Park has a bounty of amenities and convenient accommodations for every type of traveler.
Make a Riverside Park Reservation
Choose from 1 of 3 options to make a reservation:
Visitors can make a Riverside Park reservation online by clicking the Riverside Tab.
Visitors can go to The Riverside Park Office, Sunday through Saturday, from 8 AM – 5 PM.
Visitors can go to The Parks and Recreation Office (1209 10th Street), Monday through Friday, from 8 AM – 5 PM.
Please visit Riverside Park Reservations and Registrations official website for more details.
Riverside Park Fees
Park User Fees
A user fee is a fee charged for use of a facility, accommodations, service, or privilege granted while visiting the park.
Boat Launch fees do not include Day Use Fee.
Kayak Rentals
Download the app from Rent.Fun to purchase a self-service kayak rental
Cost is $9.00 per half hour
Hours of operation are 7 AM – 7 PM ?
Rates
Riverside Park offers visitors a variety of passes and occupancy rates for an affordable fee, including daily, weekly, and monthly camping. Each area of the park is conveniently designated for your specific camping needs.
For Riverside Park's current rates, entrance fee waivers, and refund policies, please visit Riverside Park Fees official website to stay updated on current information before your next visit.
Gift Certificates
You can purchase a yearly pass gift certificate, or a weekend camping getaway gift certificate from Riverside Park or The Parks and Recreation Administration Building, located at 1209 10th Street, Monday through Friday, from 8 AM to 5 PM.
Please visit Riverside Park Gift Certificates official website for more details.
---
---