---
Restaurants in Surfside Beach
You've spent all day playing on Surfside Beach's sandy shores or fishing for that Instagram-worthy trophy fish.
Needless to say, you're probably starving. Fortunately, you don't have to go far for a fantastic meal. Surfside Beach has numerous restaurants that serve up a wide range of foods that will satisfy whatever you are craving.
Some even have bars where you can end your day with an ice-cold beer or a glass of wine and some live music. What better way to end a day on the Texas Gulf Coast?
---
Beachfront Deck Bar & Grill
Delicious food, great drinks, and breathtaking coastal views await at this restaurant located steps away from the Beachfront RV Resort.
750 Bluewater Highway, Suite 750
Surfside Beach, TX 77541
(817) 291-8173
---
Dorado's Dive Club
Pay a visit to Dorado's Dive Club for the burgers, fried fish, oysters, and bar that crafts cocktails and pours pints of beer. Hang out on the deck overlooking the intracoastal waterway and, if you time your visit right, enjoy the live music.
135 Shark Lane
Surfside Beach, TX 77541
(979) 239-4224
---
Jetty Shack
A local favorite, Jetty Shack is one of the oldest restaurants in Surfside Beach well known for its friendly atmosphere, jumbo Angus burgers, and ice-cold beer.
412 Parkview Drive
Surfside Beach, TX 77541
979-233-5300
---
Red Snapper Inn
Fresh gulf seafood with a taste of the Mediterranean; what's not to like about the Red Snapper Inn? Serving American, Italian, and Greek style dishes such as crab Florentine, grilled flounder, and charbroiled steaks, there's something delicious here for everyone.
402 Bluewater Highway
Surfside Beach, TX 77541
(979) 239-3266
---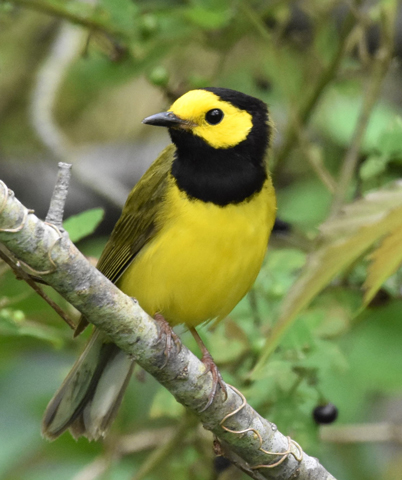 Seahorse Bar & Grill
More than 200 feet of beachfront dining area offering fresh Gulf seafood, burgers, salads, and sandwiches. Serving breakfast, lunch and dinner, take out and catering.
111 Francis Cove
Surfside Beach, TX 77541
(979) 239-2233
---
Sharkies on the Beach
Belt out a tune on karaoke night, kick back and enjoy live music performed by talented local performers, and savor hearty burgers and something from the bar.
10 Surf Drive
Surfside Beach, TX 77541
(979) 233-1122
---
Surfin Rita's Daiquiris
There's nothing better than an ice-cold daiquiri when you're taking a break from a hot day at the beach. Sip on your choice from a long menu of refreshing concoctions, or get a beer or a sno-cone.
403 East, TX-332 Suite 1
Surfside Beach, TX 77541
---
Taqueria de Surfside
Relish the flavors of Central Mexico and the Yucatan at this hotspot for Mexican cuisine in Surfside Beach. From quesadillas and tacos to fish and chips and loaded asada nachos, you'll find something to savor here.
403 East Hwy 332 Suite 1
Surfside Beach, Texas 77541
(210) 537-0890
---
Other Businesses
Culture Coffee
We are a place with great coffee and awesome vibes.
323 Ocean Ave
info@culturecoffeetx.co
---
---