---
Events in Texas City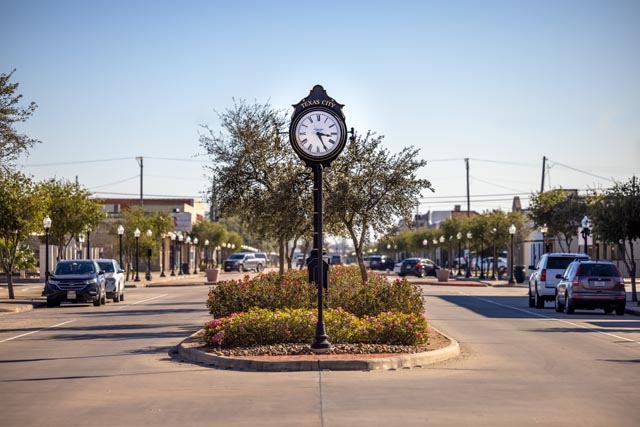 The City of Texas City offers year-round events that are both family-friendly and Instagramable.
Boasting approximately 10 parades per year, Texas City is known to take to the streets to celebrate major holidays and milestones as a community. From the St. Patrick's Day Parade to the annual Mardi Gras festivities, Texas City knows how to make recurring events new and different each year. The City also offers free, fun activities around major holidays including the Easter Extravaganza, Hallopalooza, and much more.
Speaking of family-friendly, some of the biggest events are designed specifically to allow parents and their children to create lasting memories. The Father-Daughter Dance, held each year in February, allows dads and their young ladies to dance together, enjoy a meal and take irreplaceable photos together.
Honoring Black History, the City holds a weeklong Juneteenth celebration every year in mid-June which includes a full-scale parade, a golf tournament, gospel performances, and a poetry slam.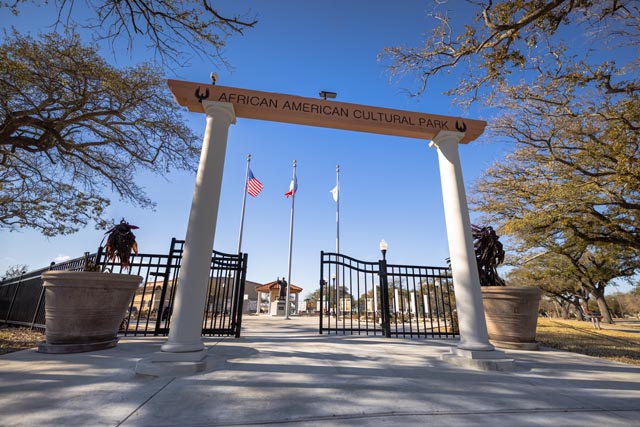 The Firefighter Games, which have historically been held in September to benefit the United Way, create a stage for regional firefighters to compete for bragging rights against neighboring departments.
Touch-a-Truck, held annually in October, brings more than 75 public safety, industry, and operations vehicles together for an in-person experience like no other. Kids get to climb inside each vehicle, learn from their operators how they work and what equipment they carry, and get to know their heroes in uniform.
All year round, there are special events held on 6th Street, the center of excitement and fellowship in Texas City. Car shows, such as the Lone Star Deluxe, offer an opportunity to walk through the downtown area, perusing local restaurants and shops as well as impressive vehicles.
---
---