---
Texas City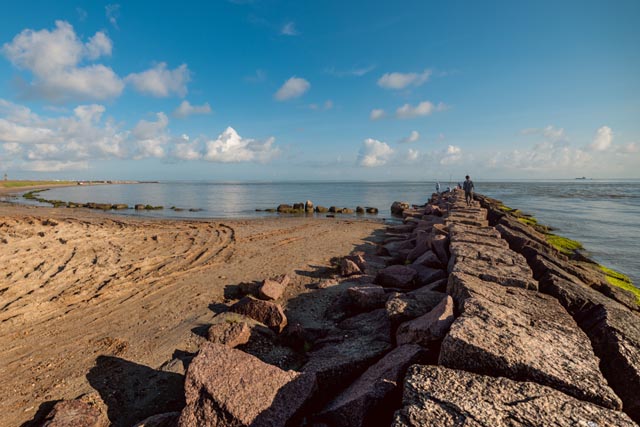 Texas City is home to a unique quality of life that can be found only on the Texas Gulf Coast. Visitors and residents alike will find unmatched attractions and amenities that will keep them and their families here in Texas City.
Throughout the community, local parks and attractions provide an outlet for families and visitors alike. Whatever your desire is, whether it is fishing on the Texas City Dike, kiteboarding, hiking, lounging along a lagoon beach, or spending an evening in the local entertainment district, Texas City can offer it all.
History
Texas City's history dates back to the infancy of the Republic of Texas. During the 10 years of the Republic from 1836 to 1846, multiple land grants were made to newly-independent Texans to start homesteads.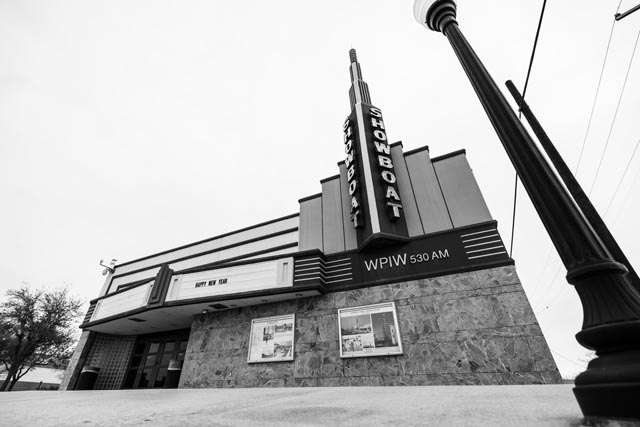 Shortly after, the close proximity to Galveston opened opportunities for pirates and privateers to live in a more secluded setting along Galveston Bay, and John Lefitte's Lieutenant – James Campbell – established a homestead in Texas City.
Most people know Texas City partially for its pivotal role in the energy industry. The history stretched back more than 130 years, when brothers from Minnesota bought a mass of land in Texas City with the intention of developing a port. This began a long period of strong economic growth in the energy industry, allowing Texas City to become a crown jewel in energy production along the Texas Gulf Coast.
Texas City invites locals and visitors to immerse themselves in the history and past events that shaped the City. There are many opportunities to do so, from the Texas City Museum to Bay Street Park.
---
---