---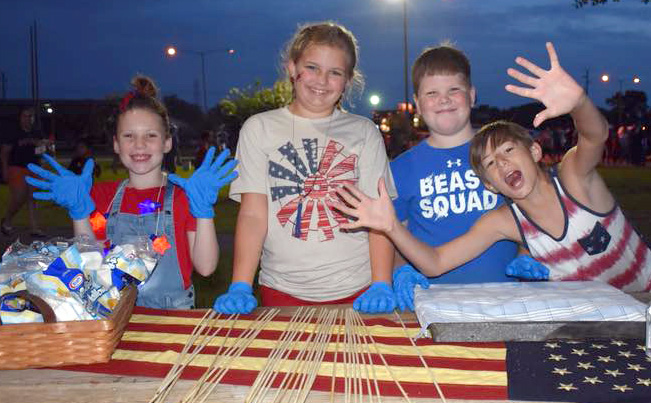 Small-town charm and friendly people define West Columbia where you can say hello to history and find 37 historical markers in the city limits.
West Columbia was the First Capital of the Republic of Texas – the epicenter of Texas history, where in 1836 the first congress of the nation of Texas met to craft a government, postal system, navy and more.
Early Texas history is everywhere you look in West Columbia with sites including the restored Rosenwald School and Columbia Historical Museum, the Capitol of Texas Park, the historic Old Columbia Cemetery, Veteran's Memorial Park, the Varner-Hogg State Historic Site; and nearby East Columbia Historical District and Nash Prairie Preserve among others.
Our accurate replica of the First Capitol Building is a great place to begin your adventure. The Visitor's Center is just next door and has information regarding historical sites, retail, dining and events including suggested itineraries.
Located just 20 minutes off of State Highway 288, at the intersection of highways 35 and 36, West Columbia sits at the crossroads of small-town ambience and convenience. West Columbia is just an hour southwest of Houston and 30 minutes from the Gulf of Mexico at Surfside Beach.
---
---