---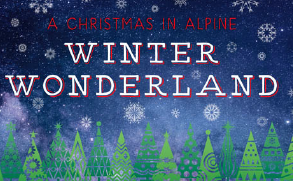 Christmas in Alpine Winter Wonderland
Schedule of Events
December 3: SRSU First Lady's Christmas Celebration
The Sul Ross First Lady's Christmas Celebration invites community members to start the holidays on the campus. The program begins at 6:30 pm with a tree lighting in front of the library. Guests are invited to enter the University Center to listen to music by the SRSU Choir and Brass Band, enjoy cookies and drinks and watch a special performance by children from the Alpine Christian School. Sul Ross Student Organizations and Clubs will have vending booths with merchandise, games, and food. And we expect a special appearance by Santa Claus!
---
December 5: Alpine Christian School Christmas Play
Alpine Christian School students will be presenting "A Savior is Born" at Marshall Auditorium on December 5th, with doors opening at 5:30 pm.
---
December 5–28: Holiday Decoration Contest
The Christmas in Alpine Committee would like to encourage Alpine Downtown Businesses to light up downtown and decorate their businesses this year! The Contest will run from December 5 –28, 2019.
---
December 5, 12 & 19: Downtown Starlight Shopping
Thursdays in December, participating businesses in downtown Alpine will have Starlight Shopping evening hours until 9pm. Get your holiday gift shopping done with christmas treats, carolers and more!
---
December 6-7: Mountain Country Christmas
The Mountain Country Christmas holiday gift bazaar is held Friday and Saturday in the Alpine Civic Center.
---
December 7: Community Christmas Party
Parade-watching and Community Christmas Party at the historic Holland Hotel! Reserve a table now! (432) 837-2800.
---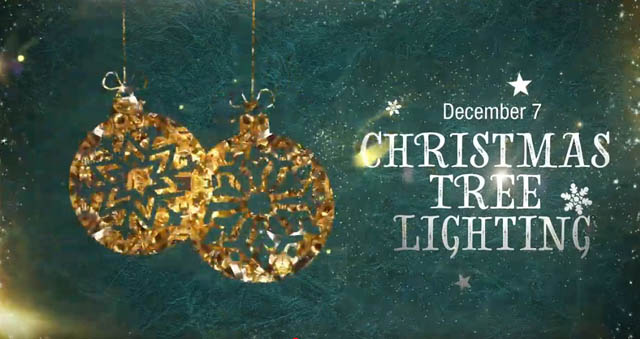 December 7: City of Alpine Christmas Tree Lighting
The Winter Wonderland Parade of Lights kicks off with the lighting of the outdoor Christmas Tree at City Hall, 100 N 13th St.
---
December 7: Winter Wonderland Parade of Lights
Starting at 7:30pm, the Parade will begin at City Hall and proceed east on Holland Avenue to 2nd Street. From 2nd Street, the route will turn west onto Avenue E and conclude at the Brewster County Courthouse. Bleachers for parade viewing will be placed at 7th & Holland and at the 2nbd Street Porter's parking lot. The Holland Hotel Community Christmas Party and Old Gringo Coffee & Cocktails are both excellent places to view the parade with Christmas treats and beverages!
---
December 7: Courthouse Tree Lighting & Santa in the Gazebo
The parade concludes at the Brewster County Courthouse with the lighting of the Courthouse Community Christmas Tree, along with caroling, treats and visits with Santa in the Courthouse gazebo.
---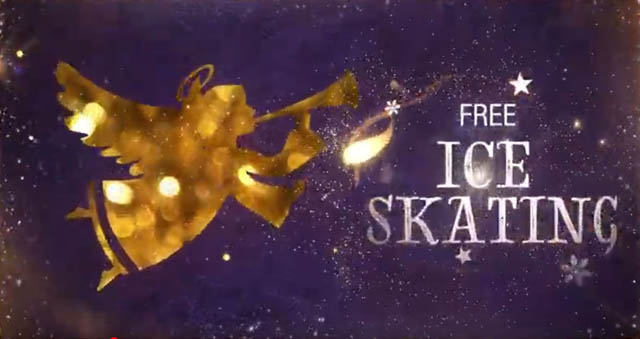 December 14: Winter Wonderland Ice Skating Festival & Children's Day
A Winter Wonderland comes to West Texas! A full-sized ice rink (on 12th Street between Holland Avenue & Avenue E) will offer FREE skating plus music, food & festivities all day from noon-8pm, and the Alpine Public Library presents children's games and activities noon-4pm nearby at the Alpine Civic Center. VENDORS WANTED for Food, Treats, Gifts, etc. Click to download the Food Vendor Application.
---
December 21: Cattlewomen's Christmas Gala at Old Gringo Coffee & Cocktails
Featuring a seated three-course beef dinner menu from Old Gringo's Executive Chef and dancing with music from Yadon Hardaway and the Honkytonkers! Tickets will go on sale November 1st, with opportunities to purchase single tickets, half and whole tables! Dance-only tickets will give access to the music after 10:00 p.m.
---
---