---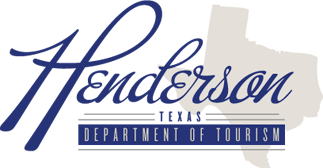 Henderson Heritage Syrup Festival
November 13, 2021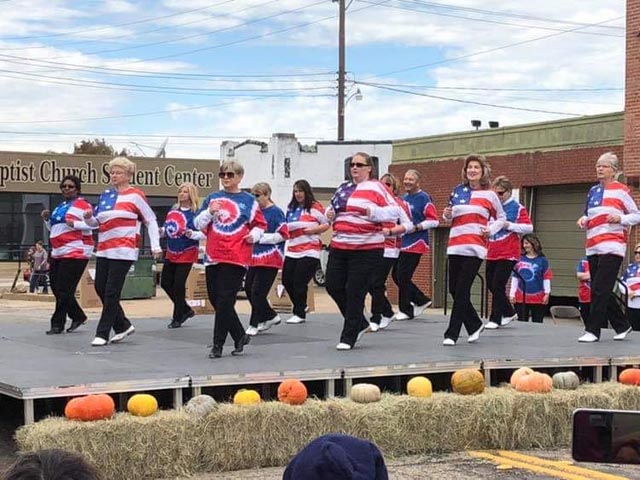 The Depot Museum is located on 5 acres.
The tradition of ribbon cane syrup making will commemorate the 32nd Annual Heritage Syrup Festival. The highlight of the only "Folk Life Festival in East Texas" is the syrup-making demonstration on the Depot Museum grounds. Experienced syrup makers will operate the museum's antique mule powered equipment to produce "old-fashioned" cane syrup. While the syrup cooks, folk artists demonstrate the techniques of lace making, rope making, basket making, blacksmith demonstration, wood carving, quilting, and other old-time survival skills. Demonstrations from the Print Shop and Saw Mill and an Antique Tractor display will be enjoyed. The Folk Singing entertainment will be superb. Local civic organizations offer a variety of food and beverages.
Hayride shuttles, sponsored by the Rusk County 4 - H Clubs, provide rustic transportation between the Depot Museum and the Downtown Heritage Square.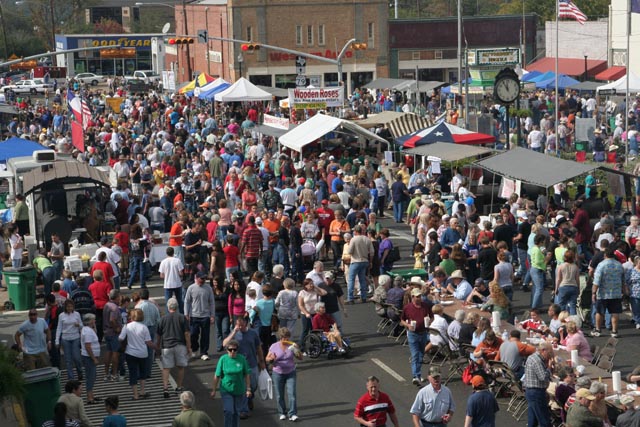 Historic Downtown
The festivities will spread to a 10 block area around Heritage Square which is located in the National Register Historic District. Visitors will browse among the 200 booths which feature handcrafted arts & crafts, retail, product, and promotional booths. Come with hearty appetites and enjoy the many food booths. Enjoy the sounds of Rock n' Roll & Country Music on Stage 1, the main bandstand. The Henderson's Civic Theatre will perform another successful melodrama at the Opera House. Carriage rides are provided around the festival's historic area. Over 150 antique and classic cars will be displayed around the Rusk County Historical Courthouse. What a wonderful display of history! There will be more entertainment on Stage 2 with clogging, square dancing, and line dancing. The Children's activities, which include several blocks, will once again provide a fun-filled day for the entire family.
---
---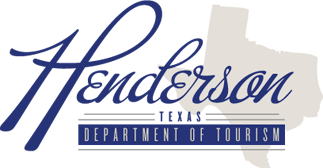 Henderson Heritage Syrup Festival
514 N. High St.
Henderson, TX 75652
(866) 650-5529
www.depotmuseum.com