---
Kerr County Fair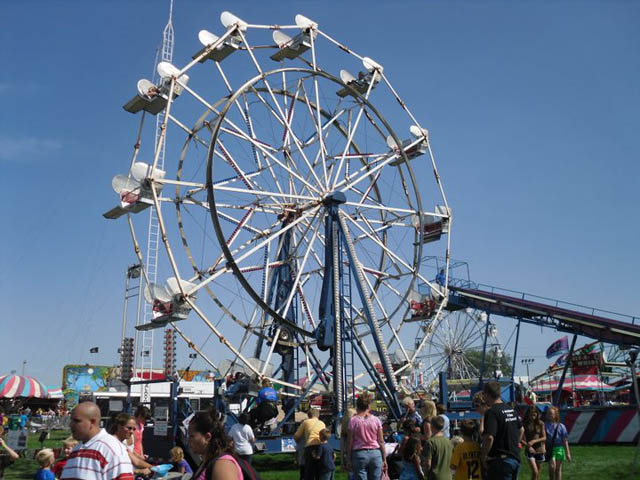 Breathe in the aromas of smoked barbecue. Take in the sights and sounds of a bustling midway as you walk past food vendors and games of skill and chance. Check out livestock exhibits and watch rodeo competitions. Revel in all this old-fashioned, family-friendly fun at the annual Kerr County Fair in Kerrville.
Held on the fourth full weekend of October, this 40-year tradition celebrates the town's agricultural roots. Experience it all for yourself in Kerrville, located about 65 miles northwest of San Antonio in the heart of the beautiful Texas Hill Country.
The fair kicks off on Thursday with the grand opening of an expansive carnival and midway. Ride a Ferris wheel and try your luck at winning a prize at one of many game booths before you dig into something tasty from an endless selection of food vendors. Come back on Friday for even more fun, as that's when you can make some new friends in the petting zoo and root for your favorite swift swine in the pig races.
You'll want to find a good spot in downtown Kerrville on Saturday morning for the festive parade. Featuring colorful floats, youngsters on horseback, marching bands, antique and classic cars and other vehicles, and the Fair Queen contestants, there's plenty to see.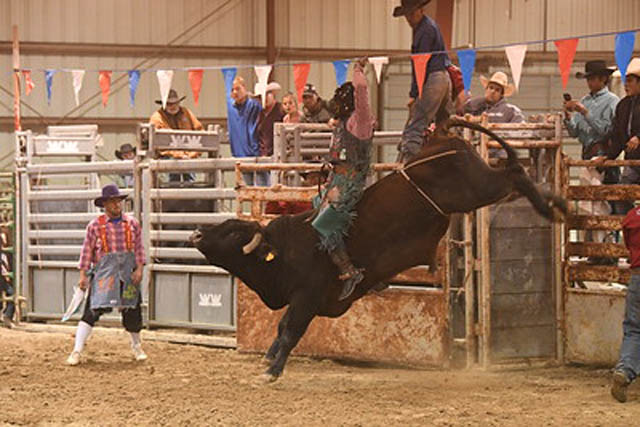 The festivities continue at River State Park, where the judging for the array of cooking competitions are staged. Find your way to the fairgrounds for the rest of the afternoon, where you can play in the midway until the mutton busting, bull riding, and stick horse racing adds to the evening's entertainment. It all culminates with a dance in the Exhibit Hall, followed by your last chance to enjoy the carnival and midway on Sunday.
When you're looking for a weekend full of old-fashioned fun, come to Kerrville for the Kerr County Fair, one of the top events in the Texas Hill Country.
---
---