---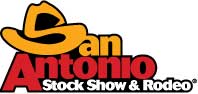 San Antonio Stock Show and Rodeo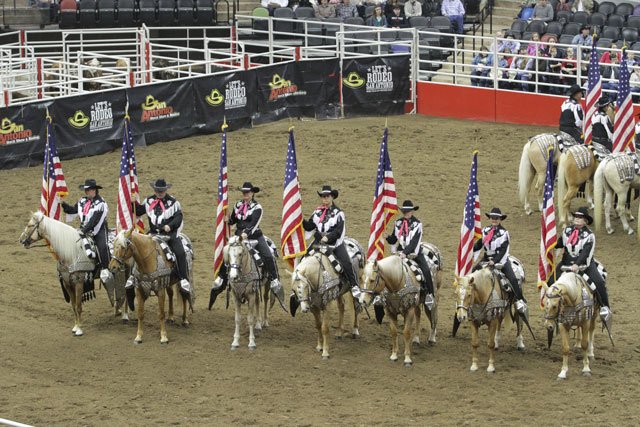 The San Antonio Stock Show & Rodeo has been a tradition in South Texas since 1950. With something for everyone, Rodeo fans are treated to 18 days of heart-stopping rodeo action, world class entertainment, one of the world's largest junior livestock shows, over 500 retail shops, a carnival, fair food favorites and so much more. The San Antonio Stock Show & Rodeo has grown to be one of the largest and most prestigious single events in the city, with over 2 million visitors each year.
The Rodeo takes place in the spectacular AT&T Center for 18 days, when the NBA Championship Spurs basketball team head off for their "Rodeo Road Trip" and dirt moves on to the floor. Each performance over 15,000 fans are treated to heart-stopping rodeo action that concludes with entertainment by some of the best names in the music industry. With the largest regular season prize payout in the PRCA (a lavish $1.6 million), and the best bucking stock available, you are sure to see the best cowboys and cowgirls in the world.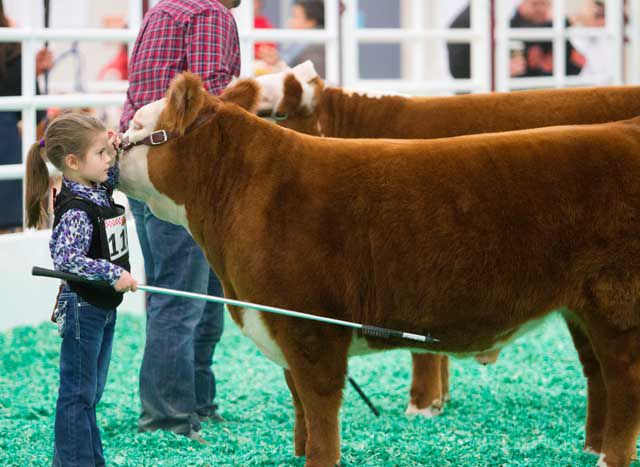 Shop 'til you drop at The Shops at the Rodeo over 500 themed booths filled with unique merchandise in climate controlled venues. Enjoy live music on multiple stages, an open air food court featuring healthy and quirky fair food. Explore agricultural learning centers, exhibits and attractions. Partake in product sampling, the carnival, pony rides and petting zoos. There is truly something for everyone.
Over 60,000 animals will parade in and out of the 18-day event for livestock shows and horse shows, Family Fair and Rodeo; with many destined to compete in one of the largest Junior Livestock Shows in the world. Buyers and exhibitors travel from across North America for the opportunity to show their animals or to bid on the fine stock at the Ranch Gelding and Select Horse Sales, purebred and commercial cattle sales, and Junior Livestock Auction.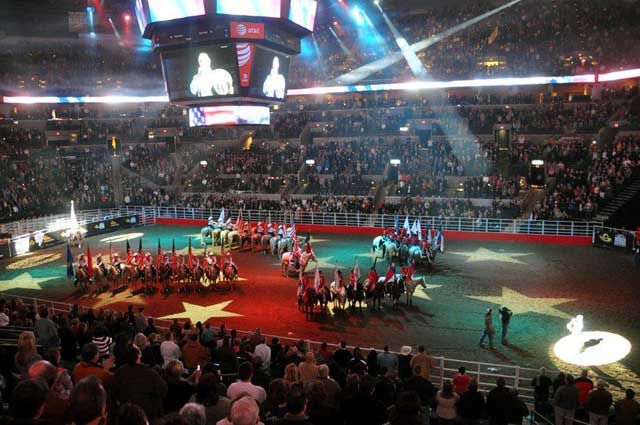 To top it off, did you know the San Antonio Stock Show & Rodeo is a non-profit organization? That means the money you spend helps educate the youth of Texas. Last year alone $11.3 million dollars was committed through scholarships, grants, endowments, auctions programs and show premiums. The hidden jewel of The Show is that it relies on more than 6,000 dedicated volunteers – whose three core values are integrity, caring and excellence, to make it all happen.
True to its tagline, the San Antonio Stock Show & Rodeo truly is "more than an 8 second ride," with something for everyone. You can enjoy the Rodeo, world class entertainment, the sights and sounds of the grounds, shops, shows all ticket price starting at just $15—seriously.
Tickets are on sale now! For more information go to www.sarodeo.com , download the mobile app or call 210-225-5851.
---
---
San Antonio Stock Show and Rodeo - FEBRUARY
3201 East Houston Street
San Antonio, TX 78219
(210) 225-5851
www.sarodeo.com/