---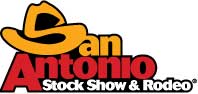 San Antonio Stock Show & Rodeo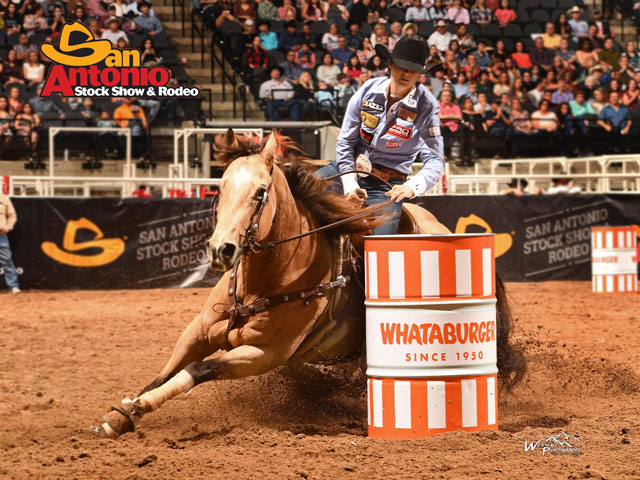 February 7 - 24, 2019
Take out your cowboy hats and dust off your boots for the annual San Antonio Stock Show & Rodeo on February 7-24, 2019! Awarded PRCA Large Indoor Rodeo of the Year over a decade coupled with the #1 visitor destination in Texas, this event is one not to miss!
The action-packed 18-day event features rodeo fan favorites such as bull riding, bronc riding, barrel racing and mutton bustin' as well as family-friendly attractions and the world's largest junior livestock show. With lavish rodeo prize money of over $1.5 million, you will see the nation's best rodeo athletes and bucking stock. You can spend days exploring Texas' western culture and tradition, catch world-class entertainment, taste fun fair food, browse the Shops at the Rodeo and enjoy the carnival.
If you are looking to get a glimpse of the Stock Show, be sure to stroll through the barns to see more than 70,000 animals parade through including cattle, sheep, goats, poultry and swine. Many of these will be entered in the Junior Livestock Show and Auction, which together with the Ranch Gelding and Select Horse Sales draws buyers from all over the country.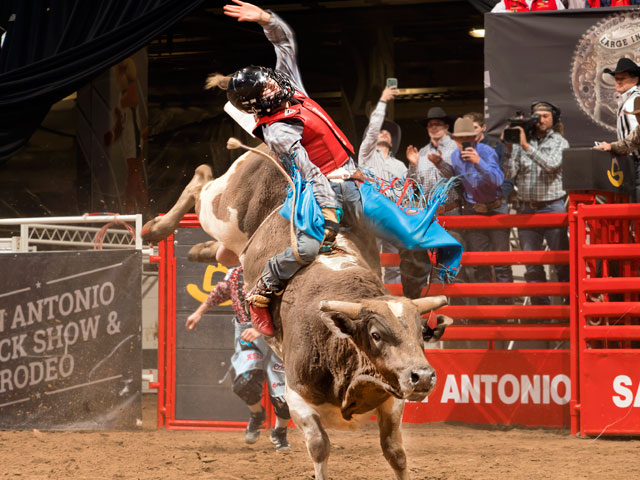 Fans of late night fun will be excited to hear about this year's introduction of Rodeo after Dark. Rodeo After Dark will take place every Thursday through Saturday when the grounds will stay open extra late until midnight. The nightly entertainment will feature live music, dancing and carnival games, plus tasty food and drinks to keep you energized all night long.
All of this western heritage is offered to keep the Texas tradition alive for generations to come. In fact, the San Antonio Stock Show & Rodeo is a 501(c)(3) nonprofit organization whose stated mission is "a volunteer organization that emphasizes agriculture and education to develop the youth of Texas."
Over $198 million has been committed to Texas youth since inception and is one of the largest educational assistance providers in the state. Helping drive the mission are the 6,000 volunteers that make it all happen. You can't miss their Texas hospitality to ensure your rodeo experience is remarkable. True to its tagline, the San Antonio Stock Show & Rodeo is "More Than An 8 Second Ride," with something for everyone.
For more information go to sarodeo.com or download the SA Rodeo app. Tickets are on sale and start at just $20 for grounds admission, rodeo and concert.
---
---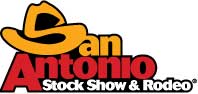 San Antonio Stock Show & Rodeo - FEBRUARY
3201 East Houston Street
San Antonio, TX 78219
(210) 225-5851
www.sarodeo.com/