---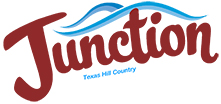 Hill Country Challenge Triathlon Schedule, Registration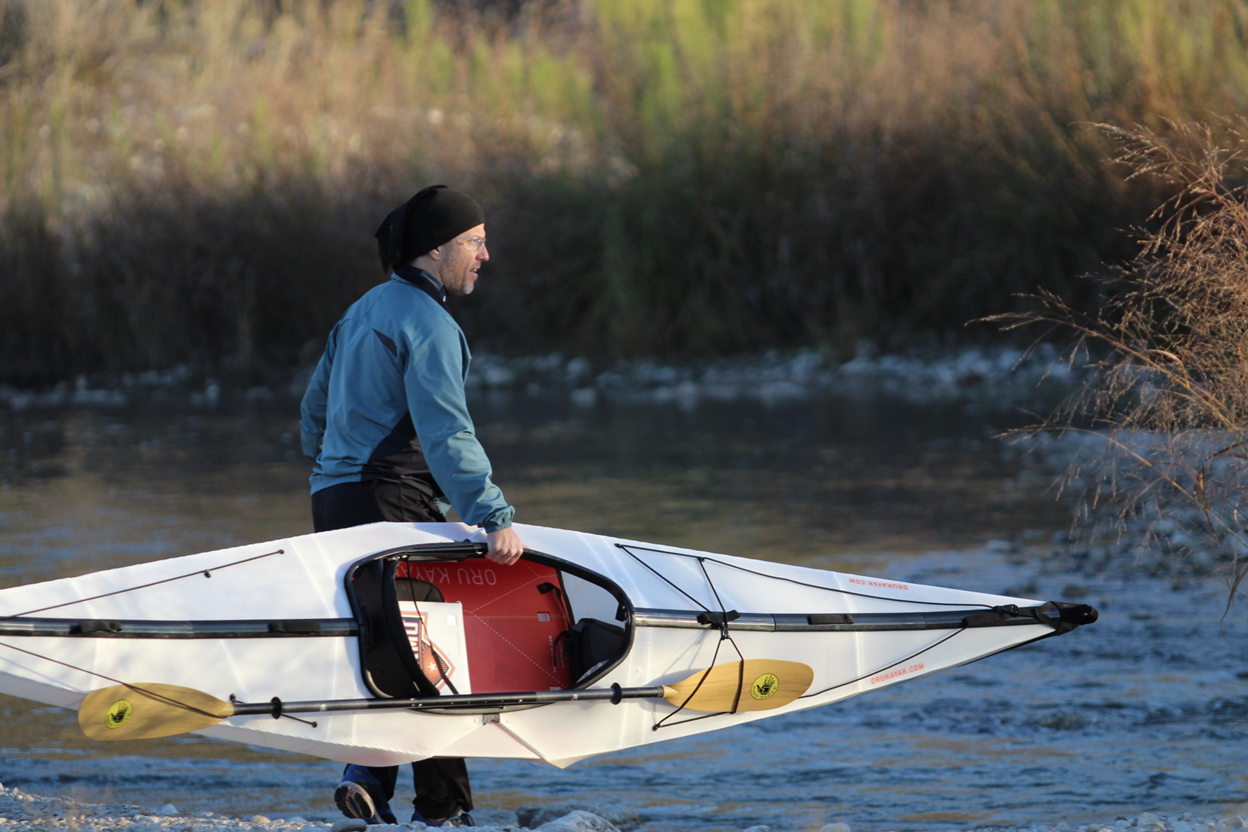 Registration fees for the November 19th Hill Country Challenge Triathlon
are listed below and cover all state park fees and parking arrangements for competitors with an awards ceremony immediately following.
Entry forms are available at Junctiontexas.com and there are 3 ways to enter:
-Relay Team (one runner, one cyclist and one paddler)-$105/team
-Tandem Team (one runner, one cyclist, 2 paddlers/same boat)-$70/team
-Solo (one person does it all)-$40/competitor
All participants are responsible for providing their own boats. Bike helmets and PFDs are required. Minimum age is 13 years old in team events with an accompanying individual 18 years or older.
Information:
Click the following link for registration updates: Junctiontexas.com
For more information contact
Hoyt Moss: 325-446-6565 or
Hilary Jackson: (512.516.9184) hilcjackson@gmail.com
---
---