---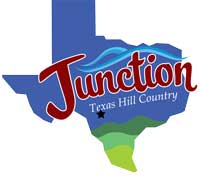 Junction Oktoberfisch
October 15-17, 2020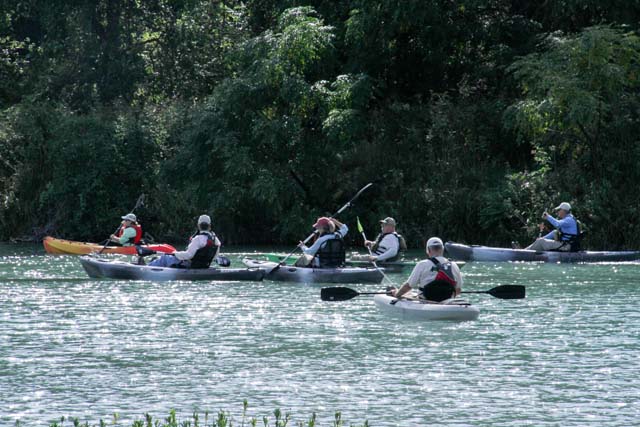 Pack your bait and tackle box and make your way out to Junction for the annual Oktoberfisch fishing festival. Established where the North and South Llano rivers converge, this Hill Country destination offers up first-class fly fishing to go along with its breathtaking scenery that sets the stage for an unforgettable weekend. Whether you're a dedicated angler or a leisurely line caster, you'll find something to enjoy about Oktoberfisch.
The pristine waters that flow near Junction are teeming with largemouth and Guadalupe bass, channel and yellow catfish, and perch, making it the ideal spot to try your luck at hooking a record fish. In fact, it's not unusual for an enterprising angler to catch a yellow catfish in excess of 50 pounds. As a celebration of fly fishing, Oktoberfisch is a fantastic time to learn the finer arts of the sport through hands-on coaching and a wealth of fly-tying demonstrations by the experts.
Of course, the event is much more than a gathering of anglers of all ages. Learn about biology and entomology during streamside seminars, enjoy delicious food and lively entertainment, and try your luck in the raffle and silent auction. If you want to get away from it all, rent a kayak and explore Junction's beautiful waterways. Make sure to admire Lovers Leap, an impressive limestone bluff located on the east bank of the South Llano River just outside of town.
Instead of being a fishing competition, Oktoberfisch is a gathering of those who either love fly fishing or would like to learn how to do it. If any of this describes you, find your way to Junction in October.
---
---