---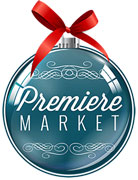 Premiere Market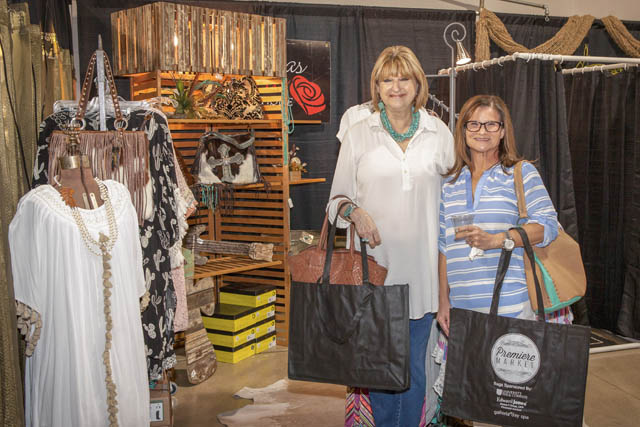 December 3 - 5, 2021
The Brazos Valley Symphony Orchestra (BVSO) has been a staple of the Bryan/College Station arts scene for more than 35 years, delighting listeners with performances by its talented professional musicians. But recently, the orchestra has come to be known nearly as well for one of its yearly fundraisers, the 8th annual Premiere Market in the Bryan/College Station area.
This year the Premiere Market will be just in time for the holiday shopping season, the event is a must for music lovers who want to support the BVSO with their holiday giving and those who enjoy shopping for rare and one-of-a-kind treasures for family and friends.
Whether you're looking for holiday gifts, getting a head start on various shopping needs from birthdays to baby showers, or just hunting for unique items for yourself and your home, chances are you'll find it here. Items for sale range from home decor and toys to custom jewelry, designer clothes, and baby gear. As the Market is juried, you can count on shopping only the highest-quality products, some locally made or sourced, but also from around the state that local shoppers wouldn't typically see in town.
The merchants attending this year include:
Hide and Chic Shop - Hand tooled and high-quality leather bags, purses, totes, wallets and belts
Sweet Home Sweets - Baked from scratch brownies, blondies, cookies, pies, cakes, candies
Kickin' Rocks- Handmade stone and metal pendants. Hand beaded necklaces and hand cut metal chains. Bracelets and cuffs. Designed to appeal to many different tastes from shabby chic to rodeo style and vintage to big bling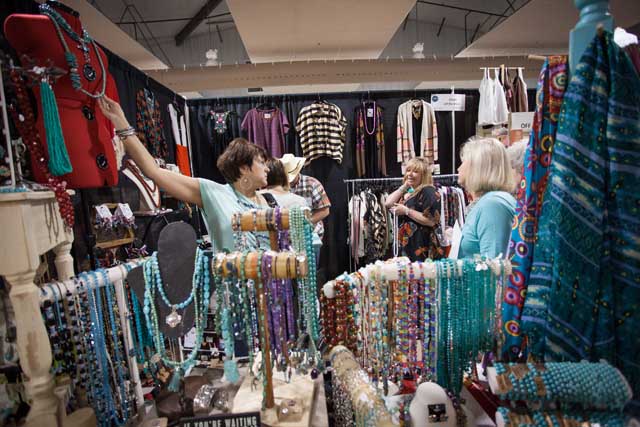 Representatives of nationally and internationally recognized brands like Cutco, Discovery Toys, and Kitchen Craft are also typically on hand. Altogether, as many as 65 vendors showcase their wares at the market, giving you plenty to shop for.
In addition to general shopping hours, the Market features special events with exclusive perks like cocktails, music, and snacks. Tickets to these events go even further toward helping the non-profit BVSO carry out its mission of youth and community outreach through music education events throughout the year. So be sure to check out the Hours and Events page for more ways to have a blast shopping top-shelf merchandise for a good cause. See you at the Market!
---
---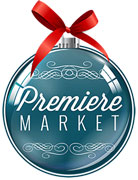 Premiere Market for the Holidays 2021
Brazos County EXPO at 5827 Leonard Rd
Bryan, TX 77807
(979) 696-6100
www.premieremarket.org