---
Salado Cowboy Poetry & Music Gathering - MAY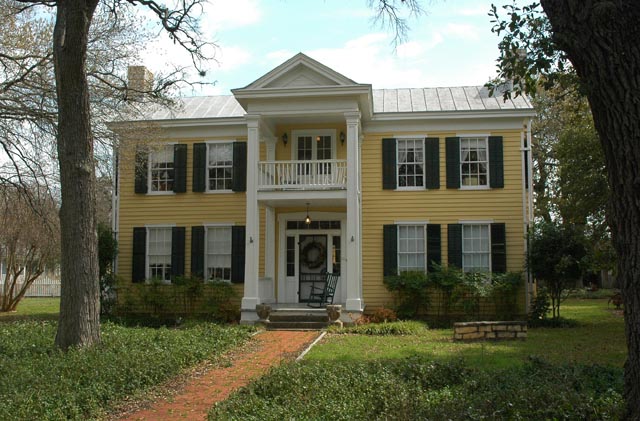 Salado is a quaint village located right off Interstate Highway 35 about 50 miles north of Austin and about the same stretch south of Waco. Visitors can stroll along Main Street's tree lined sidewalks and shop for treasures at the many shops located throughout village. There are a variety of lodging choices at bed and breakfasts housed in historic homes or you can dine at wonderful restaurants including the Shady Villa Hotel & Stagecoach Restaurant? Children are welcome to splash in the Salado Creek, run through the fields at Pace Park or just enjoy the shady areas along the creek at Barrow Brewery. Even dogs are welcome throughout the village.
Modeled after the Texas Cowboy Gathering in Alpine, Texas, the goal of the Salado Cowboy Poetry and Music Gathering on the Chisolm Trail is to bring together a group of talented poets and musicians who do their part to preserve the culture and heritage of Texas and the American West. This gathering will give you an opportunity to experience their talent firsthand. All are now, or have been in the past, a part of the working cowboy environment.
Begin your Saturday morning and throughout the day with lively music, thoughtful/humorous poetry, and rotating concerts on the ground of the Salado Civic Center, 601 N. Main, Salado, Texas. There you can enjoy a fresh baked biscuit and coffee or maybe a breakfast burrito courtesy of Maxdale Cowboy Church. A Cowboy Market will be open all day featuring western and pioneer merchandise, along with one-of-a-kind gifts or creations. You can also tour Salado's historic cabins lovingly restored by the Salado Historical Society.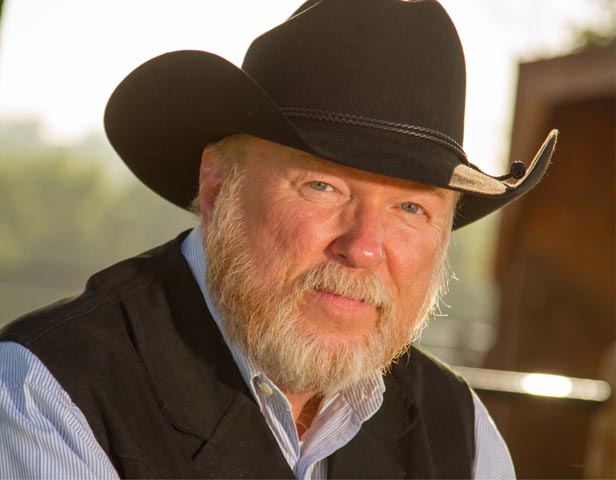 The Village of Salado Tourism will provide shuttle service to parking and various other destinations throughout the village such as the local craft beer brewery, wineries, art galleries, glass blowers, candy store, clothing and antiques stores, fudge, pottery, and lots more. Many of these locations will be hosting musicians and poets' performances during the weekend. For more information, please check out the website.
Join together Sunday morning when The Cowboy Church will meet at Heritage Country Church for services led by Jeff Gore, one of the featured poets. Closing out the weekend will be a free Mother's Day concert also at Heritage Church. Featured will be local gospel groups, talent, and featured artists. A wonderful way to honor all mothers young and old living and past on. Everyone is invited.
Experience this family fun weekend and help to support the deep heritage of Texas and the Old West. As always, a portion of the proceeds will go to support many local projects that help the youth and village.
---
---
Salado Cowboy Poetry & Music Gathering - MAY