---

Events in Sugar Land
Annual Events
With hundreds of events each year and a truly dynamic culture, Sugar Land always serves up something new. Foodies, culture enthusiasts, sports fanatics, and families are sure to find the perfect way to spend the day. Click here for a complete listing of Sugar Land's events.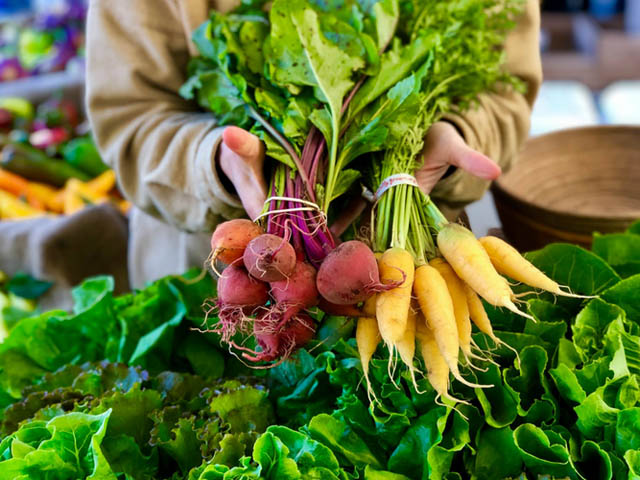 Farmers Market at Imperial Recreation Center
Enjoy a wonderful selection of fresh produce, tasty samples, artistic treasures, family fun, and live music.
---
Smart Financial Centre at Sugar Land EventsThe Smart Financial Centre at Sugar Land is one of the most popular performing arts venues in the Greater Houston Area, attracting national and international acts alike – from superstars like Santana, Mariah Carey, J Balvin, and Willie Nelson to mind-blowing performances from artists like magician David Blaine and comedians like Chris Rock.
---
Sugar Land Heritage Foundation's Heritage Hikes
Learn about Sugar Land's history by embarking on a historical walking tour led by a docent from the heritage foundation every second Saturday of the month.
---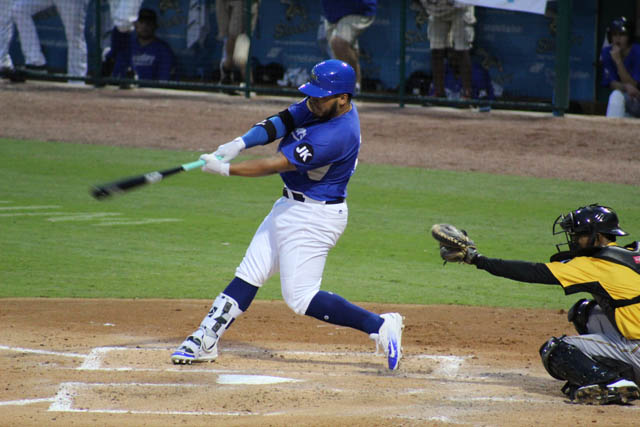 Sugar Land Space Cowboys Baseball
The Sugar Land Space Cowboys bring Triple-A Affiliates of the Houston Astros and family fun to the Houston area at Constellation Field.
---
Sugar Land Town Square Events
Enjoy a multitude of free, local community events on the plaza ranging from concerts and festivals to movies and car shows.
---
Spring/Summer Events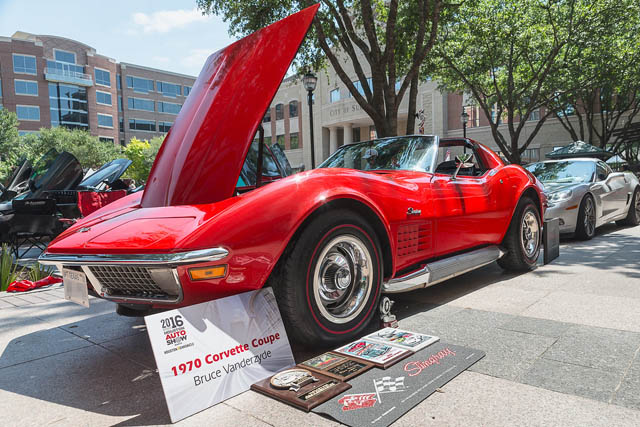 Spring Corvette Show
Here's your chance to check out more than 100 Corvettes and vote for the winner of the People's Choice Award at Sugar Land Town Square. All proceeds benefit local charity organizations.
---
Back to School Splash Bash
Beat the heat at Sugar Land Town Square! Bring your family to enjoy a fun-filled day before heading back to school.
---
Fall/Winter Events
Sugar Land Holiday Lights
The holiday season kicks off at Constellation Field with family-friendly activities, walk-through displays, and more than 3 million lights!
---
---