---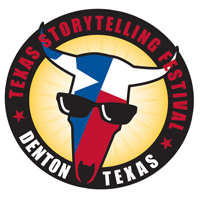 Texas Storytelling Festival Schedule
March 10 - March 13, 2022
American Sign Language Interpretation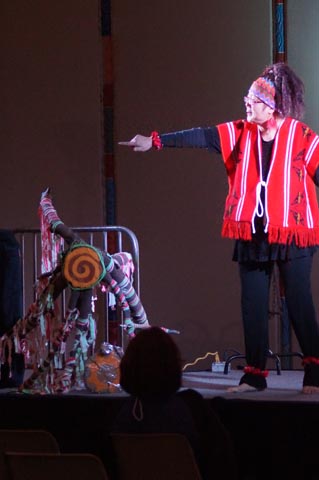 March 10: 7:00-9:00 pm
Concert: Scary Stories
Tellers: Kim Lehman, Eldrena Douma, Tim Tingle, Sue Kuentz, David Brock, Decee Cornish, MaryAnn Blue, and Colin Urwin
Emcee: Jacqui Rash
---
March 11: 9:05 -10:30 am
Featured and Special Tellers Concert: Learning Day
Tellers: Anne Rutherford, Decee Cornish, Donna Ingham, Eldrena Douma, Carolina Quiroga, Toni Simmons and Tim Tingle
Emcee: Jaye McLaughlin
---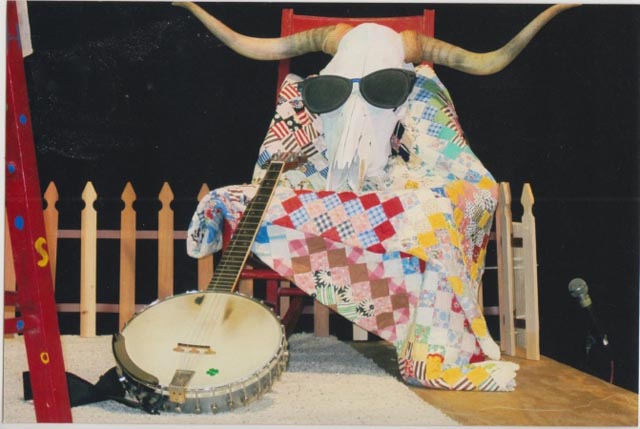 March 11: 11:00 – 12:30 pm
Iconic Texas: Alamo Stories
Tellers: Elizabeth Ellis, Dale Schultz, Decee Cornish, and Donna Ingham
Emcee: Fred Peters
---
March 11: 1:30- 3:00 pm
Elders Speak: Stories from Tejas Storytelling Association Long Time Members
Tellers: Traphene Hickman, Reba Ott, Jennifer Curtis, Dalton Gregory, Leslie Buie and Pam Pipkin
Emcee: Mel Davenport
---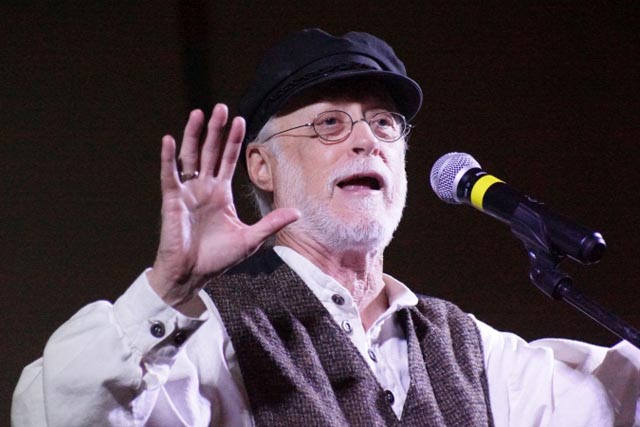 March 11: 3:30 – 5:00 pm
Story Slam! The Plain Truth 5 Minute Stories
Theme: The Plain Truth/In Plain Sight
Tellers: Gloria Kunnapilly, Jacynda Williams, Kanute Rarey, Kathy Witten, Maria Gillen, Mayra Diaz, Nancy Matthews, Rebecca Hom, Rosie Best-Cutrer, and Viola Blocker
Emcee: Micheal Guinn
---
March 11: 7:30-7:45 pm
Pre-Concert Music with David Goodroe
---
March 11: 8:00 – 10:00 pm
Featured and Special Tellers Concert
Tellers: Anne Rutherford, Eldrena Douma, Toni Simmons, Caroline Quiroga and Tim Tingle
Emcee: MaryAnn Blue
---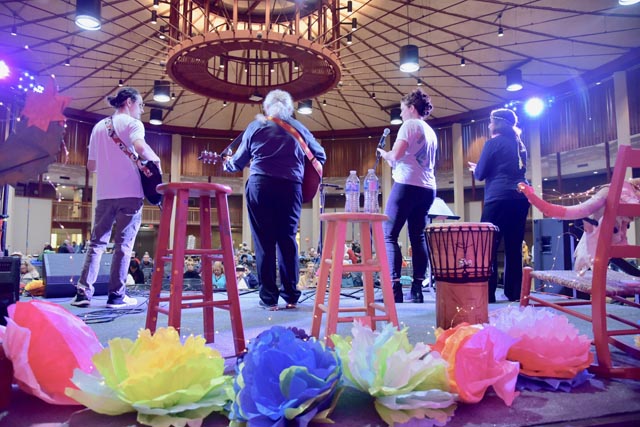 March 12: 9:00-10:30 am
Greet the Day with a Poem
Emcee: Anne McCrady
Tellers: Beth Ayers, Ann Marie Newman, Daniel Jones, Anne McCrady, Tim Tingle, Charles Williams, and Deb Ann Allison
---
March 12: 11:00 - 12:30 pm
Meet Clementine Ryder: Tall Tales of Wild West Adventure
Teller: Anne Rutherford as Clementine Ryder
Emcee: Sandra McGee
---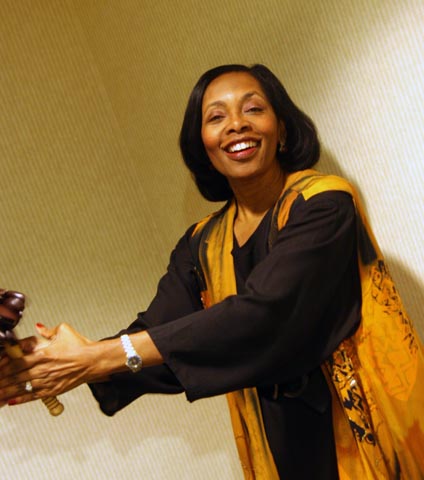 March 12: 2:00-3:15 pm
Youth Storytelling Concert
Tellers: Zula B. Wylie Youth Tellers and the "Tell Me A Story" Youth Club - Heart of Texas Storytelling Guild
Emcee: Sue Kuentz
---
March 12: 3:45-5:45 pm
Liar's Contest
Tellers: Margaret Clauder, Kevin Cogan, Rebecca Hom, Dean Keith, Bernadette Nason, Kanute Rarey, Lorene Stilwell, Colin Urwin, M.J. Kang, Marti Fallshore, and Joe Yoder
Emcee: Donna Ingham
---
March 12: 6:15 – 6:45 pm
Pre-Concert Music : Sleepy Creek
---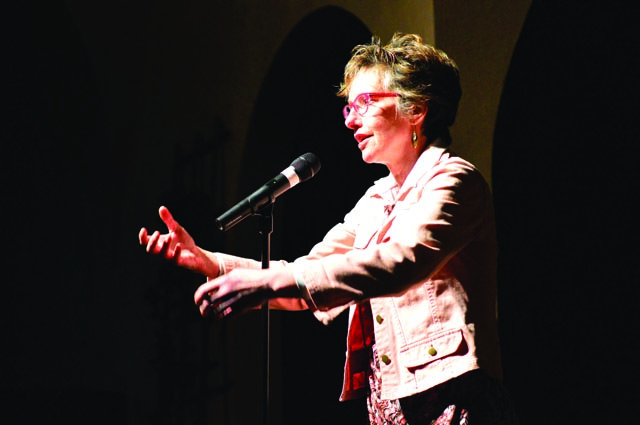 March 12: 6:45-8:45 pm
Featured and Special Tellers Concert
Tellers: Anne Rutherford, Andy Hedges, Decee Cornish, Donna Ingham, and Carolina Quiroga
Emcee: Jiaan Powers
---
March 12: 9:15 – 10:45 pm
Cowboy Poetry
Tellers: Charles Williams, Larry Thompson, Bob Upchurch, John Pelham and Andy Hedges
Emcee: Waynetta Ausmus
---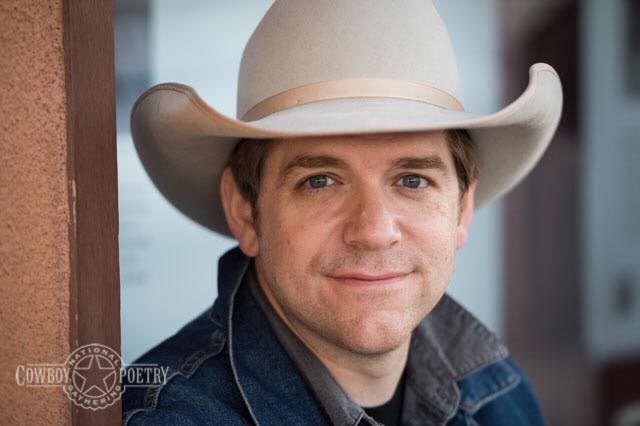 March 13: 9:00 – 10:30 am
Workshop: Songs of the Cowboys: The Roots and Origins of Old-Time Cowboy Music
Presenter: Andy Hedges
Facilitator: Rick Davis
Cowboy Songster Andy Hedges will perform old-time versions of cowboy songs and poems and discuss the musical and cultural influences behind this uniquely American art form.
---
March 13: 11:00 - 12:30 pm
Sacred Tales
Tellers: Jyoti Subramanian, Brooke Pillifant, Steve McCluer, Fran Stallings, Andy Hedges
Emcee: Peggy Helmick-Richardson
---
March 13: 2:00 – 3:30 pm
Workshop: Rock Your Storytelling
Presenter: Anne Rutherford
Facilitator: Dru Woods
Learn easy, fun ways to use songs in your stories. No instruments are required! New and seasoned storytellers welcome.
---
March 12: 5:00 – 6:30 pm
Featured and Special Tellers Concert
Tellers: Anne Rutherford, Andy Hedges, Decee Cornish, Donna Ingham, Eldrena Douma, Carolina Quiroga, Toni Simmons and Tim Tingle
Emcee: Hank Roubicek
---
---