---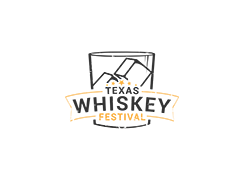 Texas Whiskey Festival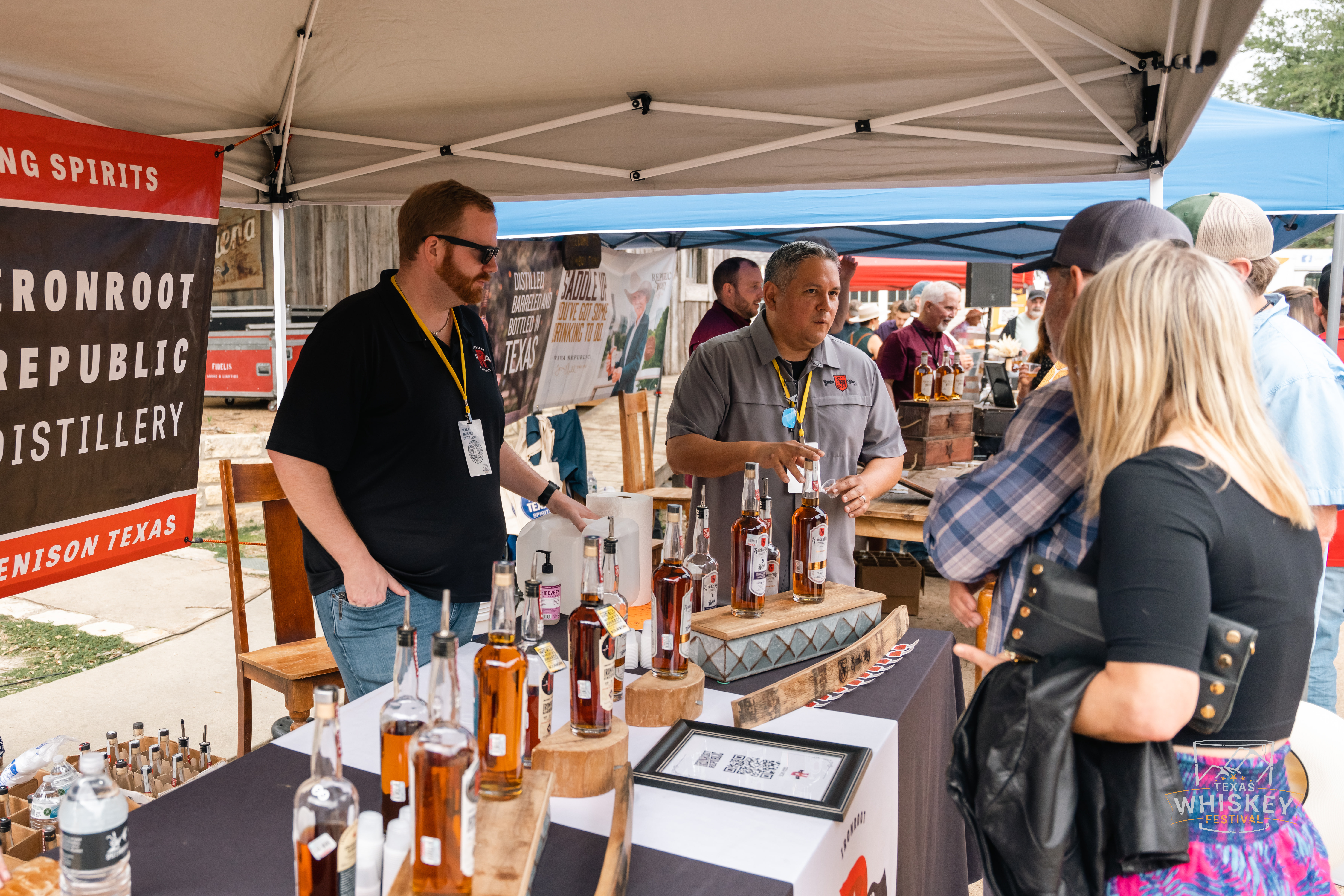 For many, Texas might not be the first place that comes to mind when thinking of whiskey. However, Texas distillers are making a name for themselves. And the Texas Whiskey Festival is a celebration of these distillers and the fantastic whiskey they make.
The festival showcases this with a wide array of Texas whiskeys, each with its own distinctive flavor profile and history. From bold and robust bourbons, smooth and refined ryes, to smoky single malts, there is something to please every palate.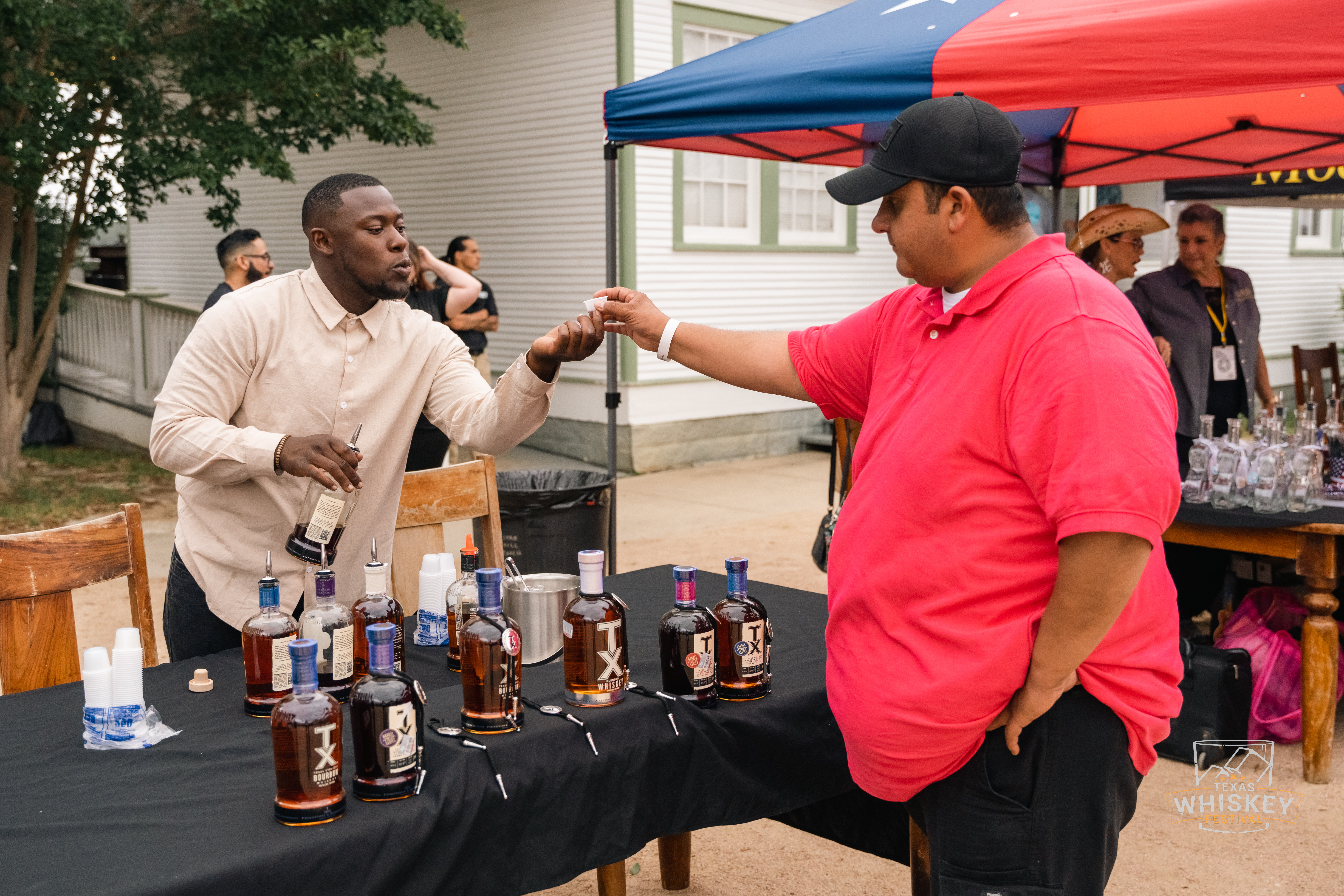 This Texas Whiskey Festival is for everyone - whether you're an avid whiskey drinker or think you might like whiskey. It's an occasion for friends and families to come together to taste the flavors that define Texas whiskey. With a lively atmosphere, welcoming community, and plenty of experiences throughout the night you won't forget.
The finest distillers from the Lone Star State are being brought together for a night of flavors, stories, and good company. The Texas Whiskey Festival is located just outside of Austin, close to the Hill Country Galleria, with plenty of shopping, restaurants, and places to lay your head.
---
---