---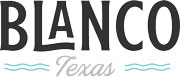 7 Ways to Have a Wonderful Weekend Getaway in Blanco
Immerse yourself in a kaleidoscope of vibrant blooming flowers, taste handmade whiskeys and locally brewed craft beer, and watch as the evening sky comes alive with shining stars. Find your next adventure in Blanco, an inviting Texas Hill Country destination that has something to offer year-round. Set on the banks of the pristine Blanco River, 50 miles from Austin and San Antonio, Blanco is an easy-to-reach getaway perfect for weekend road trips. Whether you want to experience somewhere new or you want to escape the mundane by treating yourself to some of the Lone Star State's finest flavors, plan a trip to Blanco. Here are just a few of the many ways you can enjoy your stay here.
---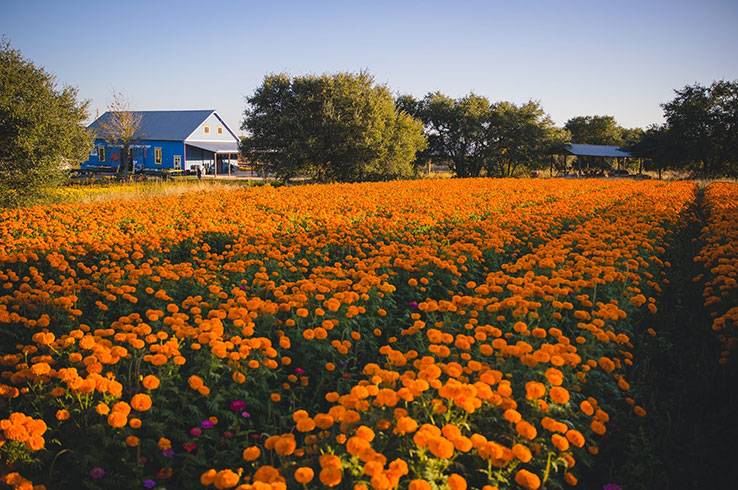 Stop and Smell the Flowers
Standing in a sun-kissed field surrounded by colorful blooms sounds like the kind of thing you can only do in the spring. Not so at Texas Specialty Cut Flowers, known locally as Arnosky Family Farm, where vibrant flowers paint the landscape throughout the year. Come in the spring for the blue cornflowers and tulips or visit in the fall to see salvias, lilies, and an abundance of marigolds and zinnias. When you're not taking it all in, step inside The Blue Barn to purchase your own fresh-cut and potted flowers, ready-to-plant herbs and vegetable starts, and check out the selection of farm-fresh eggs and goat cheeses.
If you are in Blanco in the late spring or early summer, don't miss a visit to the nearby Hill Country Lavender Farm. Strolling among the blooms and breathing in their sweet aromas is a treat for the senses, while the lavender soaps, lotions, and bath products for sale give you the chance to take some of the magic home with you.
In most places, stopping and smelling the flowers might be a cliché. In Blanco, it's one of the best things you can do, regardless of when you're here.
---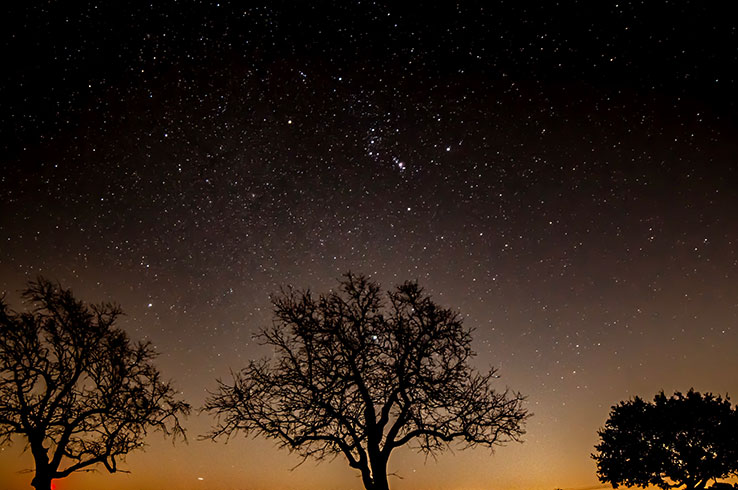 Admire All the Stars of the Night Sky
As the old song goes, "The stars at night are big and bright, deep in the heart of Texas!" There are few places where that's truer than Blanco, a celebrated night-sky friendly community. Head over to Blanco State Park once the sun sets, where you can watch the seemingly infinite number of celestial wonders fill the darkening sky. Yet Memorial Park has some great vantage points for stargazing in Blanco as well, yet you'll find that just about anywhere with an open horizon grants amazing views. So stay up a bit later and you'll be treated to a view of the night sky you won't get anywhere else.
Photo Credit: Michael Lundy
---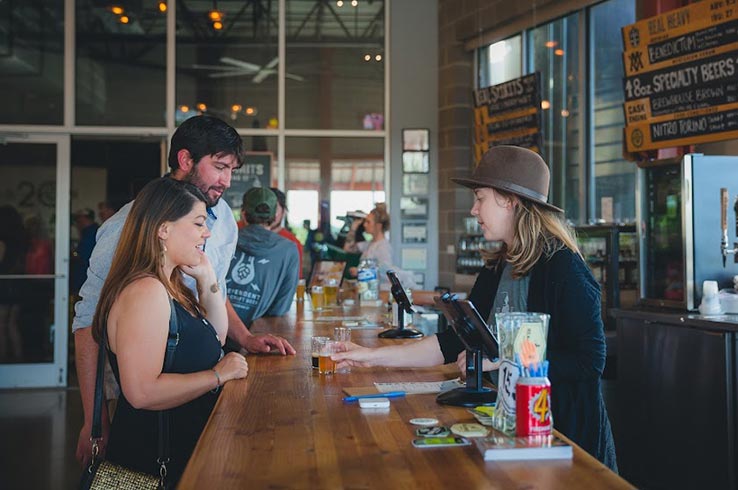 Savor the Hill Country's Finest Beer, Wine & Spirits
The Texas Hill Country is known for its abundance of wineries, but this part of the Lone Star State is also full of remarkable craft breweries and distilleries. When you're thirsty for a true taste of local flavor, Blanco is just the place to be. Step into the taproom at Real Ale Brewing Co., one of the state's largest breweries. Savor the brewery's staples like its chocolatey brown ale or its hoppy IPA, then find your way to the on-site distillery, Real Spirits, purveyors of fine handmade whiskeys and gins. Recently opened, Texas Cannon Brewing Company is another great spot to try some ales and lagers made in house. Relish them along with some wings, a giant pretzel seved with beer cheese and spicy mustard, a pizza, or something else from the food menu.
For more spirits, cruise on over to Milam & Greene. Indulge in the sultry flavors of Milam & Greene's triple cask bourbon or straight rye whiskey finished in port wine casks.Make sure you're here for the award-winning independent distillery's educational tastings in its whiskey lab that provide an in-depth look at the chemistry behind the creation of spirits. Real Spirits and Milam & Greene are two of nine stops on the Hill Country segment of the Texas Whiskey Trail, making Blanco an epicenter of Texan spirits.
Blanco's location in the Hill Country also makes it the ideal starting point for visiting some of the region's top wineries. Tip back a glass of red or white wine at Esperanza Vineyard's tasting room on Main Street or make the less than 30-minute drive to the multitude of scenic vineyards near Fredericksburg. When you want to taste the very best of the Hill Country, Blanco is the perfect place to be.
---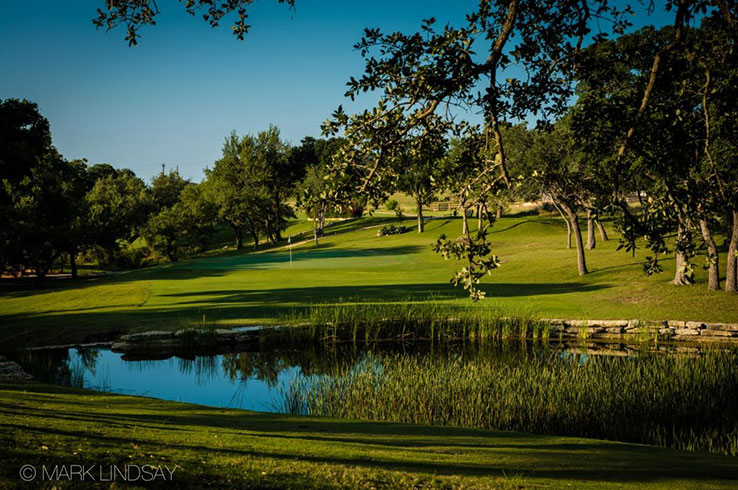 Play a Round on the Hill Country's Top Golf Course
Placed among rolling hills shaded by dense thickets of live oak trees, the 18-hole course at Vaaler Creek Golf Club often looks like a Bob Ross landscape painting. A true treat for the senses, this celebrated course was named among the top courses in Texas by Golf Advisor in 2019, as well as the No. 1 in the Texas Hill Country by Golf Now. Beyond all the captivating scenery, the championship layout that includes well-placed bunkers and eye-catching water features tees up a challenge no matter your skill level.
Before your round, work out the kinks in your swing on the practice range. After you sink your final putt on the 18th hole, grab a drink and some lunch at the outdoor Vaaler Creek Grill. If you want to stay nearby, book a few nights at the Tuscany Heights Condominiums that are located near hole No. 10. Ready for a day on the course? Visit Vaaler Creek Golf Club's website to book your tee time.
---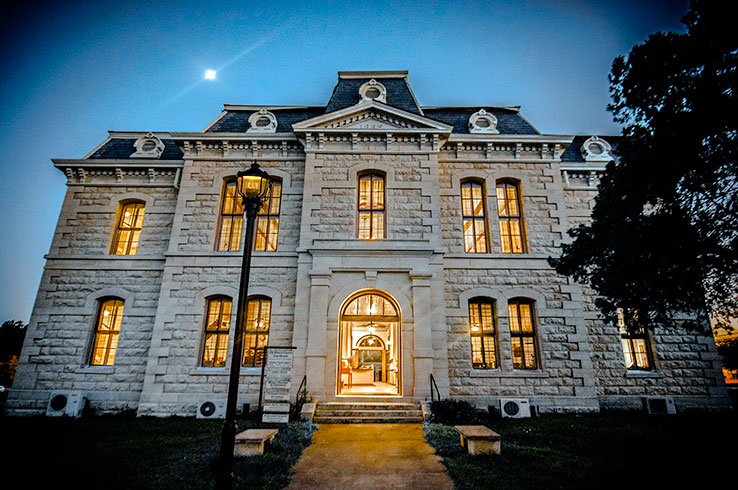 Discover the History of the Hill Country
Full of historic homes and structures, the past is very much present no matter where you are in Blanco. Farmers and ranchers from the United States first settled the town in the late 1850's, making it distinct from many other places in the Hill Country that were founded by Czech and German immigrants. Uncover a bit of local lore at the Old Blanco County Courthouse, a grand Second Empire-style structure with a limestone façade completed in 1886. Step inside to check out a gallery of historic photographs that tell Blanco's story while you admire all the stylish architectural details of a bygone era.
In Blanco's earliest days, it wasn't uncommon to see horse-drawn buggies cruising around the courthouse square. The Buggy Barn Museum preserves this aspect of transportation history with its collection of more than 200 buggies, carriages, and wagons from the latter half of the 19th century. Some of these buggies have even appeared on the silver screen in such films as True Grit, There Will be Blood, and Abraham Lincoln Vampire Hunter. Marvel at all the buggies, then wander back to the Pine Moore Old West Studio behind the museum. Both a recreation of an Old West town and a film set, the studio features log storefronts, an old-fashioned bank, and more.
Like many places in the Hill Country, Blanco has its own fascinating stories to tell. Discover them for yourself, and make some of your own, during your next visit here.
---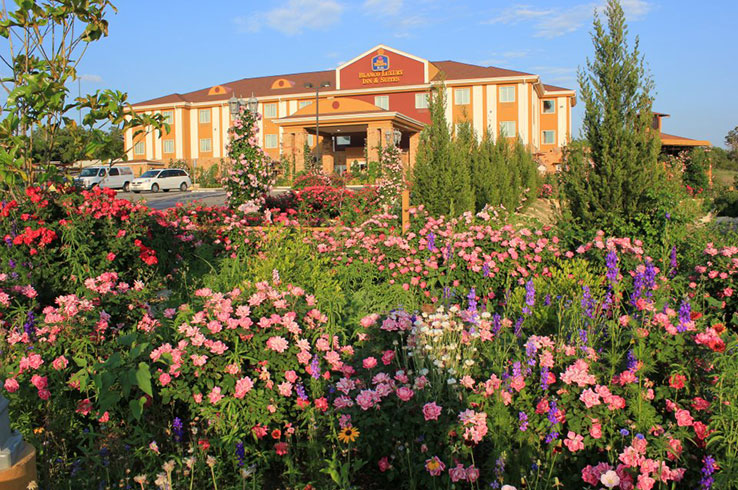 Enjoy a One-of-a-Kind Stay
Looking for a unique place to kick back? Blanco is full of bed and breakfasts, inns, and guest houses that have just what you need to relax and unwind. Located near downtown Blanco, the historic Blanco County Inn is the town's oldest continually operating lodging option. Built in the early 1930's, the inn today has rooms, suites, and entire guest houses outfitted with all the essentials you need for a cozy getaway.
Meanwhile, a stay at The Villas at One Six Main will feel like you've been transported to Tuscany. Stucco walls and Mediterranean accents abound, adding a romantic backdrop to your stay here. Each king bed villa coming with a two-person hot tub, stone shower, and a kitchenette, as well as views of the beautiful Blanco River. For even more privacy, opt for one of the cottages and you'll be just a stone's throw from the river.
The River View Bed & Breakfast is just as ideally placed near the river, making it a great option if you want to fish, kayak, bird watch, or simply dip your toes into the water. The stone-faced cottage has all you need if you're traveling with your family or a large group of friends thanks to its three bedrooms, two bathrooms, and a fully equipped kitchen.
No matter what type of experience you're looking for, the Best Western Luxury Inn & Suites has plenty to offer. The guest rooms here provide comfortable luxury in abundance, with options ranging from one king to two queen beds. To really splurge, book the suite that comes with your own private Whirlpool tub. Start your day with complimentary breakfast and hang out by the pool or work up a sweat in the fitness center. Located right next door to Real Ale Brewing Company and Milam & Green and up the street from Downtown Blanco, the Best Western is a great starting point to your stay here.
While all three of these places offer great stays, they aren't your only options. See the others here.
---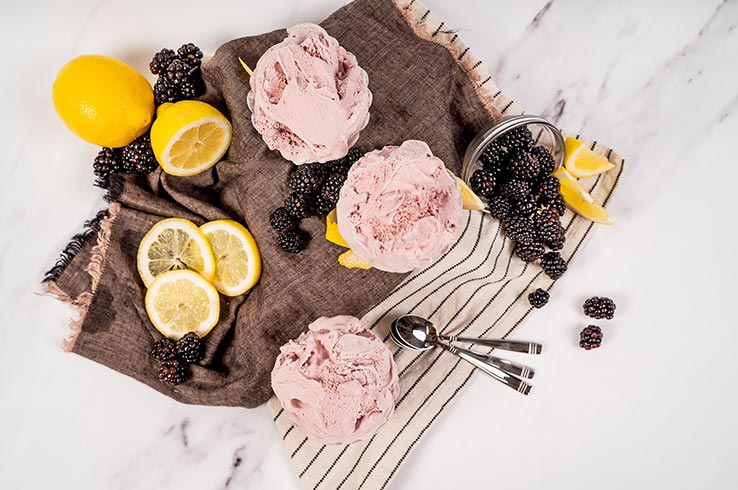 Treat Yourself to First-Rate Dining
Whether you're paddling the Blanco River or strolling among countless blooming flowers, you're bound to work up a Texas-sized appetite. Fortunately, you never have to go far to treat yourself to something delicious here. Dig into a mouthwatering burger or a hearty sandwich or perfectly pressed panini and take in a view of the Blanco River from the patio at Josie's Kitchen. Make sure to treat yourself to one of the decadent pies that are baked onsite (after all, you're on vacation). A Blanco mainstay, Redbud Café also brings the goods. Enjoy fresh salads, burgers, and sandwiches made with local and organic ingredients (when possible), along with a selection of craft beer on tap and Hill Country wines. While you're here, admire the display of art by local artists that are part of exhibits that rotate throughout the year.
Of course, you can't forget about dessert; especially when you have the chance to try something unique. Look no further than Orobianco Italian Cremery, where you'll find delicious cheeses and gelatos made with 100-percent grass-fed water buffalo milk, along with peaches, strawberries, and even duck eggs sourced from the Hill Country.
Hungry? Find out more about Blanco's dining scene here.
---
With its shining night skies, fields of blooming flowers, and breathtaking landscapes, Blanco is a must visit for anyone looking to get away. Learn more about this Hill Country destination and plan your visit here.
About the Author: James Waterson is the head writer and content specialist for Tour Texas. When he isn't writing about the many great places in the state of Texas, he's planning his next epic adventure in the Lone Star State.
---
---