---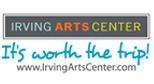 3 Ways to Experience Art at the Irving Arts Center
By Melanie Kross
Like the sunrise and sunset, there will always be a constant no matter what's happening in the world: art. You might think that you may not be able to experience awe-inspiring shows, theatrical productions, or the works of some of the world's leading artists, but that's not the case at Irving Arts Center. Located in the heart of the Dallas-Fort Worth Area, the arts center is offering many ways you can enjoy the arts in all their intriguing forms. Read on to learn more.
Immerse yourself in a creative hub of live performances, rotating art exhibitions, activities for kids, and more. The Art Center's reputation as a premier arts venue manifests itself within six distinct galleries, a beautiful Sculpture Garden, and resident art group performances. Take advantage of the opportunity to appreciate national exhibitions of photography, illustration and textile art. The best part New exhibitions are continually rotating throughout the year, giving you the perfect reason to return time and again.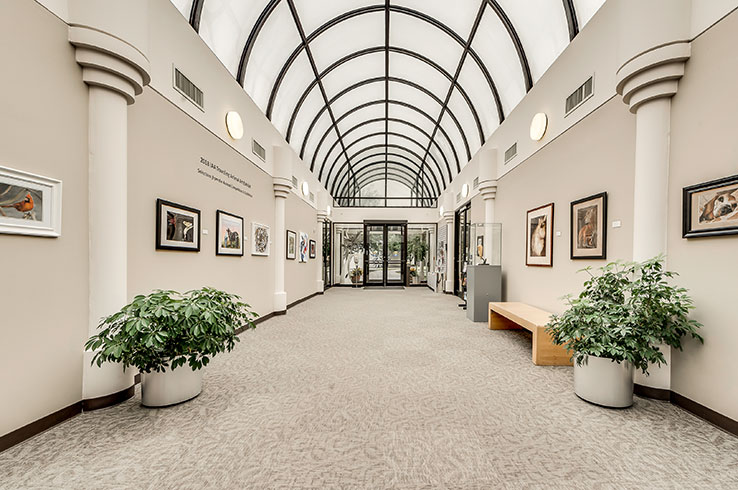 Wander Through Everchanging Gallery Exhibitions
Discover something new every time you visit the four art galleries that are free to view, and open Tuesday through Saturday from noon to five o'clock. View work in the Focus Gallery, the Dupree Lobby Gallery, the Carpenter Hall Lobby Gallery, the Courtyard Gallery, and the Main Gallery full of artwork from creators like Ernie Benton, whose paintings reflect the sounds, flavor, and vibrations of life. Embrace your inner strength with inspiration from artists Ernie Benton and Sontonya Necheal, a self-taught artist who showcases her art that comes from a place of brokenness, abuse and hardships, but celebrates her faith that gave her strength to overcome.
Attend exhibitions such as, "Art Uninterrupted", an annual Black History Month visual art exhibition presented by the Irving Black Arts Council, which features artwork by several artists along with traditional African art and jewelry. "Our Voice: Celebrating the Coretta Scott King Illustrator Awards" is a presentation of illustrator award winners that recognizes accomplishments in children's literature that reflect the hard work and perseverance of Martin Luther King, Jr., and his wife, Mrs. King, in their quest for peace and world brotherhood.
Analyze artwork from India by artist Deepa Koshaley, an abstract and landscape architect, whose paintings represent Hindu symbolism, music and mythology. The bright colors hint at the happiest and most inspirational aspects of life. Attend a "Meet the Artist" event and keep an eye out for future artist talks and receptions.
Exhibitions change frequently, so be sure to check the website often. The galleries at Irving Arts Center are free to view; no advanced reservations are required except for special events such as the center's free monthly guided tours, offered the first Saturday of each month. To reserve a guided tour, click here.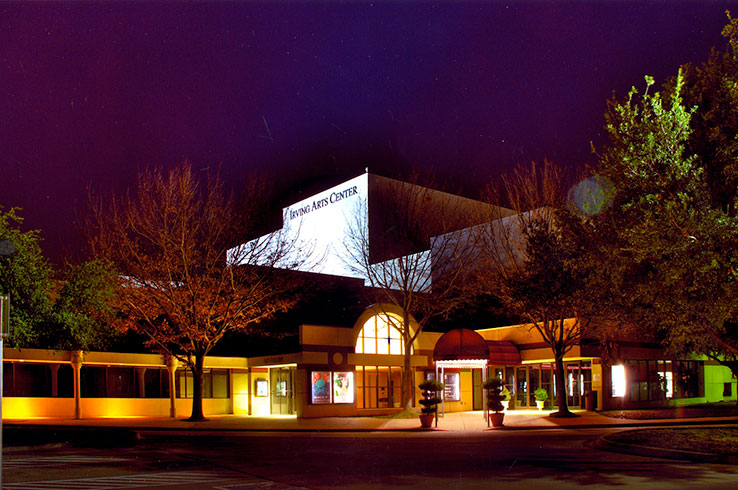 Stroll Through the Serene Sculpture Garden
Stroll down the delightful walkways of the Sculpture Garden to observe and analyze original works of art sculpture. Day or night, the garden is set amongst flowers and fountains that provide a peaceful experience and an enjoyable, quiet calm.
Created to showcase Texas artists, three Lone Star sculptors were commissioned to create installations for the Garden: Michael Manjarris installed Benches in 1999; Jesus Moroles installed Fountain Columns in 1998, and James Surls installed Star Flower in 2008.
The Irving Centennial Mural that surrounds the Sculpture Garden will catch your eye immediately. It was created by Francisco Mendoza and 40 young artists from Irving and portrays significant historical happenings in Irving's history. Why not bring the kids and get their attention focused on the mural with a game of "I Spy"? Around every corner, you'll be mesmerized by permanent and rotating sculpture exhibitions.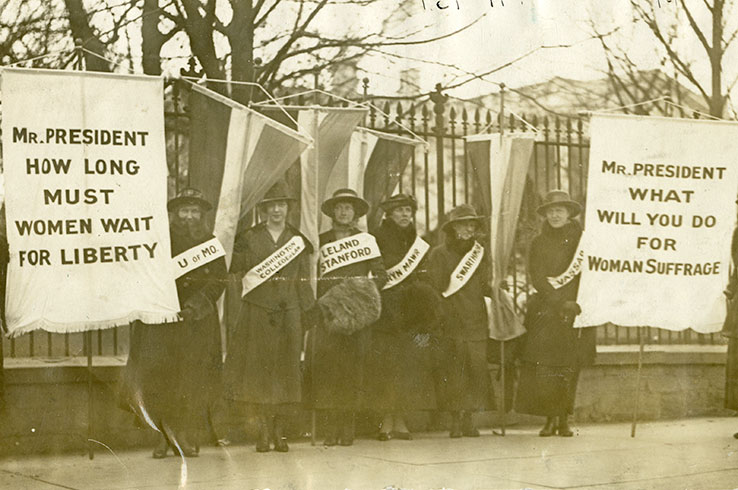 Enjoy Cultural Programs by Resident Arts Organizations
You will find the positivity contagious, as Irving Arts Center is where all things creative and the community come together and connect, benefitting everyone at large. Serving as the home to ten Irving-based cultural organizations, guests can experience a wide range of performing arts entertainment.
Experience a wide variety of shows from the Irving Symphonic Band performing ensemble or any of the three wonderful symphonies who call Irving home: the Las Colinas Symphony Orchestra, Irving Symphony Orchestra, and New Philharmonic Orchestra of Irving. Theatre aficionados can take in a play or musical performed by MainStage Irving-Las Colinas while those fond of ballet can enjoy performances by Momentum Dance Company. With concerts, from jazz and swing to rock and country, offered by the Entertainment Series of Irving throughout the year, there truly is something for everyone at Irving Arts Center, thanks to such a diverse roster of resident art organizations.
Check Irving Arts Center's website for upcoming events. Tickets for performances are available online and can also be purchased by phone (972-252-2787), or in-person during gallery hours from noon to 5 p.m. Tuesday through Saturday.
About the Author: Melanie Kross is the Content Marketing Lead for Tour Texas and a Texas native. When she isn't writing about the multitude of great travel destinations in Texas, she is photographing them, painting them and planning her own road trips to visit the amazing attractions this remarkable Lone Star State has to offer.
---
---