---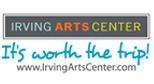 Irving Arts Center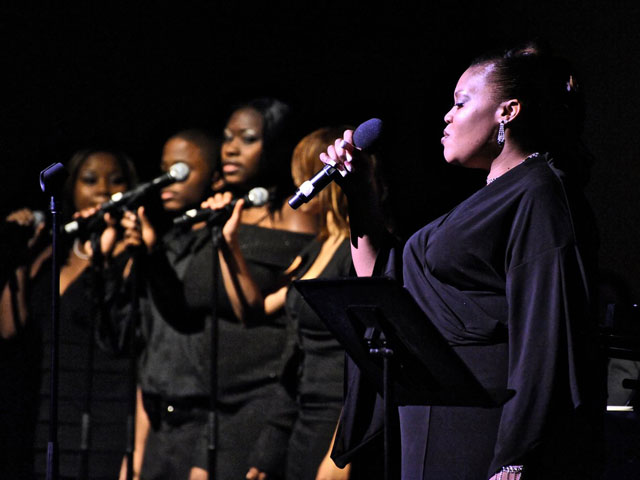 Add some color and culture to your life by visiting the Irving Arts Center on your next trip to the Dallas-Fort Worth Metroplex. Home to four art galleries; two fully-equipped theaters; reception, meeting, classroom, and rehearsal facilities; and a sculpture garden, the arts center provides an inspiring place that brings art to the public. The Irving Arts Center is a Smithsonian Affiliate Institution and regularly hosts art exhibits of national significance, theater productions of superb caliber, and special art classes.
Peruse through Irving Arts Center's four art galleries that range from the grandiose to the intimate. The Main Gallery offers an astounding 200 linear feet of wall space and 3,800 square feet illuminated by skylights in the two-story ceilings. Meanwhile, the Carpenter Lobby and the Dupree Lobby galleries have great visibility for theater-goers, and the Focus Gallery offers a smaller space perfect for cozier shows.
Collectively, the galleries of Irving Arts Center have hosted distinguished exhibits like the premiere of "200 Years of African American Art: The Arthur Primas Collection," "Dance Theatre of Harlem: 40 Years of Firsts," the Smithsonian exhibition "Within the Emperor's Garden: The Ten Thousand Springs Pavilion," and "Caldecott Book Illustration Medal Winners 1929 to 1993." Make sure to check out their art exhibit calendar the next time you're in Irving.
Laugh, cry, and be amazed by the productions in Irving Arts Center's two performing arts venues: Carpenter Hall and Dupree Theater. Carpenter Hall seats an audience of more than 700 and features an orchestra shell, balcony, and glowing glass bricks that provide quite an ambiance. The Dupree Theater brings you up close to scenes with a capacity of 253. You'll be entertained by productions like "Chicago The Musical," "The Legend of Sleepy Hollow," "The Nutcracker," and orchestra concerts.
Not only can you see a great show at Irving Arts Center, you can also rent spaces for celebrations and reunions. It is even one of the memorable wedding venues in Irving. And there's nothing quite like a relaxing stroll through the two acres of the sculpture garden with its flowers, fountains, and sculptures. Check out the Irving Arts Center calendar for information on special events and opportunities such as guided tours, art classes, and celebrations. For top-class exhibits and first-rate performing arts, look no further that the Irving Arts Center.
---
---