---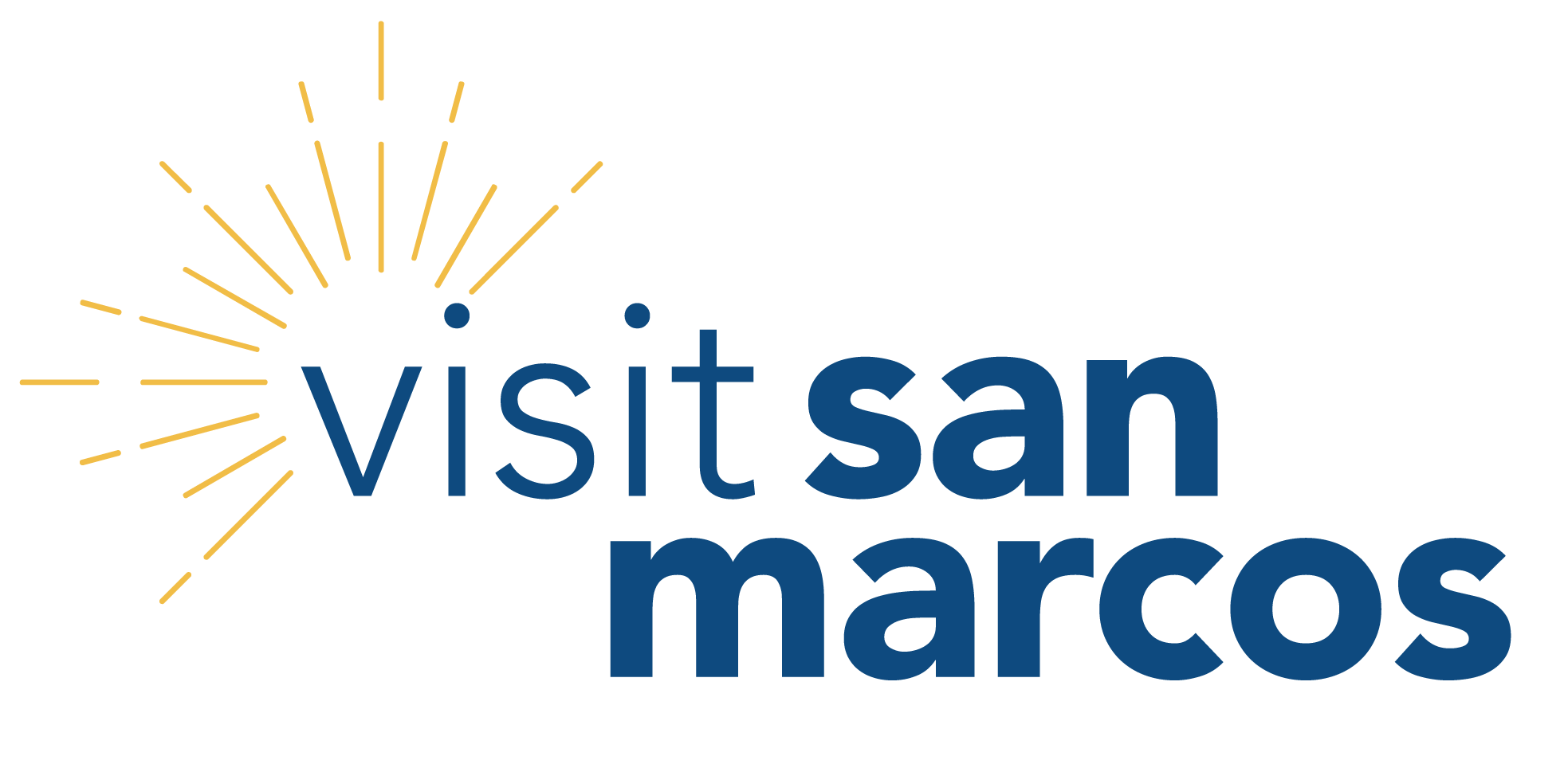 5 Unique Ways You Can Enjoy the Outdoors in San Marcos
Gaze at the night sky as you paddle along a peaceful river, trek on remote trails through picturesque Texas Hill Country terrain, and indulge in one adrenaline rush after another. These kinds of outdoor adventures are yours to be had in San Marcos, a charming small town settled between San Antonio and Austin. Home to the gorgeous San Marcos River and miles of hiking and biking trails, San Marcos is a must visit for anyone who loves the outdoors. From snorkeling to skydiving, there are many unique and unexpected ways you can enjoy the outdoors here. Discover what adventures await you below.

Paddle the San Marcos River at Night
What's more awesome than going kayaking? Doing so at night, of course! With the colorful LED lights of you and your friends' clear kayaks guiding your way, you'll experience floating on the San Marcos River in a whole new way. All of this is part of the Glow Tours provided by Paddle SMTX. Paddle under the stars and savor gorgeous views of the river throughout the nearly 75-minute guided tour. You can even choose the colors that glow beneath you, so put on your glow sticks and light up the night.
Photo Credit: Paddle SMTX
---

Hike More Than 1,200 Acres of Hill Country Trails
Wander through scenic grassland meadows and groves of Ashe juniper and live oak trees blanketed in Spanish moss. Take in limestone cliffs and keep an eye out for deer and rare birds like the golden cheek warbler. These kinds of experiences await at the natural areas in San Marcos, so you'll definitely want to bring your hiking boots. The largest of these green spaces, the more than 700-acre Purgatory Creek Natural Area, offers more than 12 miles of trails popular with trail runners, mountain bikers, hikers, and birders. For more time outdoors, hike the trails at Spring Lake Natural Area that weave through 251 acres of meadows and woodlands. Visiting in the spring is even more of a treat, as the blooming flowers of the mountain laurel and kidneywood trees attract an array of butterflies.
Believe it or not, these are just two of the five natural areas you can explore in San Marcos. Find out more about all of them here.
---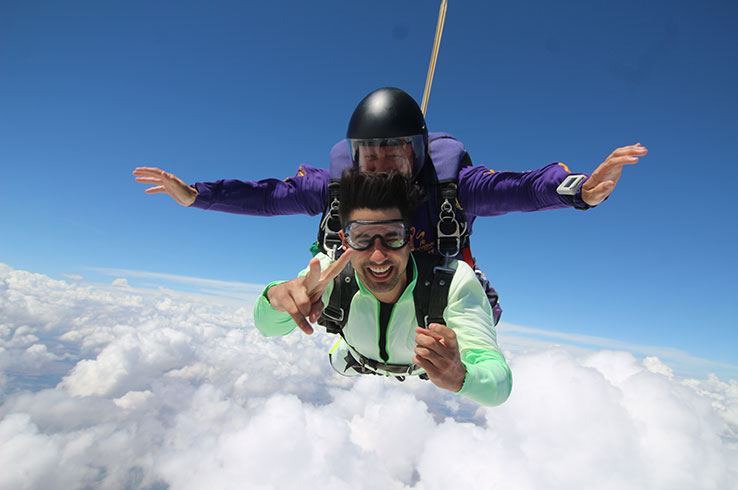 Cross Skydiving Off Your Bucket List
If you've always dreamed of feeling the thrill of skydiving, San Marcos is the place to finally cross that off your bucket list. Book your first experience with Skydive Spaceland San Marcos and you'll have that adventure you've been pining for. Admire a spectacular view of the Hill Country as you freefall thousands of feet towards terra firma. You'll dive with a licensed diving instructor if you're a first timer (or you don't have a license), so you can kick back and enjoy the ride. Jumps are available Thursday through Monday, and you can reserve your spot on Skydive Spaceland San Marcos' website.
---

Explore the Underwater World of the San Marcos River
The San Marcos River isn't the only body of water you can explore in San Marcos. Dive into the immaculate waters of the spring-fed Spring Lake, something you can only do thanks to The Meadows Center's snorkeling program. The lake is home to seven endangered or threatened species, such as the Texas blind salamander and fountain darter, which you can see in the Discovery Hall before your snorkel. Along with the many subaqueous surprises, the course includes an introduction to the lake's history and habitat, an excursion to two springs and the Ossified Forest, and all the gear you'll need.
No matter which tour you choose, you'll get the chance to explore an underwater world loaded with things to uncover.
Photo Credit: @ryanpalmer78702
---

Embark on an Epic Kayaking Adventure
While there's no definitive way to enjoy some time on the San Marcos River, a guided kayak tour with Texas Canoes and Kayaks should be at the top of your list. Keep a keen eye out for birds, fish, turtles, and more wildlife on the Wild Rice Tour, a 1.5-hour, two-mile tour that takes you to see Texas wild rice, which is only found along the San Marcos River.
If you love being outdoors, San Marcos is the place for you. Along with its beautiful spring-fed river and breathtaking Hill Country beauty, the town serves up an abundance of unique ways to get out and enjoy it all. Discover more about San Marcos and plan your trip out here today.
---
---