---

Texas Tropical Trail Region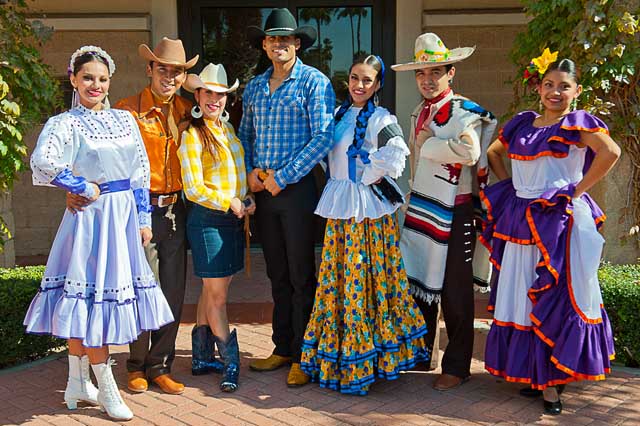 Colorful folklorico dancers flow to the lively rhythms of trumpets and violins. Roadside vendors sell freshly picked grapefruit and other produce. Rare red-crowned parrots congregate in urban treetops while the rolling waves of the gulf meet sandy sun-kissed beaches. All of these sights await in the Texas Tropical Trail Region, a culturally diverse and thriving area that encompasses the southern tip of the Lone Star State and includes Brownsville, Corpus Christi, McAllen, and South Padre Island. With a subtropical climate and plenty of things to see and do, the Texas Tropical Trail Region is a great place to visit any time of year.
Throughout its history, Texas' southern border region has been home to Native Americans, Spanish and French explorers, Hispanic vaqueros, frontier settlers, and ranchers. This diversity is apparent no matter where you are. Stand in Laredo's historic San Augustin Plaza and you may instead feel as if you're south of the border. Explore the bustling and vibrant downtown streets of McAllen and Brownsville to see turn-of-the-20th-century architecture and a wide variety of restaurants and shops that showcase the region's diversity.
The Texas Tropical Trail Region's balmy year-round weather makes it the place to go to see things you won't find anywhere else in the country. Winter travelers visit to escape the chillier temperatures of the north, but they aren't the only ones that flock here. The Rio Grande Valley sits at the convergence of two major migratory pathways for birds, making it one of the most significant birding destinations in the country. Head to one of the nine parks that make up the World Birding Center for your best chance at seeing some of the 500 species that can be found in the region. Take in scenic bluffs and views of the Rio Grande as you keep a keen eye out for something you've never seen before.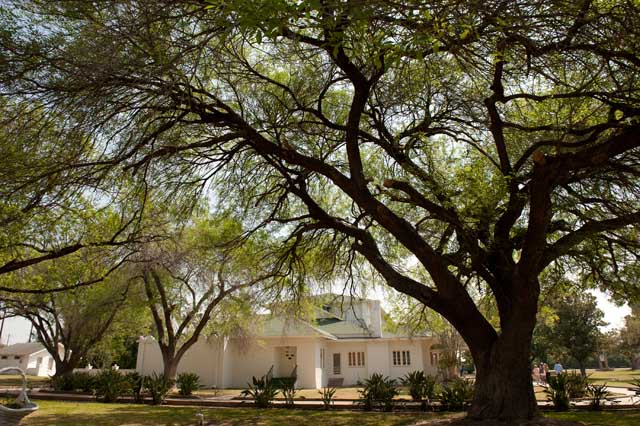 Despite all its fascinating history and culture, the Texas Tropical Trail Region is still best known for two things: swaying palm trees and breathtaking beaches. As your luck would have it, some of the state's most popular gulf getaways are within the region. Find a secluded spot on the white-sand beach on South Padre Island or in Port Aransas. If you prefer to play a bit closer to the city, visit the urban beaches in Corpus Christi or Rockport-Fulton, the latter of which was Texas' first Blue Wave Beach.
There's no end to all the adventure you'll have in the Texas Tropical Trail Region. From exploring an historic battlefield and missions and churches that are hundreds of years old to enjoying all the culture and the stunning flora and fauna, the possibilities are endless. For more about the cities and attractions within the Texas Tropical Trail Region, click here.
---
---