---

Texas Tropical Trail Region Attractions
Beautiful historic homes, tranquil sandy beaches, captivating museums, and scenic parks are among the many attractions you'll find in the Texas Tropical Trail Region. The region covers 23,000 square miles of South Texas that includes 20 counties and such cities as Corpus Christi, Brownsville, and McAllen. Sitting at a confluence of cultures and languages, the region thrives with diversity unlike anywhere else in Texas. Located within a major migratory bird path, it's also one of the best places to go birding in North America.
With so much to see and do, there's no end to all the adventures you'll have in the Texas Tropical Trail Region. Get to know some of the area's attractions below, and visit the region's website to see even more.
---
Attractions in the Texas Tropical Trail Region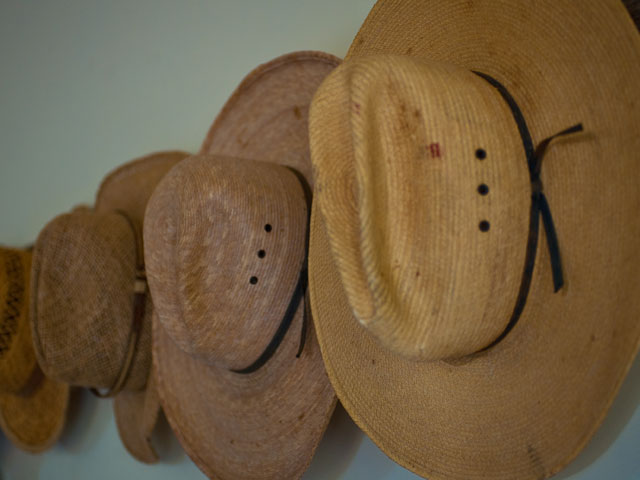 Ben's Texas Hat Museum
You can tell a lot about a man by his hat. That's the idea behind Ben's Texas Hat Museum, which is located inside of a historic hat and Western apparel shop in Cotulla.
The museum features a collection of hundreds of head-toppers worn by South Texas ranchers and cowboys over the years, each labeled with the former owner's name. See a bit of unique Texas history and you might just find a hat of your own before you leave.
109 North Front Street
Cotulla, TX 78041
(830) 879-3500
Fulton Mansion State Historic Site
Experience the lives of a prominent 19th-century Texas Gulf Coast family when you visit the stately Fulton Mansion State Historic Site. Finished in 1877, this Second-Empire-style home was the first in the area with central heating, gas lighting, and indoor plumbing. Learn about the era as you walk through the home and the surrounding gardens.
317 Fulton Beach Road
Rockport, TX 78382
(361) 729-0386
Gladys Porter Zoo
Get an up-close look at aquatic and land-based animals from around the world when you explore Brownsville's Gladys Porter Zoo. Follow the 3/4-mile path and you'll see bears, giraffes, lions, ostriches, macaws, and even rare komodo dragons, all of which are among the 377 species you may encounter in the zoo. Along with its collection of critters, the zoo is also home to a range of wild birds that you may see during your tour, including red-crowned parrots and herons.
500 East Ringgold Street
Brownsville, TX 78520
(956) 546-7187
King Ranch Museum
The Lone Star State's tall tales of frontier cowboys and epic cattle drives are as extensive as Texas' wide-open sky. What better place to hear many of these fascinating stories than King Ranch, the largest ranch in Texas? Browse the collections of photographs depicting life on the ranch in the 1940's, saddles from around, guns and rifles, vintage cars, and more at the King Ranch Museum.
405 North 6th Street
Kingsville, TX 78363
(361) 595-1881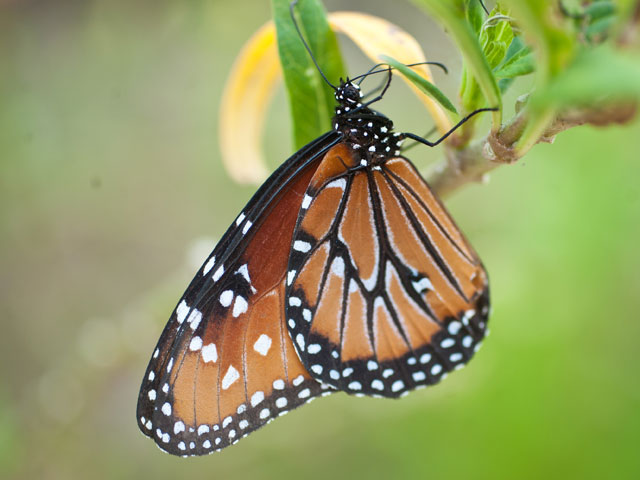 National Butterfly Center
Watch as hundreds of butterflies flutter at this 100-acre nature preserve located in Mission. Visit on any sunny day when the temperature is above 70 degrees for your best chance to see the greatest number of butterflies.
3333 Butterfly Park Drive
Mission, TX 78572
(956) 583-5400
Texas Surf Museum
In Corpus Christi, there is more than one way to hang ten. Along with riding a few waves, pay a visit to the Texas Surf Museum. With displays of photographs and memorabilia, the museum showcases the sport's history and the role Texas has played over the years. Come for the history and stay for a screening of a surfing movie.
309 North Water Street
Corpus Christi, TX 78401
(361) 882-2364
USS Lexington
Explore the crew's galley, study all the complex machinery of the engine room, and stand on the flight deck of the USS Lexington, a legendary World War II aircraft carrier docked in Corpus Christi Bay. Wander through the rooms and hallways once used by the ship's sailors, visit the mess deck where they once ate, and get a sense of what life was like at sea during the war. Don't miss the 3D Mega Theater, displays of vintage aircraft, the flight simulator, and the gift shop.
2914 North Shoreline Boulevard
Corpus Christi, TX 78402
(361) 888-4873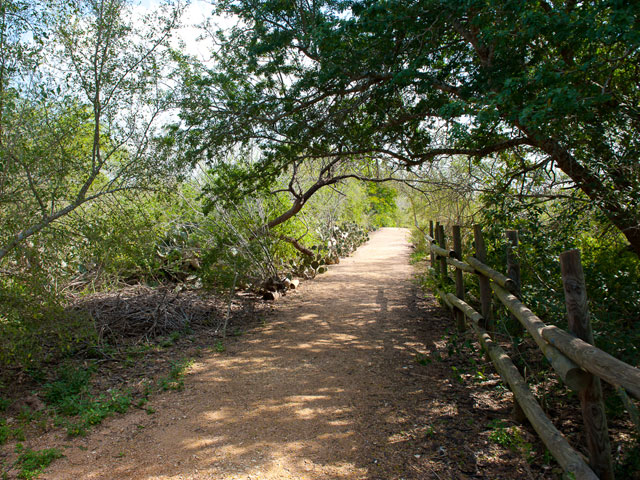 World Birding Center
The Rio Grande Valley sits in the heart of a major migratory pathway for birds, making it one of the best destinations for birding in the country. One of the best ways to get in some bird watching of your own is to visit one of the nine locations that make up the World Birding Center. With parks in Mission, Weslaco, McAllen, Brownsville, and on South Padre Island, you're never far from unforgettable adventure. Don't forget your camera.
---
---