---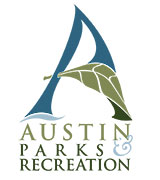 Museums in Austin
Throughout its more than 160 years of history, Austin has acquired its fair share of fascinating stories. Artists, politicians, writers, and even survivors of the Texas Revolution played a role in shaping Texas' capital city into what it is today. One of the best ways to hear their stories is to visit the Austin Parks & Recreation's museums, each of which has its own tales to tell. Get to know a few of them below.
---
Elisabet Ney Museum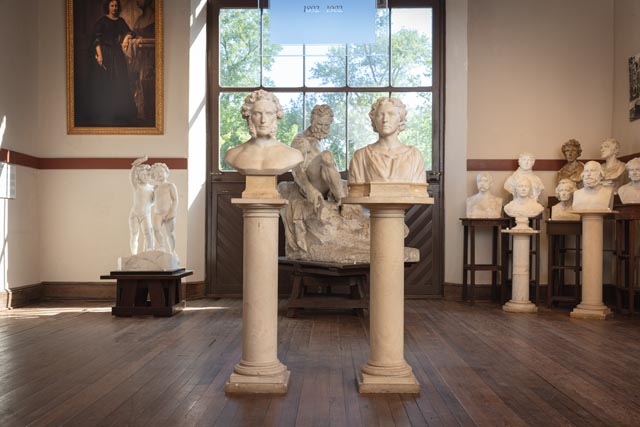 Just before the turn of the 20th century, German-born artist Elisabet Ney established a studio in Austin. It didn't take long for Ney to establish herself in the frontier town as she spent her career sculpting notable people throughout Europe including Bavarian King Ludwig, the Italian revolutionary Guiseppe Garibaldi, and the naturalist Alexander von Humbolt. She prospered in the latter half of her career through the works of Texas figures like Sam Houston and Stephen F. Austin.
Ney's former studio is now the Elisabet Ney Museum, which showcases a collection of her works along with rotating exhibits by other artists. The building itself is iconic, with limestone walls and castle-like styling.
Built in 1893, the building is among the most significant in Austin and holds designations on the state, local and federal level.
---
Susanna Dickinson House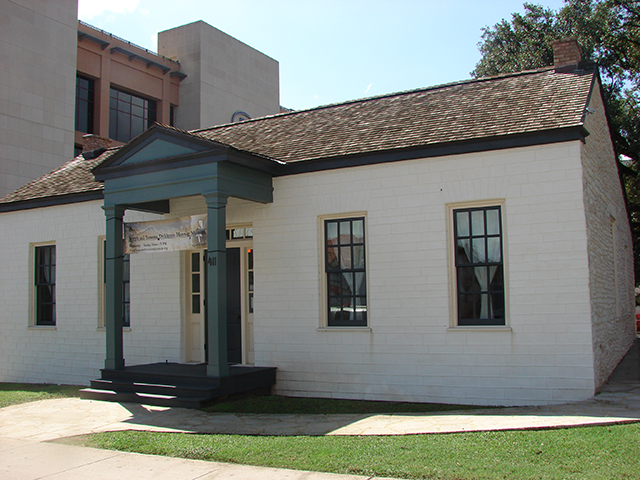 Battle of the Alamo survivor Susanna Dickinson played a key role in the Texas Revolution. After all, she was the one who brought news of the defeat to Sam Houston, which set in motion events that would ultimately lead to Mexican General Santa Anna's defeat and the birth of the Republic of Texas. It's not every day you can visit the home of a legend of the Lone Star State and the Susanna Dickinson Museum provides an unrivaled opportunity to learn more about her life.
Located on Brush Square, adjacent to the Convention Center, the home features temporary exhibits that interpret different aspects of Texas history. You can see these exhibits and the home on a free guided tour Wednesday through Sunday from noon to 5 p.m.
---
O. Henry House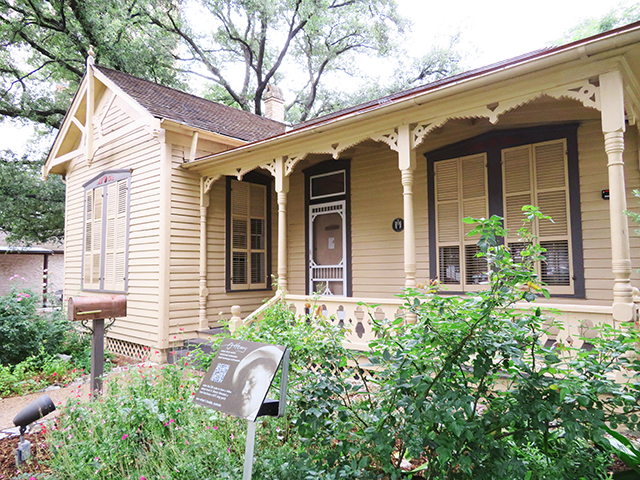 Famed short story writer William Sydney Porter, better known as O. Henry, once lived, worked, and started his career in Austin.
Author of short stories with a twist at the end, including The Gift of the Magi and The Caballero's Way, O. Henry set a high mark for storytelling that still resonates today.
Step inside the quaint Victorian-style O. Henry House in Brush Square to see furniture, portraits, and other items owned by O. Henry and his wife Athol.
Although O. Henry left in 1895, his presence is still a part of Austin's long history of art and culture.
---
---