---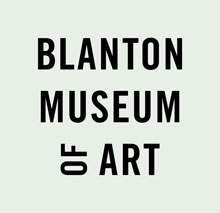 Blanton Museum of Art
200 E Martin Luther King Jr. Blvd
Austin, TX 78701
(512) 471-7324
www.blantonmuseum.org
Blanton Museum of Art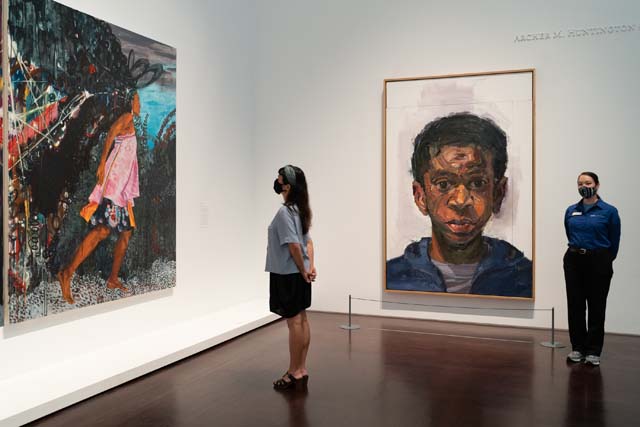 Home to Ellsworth Kelly's Austin and a vibrant, diverse exhibition program, Austin's Blanton Museum of Art offers an ever-changing mix of compelling, thought-provoking art. Located on the campus of the University of Texas at Austin, just north of the Texas State Capitol, the Blanton is a don't-miss destination for art lovers and Austin visitors.
The permanent collection consists of approximately 20,000 works of modern and contemporary American and Latin American art, Italian Renaissance and Baroque paintings, and prints and drawings. Housed on the museum's second floor, the permanent collection galleries display art ranging from ancient Greek pottery to contemporary works by el Anatsui, Cildo Meireles, Deborah Roberts, and Tavares Strachan.
The Blanton has a robust exhibition program that includes major traveling exhibitions, showcases of works on paper, and contemporary installations. Past major exhibitions have included contemporary African design, American road trip photography, and an Andy Warhol retrospective. These exhibitions change throughout the year, as do the permanent collection galleries, so there's always something new to explore!
Ellsworth Kelly's Austin
Austin is the monumental last work by renowned American artist Ellsworth Kelly. The design concept for the 2,715-square-foot stone structure with luminous colored glass windows was gifted to the Blanton in 2015. At once a building and a work of art, Austin opened to great acclaim in 2018 and is part of the museum's permanent collection. Inside, visitors will experience a redwood totem,14 black and white marble panels, and kaleidoscopic colored light from the building's 33 stained glass windows. Entry to the building is included with museum admission; visitors may access the space during regular museum hours.
---
---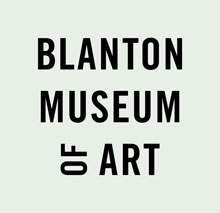 Blanton Museum of Art
200 E Martin Luther King Jr. Blvd
Austin, TX 78701
(512) 471-7324
www.blantonmuseum.org