---
Cameron Park Zoo Hours and Ticket Prices
Ticket prices are listed below for individuals as well as groups. Groups must be scheduled in advance and one person will need to pay for the entire group in order to receive the discounted prices.
Special events are happening all through the year at Cameron Park Zoo! These events combine education with fun, and many of them include close-up animal encounters. Keep in mind that some of these events sell out quickly. In addition to the events listed, the zoo does "Zoo Snoozes," a sleepover experience for kids and adults. Visit the education page on the zoo's website to learn more.
Cameron Park Zoo is also available for weddings, corporate outings, birthday parties, and other special events.
---
Cameron Park Zoo Hours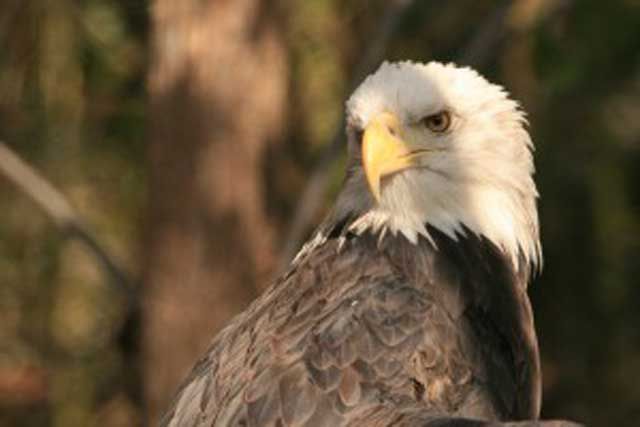 Monday - Saturday: 9 AM – 5 PM
Sunday: 11 AM – 5 PM
Cameron Park Zoo is open daily except Thanksgiving Day, Christmas Day, and New Year's Day.
Cameron Park Zoo Ticket Prices
Adults (13+): $10
Children (4-12): $7
Children (3 years old and under): free
Sr. Citizens (60+): $9
Military $9 for adults; $6 for kids (4-12 years)
Group Rates:
Groups of 20 - 100:
Children (0–3): Free
Children (4-12): $6
Adults: $9
Groups of 101 - 500:
Children (0–3): Free
Children (4-12): $5
Adults: $8
Groups of 501 or more:
Children (0–3): Free
Children (4-12): $4
Adults: $7
---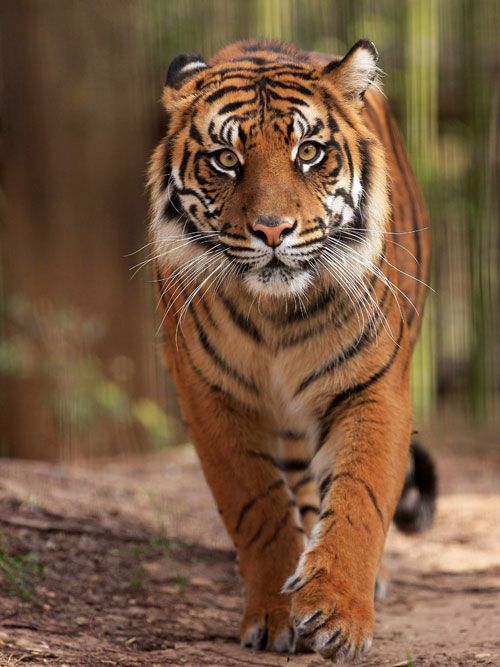 Cameron Park Zoo Special Events
April
Party with the Planet
Annual gardening and earth day event. Earth Day activities include recycling information, habitat restoration, migratory bird information, animal enrichment, and wildlife conservation. Children's activities include working with Master Gardeners, arts and crafts, and face painting. Included with the zoo's regular admission.
May
2nd Saturday KidZoobilee
A great day at the zoo for the little ones, featuring games, water slides, a rock climbing wall, zip lines, face painting and entertainment. This event is one of the zoo's capital fundraisers and is designed for children 2 years to 14 years of age. Tickets sales begin April 1 and are sold on the zoo's website. Prices include all activities, food, soft drinks, and water.
June
World Ocean's Day
How do the things we do every day affect the world's oceans? How can we do a better job at protecting marine life? Learn about ocean conservation through family-family educational activities and hands-on exhibits, including a dive show, touch tanks, and fish feeding.
World Giraffe Day
Learn all about these tall and gentle creatures through demonstrations, themed activities, and keeper Q&As.
July
International Ungulate Day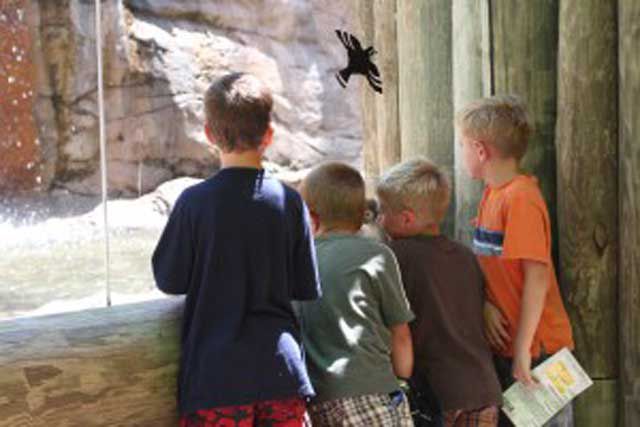 What do horses, cattle, pigs, giraffes, camels, deer, and hippopotamuses all have in common? They are ungulates - animals that have hooves. Join us for activities and keeper talks all about ungulates.
Zoo Camp
Enroll your kids in this unique day camp experience in which they will encounter their favorite animals up close and personal! Programs are five days long and there is something for all age groups.
October
Brew at the Zoo
This event, for adults older than 21, features a selection of beers from around the world for tasting. All attendees receive a tasting mug. Soft drinks and water are provided for the Designated Driver ticket holders. Waco's favorite food trucks are available for guests to purchase food and live entertainment for dancing. Cash bars are also available. Ticket sales begin September 1 and may be purchased on the zoo's website.
Zoo Boo
Every October 31st, the zoo is transformed into a Halloween haunt. This fun event features trick-or-treat stations, costumed characters, face painting, fun kids' games and activities. Kids and grown-ups are encouraged to wear costumes. Tickets go on sale September 1 and may be purchased on the zoo's website.
H-E-B Zoo Stampede
Run for the animals on 5K & 10K certified courses; 1K available for kids and families. After the race, enjoy Wildlife Wonderland experience. Animal enrichments to watch, keeper talks, and animal art to purchase for Christmas gifts. Animal art proceeds benefit the animal enrichment funds. Runners can visit the zoo for free by showing their race bibs and will also get 10% off their purchases in the Zootique Gift Shop. Runners may register on the zoo's website.
---
---