---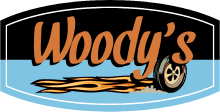 Woody's Classic Cars & Baseball Museum Hours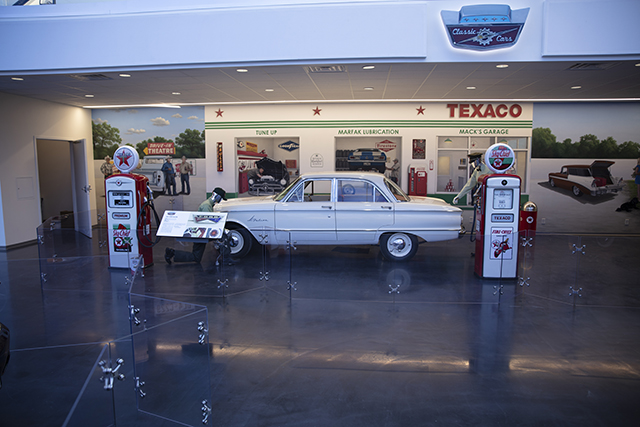 Woody's Museum has classic model cars from the early 1900's all the way to the most recent decades. Baseball exhibits include paraphernalia from as early as Ty Cobb up to the present day. It is always exciting to see new relics that come into Woody's as well.
Best of all, this amazing experience is free! Woody's Diner Seating is also available for groups. By appointment, groups can reserve seating at the diner and bring sack lunches. No food or beverages are sold.
Swing by the Gift Shop for a souvenir so you can remember your time with Woody's Classic Cars & Baseball Museum. All proceeds go to the charity of your choice. Visit the museum's Facebook page.
Woody's Classic Cars & Baseball Museum Hours
Thursday – Saturday, 10:00 am – 4:00 pm
NO ADMISSION FEES!
---
---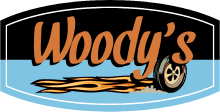 Woody's Classic Cars & Baseball Museum
500 SW Fifth St., Hwy.36
Cross Plains, TX 76443
(254) 725-4042
www.woodysmuseum.com