---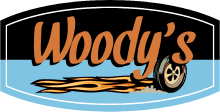 Woody's Classic Cars & Baseball Museum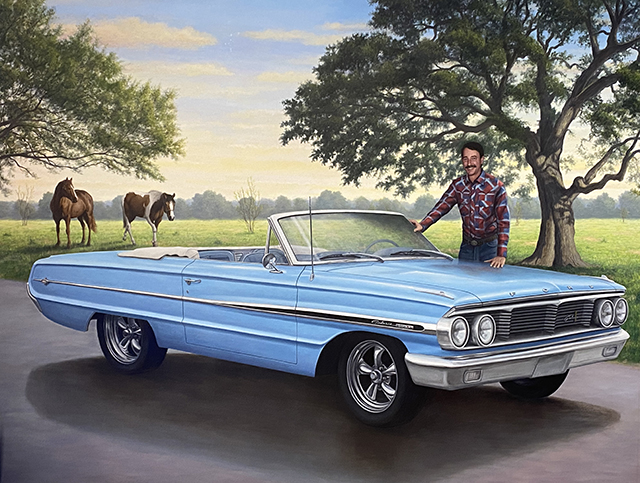 Woody's Classic Cars and Baseball Museum serves up 22,000 sq. ft. of discovery.
Woodys' unlikely location in Cross Plains, Texas, just 45 miles away from Abilene, is quite a surprise, to say the least. Visitors ask, "What's better than experiencing 100 years of the history of America's two favorite obsessions—classic cars and baseball—in one place?" The answer could be—free admission for everyone—all the time! Obtaining free tickets is a couple of easy clicks on the museum website.
This Texas jewel has a romantic beginning because it started with a love story. Two Texans, Danny Lee "Woody" Wood, and his wife Patti Wood collected classic cars and baseball memorabilia together for over 20 years and it was their dream to share their passion with others. Patti dedicated the museum to God and her beloved Woody, July 21, 2018, which would have been Woody's 64th birthday.
Woody's Museum is a major attraction in this great, little Texas town. A 170 ft. wide mural on the west side of the building above the parking lot is one of the first jaw-dropping surprises to greet visitors when they arrive. This expansive mural depicts nostalgic, by-gone decades of American life. The mural features people and their cars as well as the game of baseball.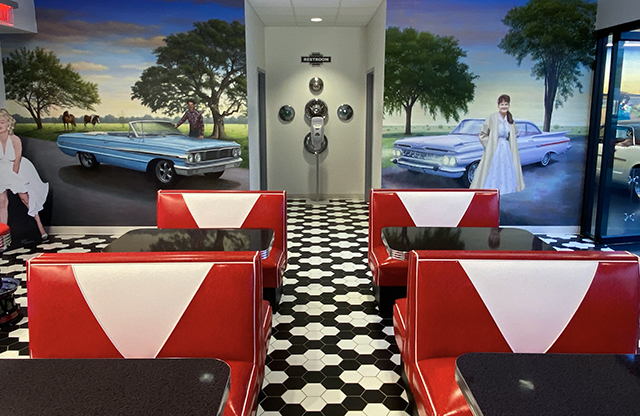 Inside the museum, there are a dozen more murals that bring various dioramas and displays to vivid life. It takes visitors more than one lap around the displays just to take all of it in. Custom-designed fixtures, furniture, and display details have been brilliantly fabricated by the Woody's Museum family who are clearly artisans.
The front entrance to the museum is reminiscent of an old-school baseball stadium. Upon entering, visitors are handed a free collectible ticket as a keepsake. Knowledgeable guides are available for tours and storytelling about the museum's collections. Some of the cars have unique stories and the names to go with them, for instance—Lola, Baby Bird, and Silver Bullet.
The first floor of Woody's Museum features 27 Classic Cars from the early 1900s with new additions that rotate in from time to time. While there are plenty of cars from the turn of the century, much of the collection features the '50s, the '60s, and '70s up to 2014 ½. How about a 1956 Ford Mustang Mystic Cobra, or a 1930 Model AA Fuel Truck, or a 1956 Continental Mark ll to stir your classic car passion?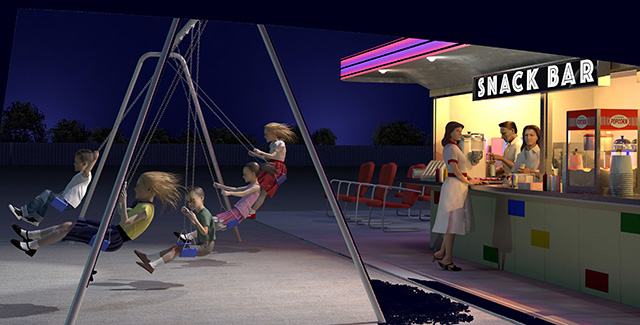 Close attention to authenticity is apparent everywhere in the museum. There is actually a 1950's styled diner located on the south end of the museum complete with red and white booths, a jukebox, and a mural depicting a soda fountain bar. While Woody's Diner does not serve food or drinks, arrangements can be made in advance to use the diner for sack lunches and small gatherings. Call ahead for information and details.
In case the lower level of wall-to-wall classic cars is not enough, the upstairs area is loaded with baseball artifacts and collections. This entire upstairs mezzanine is dedicated to the love of baseball and not surprisingly, shows a little favoritism to the history of Texas baseball teams. Don't' worry, Woody's pays plenty of homage to iconic players like Ty Cobb and Babe Ruth.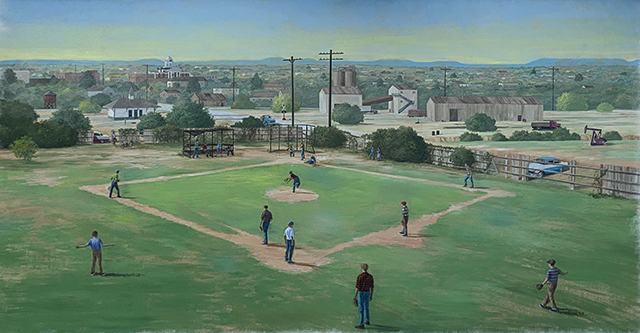 Stand-up touch screen displays are located on both levels of the museum and serve up even more baseball and car history. The touchscreen presentations will prove to be intriguing to the purist and novice alike.
Adding to the vibe and just when visitors think they have seen everything, Woody's boasts its own Drive-In movie theatre which plays classic commercials, movie clips, and fun facts from yesteryear.
Woody's has a special welcome for all former and active military and first responders including their service dogs. One corner of the museum is dedicated to honoring these groups and invites military and first responder visitors to sign the Willys Jeep in this display.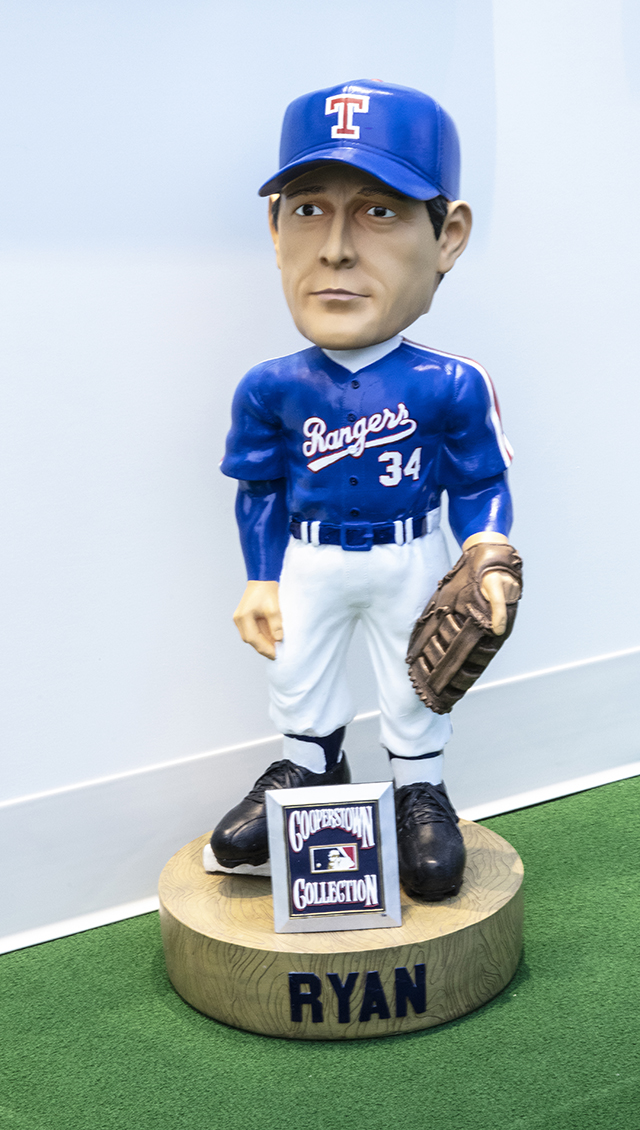 Everyone knows, no museum worth its salt is complete without a gift shop. Woody's Gift shop is right next to the main museum and replicates a 50's style Texaco station complete with fuel pumps. There is something for young and old at Woody's Gift Shop and 100% of the gift shop proceeds are donated to the charity or ministry of the visitors' choice. Visitors can expect to pick out some free gifts before they head home.
In early 2020, the Woody's Classic Cars and Baseball Museum family had a dream. The dream was to expand the museum to share even more of the remarkable historical information so dear to Patti Wood and her late husband, Danny Lee "Woody" Wood, with others.
"The Stable" section of the museum will pay homage to the history of Texas, as well as life in America in decades past and will open soon.
Woody's Classic Car and Baseball Museum along with Woody's Gift Shop are handicap accessible.
---
---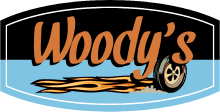 Woody's Classic Cars & Baseball Museum
500 SW Fifth St., Hwy.36
Cross Plains, TX 76443
(254) 725-4042
www.woodysmuseum.com