---
The Grand 1894 Opera House
2020 Postoffice St. |
Galveston , TX 77550
409-765-1894
www.thegrand.com/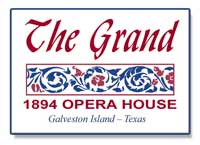 Upcoming Events at The Grand 1894 Opera House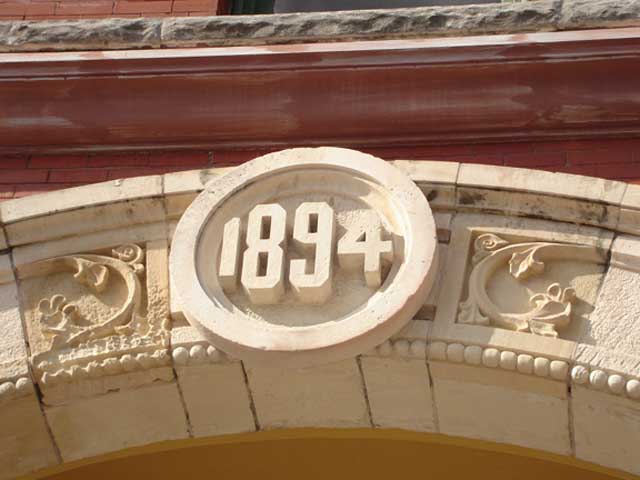 The Grand 1894 Opera House is a spectacular performing arts venue that has been a Galveston institution for more than 100 years. Big name performers like The Marx Brothers and Willie Nelson have graced the Galveston theatre's stage in the past, a tradition that continues to this very day. Starting in September and ending in May, each season at The Grand 1894 Opera House includes everything from hit Broadway musicals, concerts from world-renowned musicians, stand-up comedy acts, and more. If you're looking for a list of this season's upcoming events at The Grand 1894 Opera House for this season, you're in the right place.
---
April
The Midtown Men
April 29
Enjoy the best of 1960's music in this production featuring four stars of the original cast of Broadway's Jersey Boys. Timeless hits from The Beatles, The Mamas and the Papas, and The Beach Boys are all part of this tribute to a bygone era of music.
---
May
ARTRAGEOUS
May 6
Watch a team of artists create giant paintings at remarkable speed in this exciting show that features creative choreography and high-energy music.
Arlo Guthrie
May 13
Veteran singer-songwriter and member of American folk music royalty Arlo Guthrie caps the 2016-2017 season with classic songs and timeless anecdotes from his career that hit its height during the late 1960's.
Visit The Grand 1894 Opera House's website for more information on upcoming shows.
---
---
The Grand 1894 Opera House
2020 Postoffice St. |
Galveston , TX 77550
409-765-1894
www.thegrand.com/