---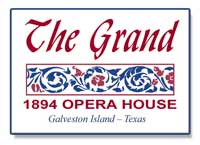 The Grand 1894 Opera House
2020 Postoffice St. |
Galveston , TX 77550
409-765-1894
www.thegrand.com/
Upcoming Events at The Grand 1894 Opera House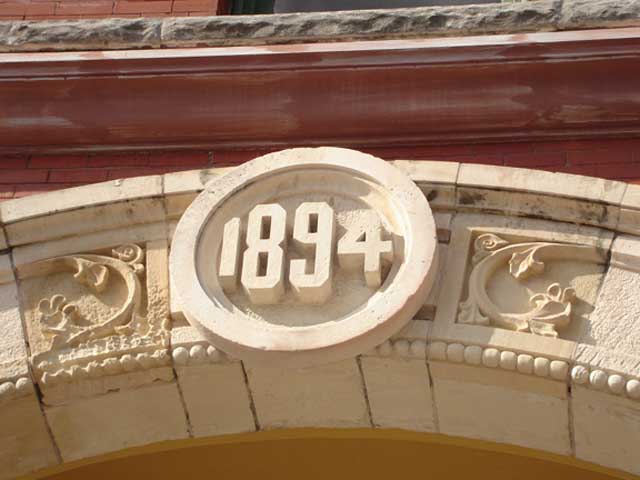 The Grand 1894 Opera House is a spectacular performing arts venue that has been a Galveston institution for more than 100 years. Big name performers like The Marx Brothers and Willie Nelson have graced the Galveston theater's stage in the past, a tradition that continues to this very day.
Starting in September and ending in May, each season at The Grand 1894 Opera House includes everything from hit Broadway musicals, concerts from world-renowned musicians, stand-up comedy acts, and more.
If you're looking for a list of this season's upcoming events at The Grand 1894 Opera House for this season, you're in the right place.
---
Upcoming Events
Jeanne Robertson – The Rocking Humor Tour
Friday, June 28, 2019 – 8 PM
Saturday, June 29, 2019 – 4 PM
At 75 years young, Jeanne Robertson continues to charm audiences with her humorous observations about life around her. This former Miss North Carolina, standing tall at six-foot-two, has a vivacious personality, heart and sense of humor. Her witty depiction of everyday situations never fails to have audiences of all ages rolling with laughter. Be prepared for "Don't Bungee Jump Naked", "Don't Send a Man to the Grocery Store" and so much more!
Robert Earl Keen and Tyler Childers in Concert
Friday, July 5, 2019 – 8PM
"The road goes on forever …"It's not always easy to sum up a career – let alone a life's ambition – so succinctly, but those five words from Robert Earl Keen's calling-card anthem just about do it. Making one of his frequent stops at The Grand this summer, he'll be joined by Tyler Childers, singer-songwriter called "the New Voice of Appalachia by Rolling Stone. Join these two musical poets for a summer treat!
Menopause The Musical
Friday, July 12, 2019 – 8 PM
Saturday, July 13, 2019 – 3 PM and 8 PM
Sunday, July 14, 2019 – 3 PM
COME JOIN THE SISTERHOOD! Four women at a lingerie sale have nothing in common but a black lace bra AND memory loss, hot flashes, night sweats, not enough sex, too much sex and more! This hilarious musical parody set to classic tunes from the '60s, '70s and '80s will have you cheering and dancing in the aisles! See what millions of women worldwide have been laughing about for over 16 years!
PLEASE NOTE: Some content may not be appropriate for the faint of heart!
Jaston Williams – Don't Blame the Car!
Saturday, Aug. 10, 2019 – 2 PM and 8 PM
Jaston Williams returns to The Grand for his annual summer outing with Don't Blame the Car! Known nationally as the co-author, co-star and producer of the four award-winning plays in the Greater Tuna cycle, Jaston Williams is a writer, performer, and Grand favorite who will leave you in stitches!

Visit The Grand 1894 Opera House's website for more information on upcoming shows.
---
---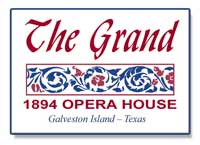 The Grand 1894 Opera House
2020 Postoffice St. |
Galveston , TX 77550
409-765-1894
www.thegrand.com/