---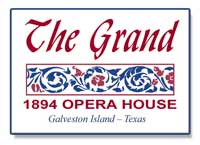 The Grand 1894 Opera House
2020 Postoffice St. |
Galveston , TX 77550
409-765-1894
www.thegrand.com/
Upcoming Events at The Grand 1894 Opera House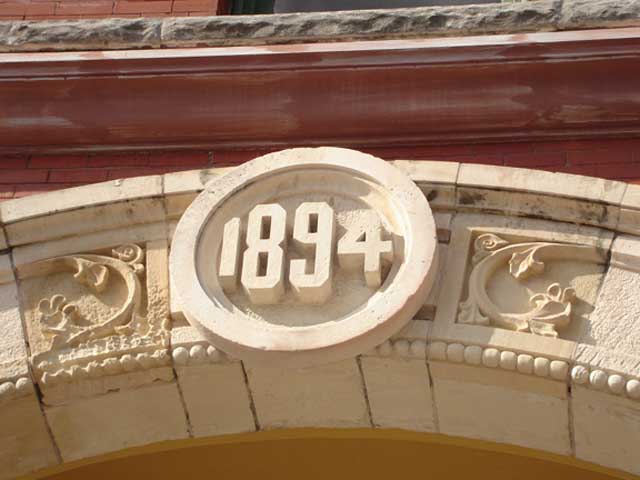 The Grand 1894 Opera House is a spectacular performing arts venue that has been a Galveston institution for more than 100 years. Big name performers like The Marx Brothers and Willie Nelson have graced the Galveston theater's stage in the past, a tradition that continues to this very day.
Starting in September and ending in May, each season at The Grand 1894 Opera House includes everything from hit Broadway musicals, concerts from world-renowned musicians, stand-up comedy acts, and more.
If you're looking for a list of this season's upcoming events at The Grand 1894 Opera House for this season, you're in the right place.
---
Upcoming Events
Tango Fire
Friday, January 26, 2018 – 8 PM
Scintillating, sensual, and authentically Argentinian. That's what you can expect when Tango Fire sets the stage at The Grand alight.
Parsons Dance
Saturday, February 17, 2018 – 8 PM
Watch the gifted performers of one of the world's leading modern dance companies, Parsons Dance, at this innovative, exuberant, and enthralling show.
Yamato – The Drummers of Japan
Saturday, February 24, 2018 – 8 PM
Listen to the mesmerizing beats and experience the theatrical drama of Yamato, the world-famous Japanese taiko drum troupe.
Julian Bliss Septet – The Tribute to Benny Goodman
Saturday, March 3, 2018 – 8 PM
Julian Bliss, one of the world's finest clarinetists, headlines this musical tribute to celebrated jazz musician and the "King of Swing," Benny Goodman.
On Golden Pond
Saturday, March 10, 2018 – 8 PM
Penned by playwright Ernest Thompson, this theatrical masterpiece tells the tale of a curmudgeonly father and husband who is forced to confront his strained relationship with his adult daughter and the realities of old age.
Cirque Eloize - Saloon
Saturday, March 24, 2018 – 3 PM & 8 PM
Giddy up, partner! That's what you'll be saying after this whimsical cirque take on the Wild West starring a piano bar full of golf diggers, rail workers, chorus girls, and cowboys.
Amazing Grace
Saturday, April 14, 2018 – 3 PM & 8 PM
Captivating, emotional, and powerful. We've all heard Amazing Grace, but you can discover the story behind the song at this performance of a historical epic.
A Gentleman's Guide to Love and Murder
Saturday, April 21, 2017 – 3 PM & 8 PM
Get swept up in all the hilarious hijinks of A Gentleman's Guide to Love and Murder, winner of the 2014 Tony Award for Best Musical.
THE SUMMIT: The Manhattan Transfer Meets Take 6!
Saturday, May 5, 2018 – 8 PM
For the first time ever, two vocal groups with 20 Grammy Awards between them combine their talents for a truly remarkable musical performance. From jazz and swing to gospel and urban R&B, this show has it all.
Blood Sweat & Tears – 50th Anniversary Tour
Saturday, May 12, 2018 – 8 PM
Spontaneous improvised solos and captivating melodies are on full display throughout this performance by Blood Sweat & Tears. Celebrating their 50th anniversary, the group will be playing its many hits throughout the evening.
Visit The Grand 1894 Opera House's website for more information on upcoming shows.
---
---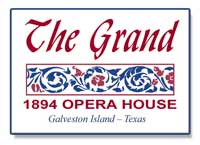 The Grand 1894 Opera House
2020 Postoffice St. |
Galveston , TX 77550
409-765-1894
www.thegrand.com/