---
Austin, Texas
Live Music Capital of the World®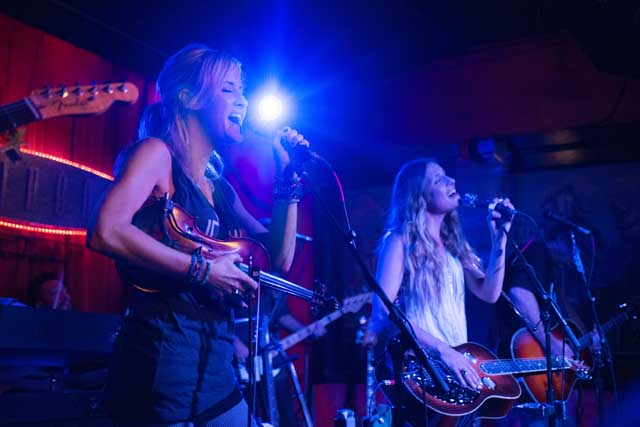 Down-home yet sophisticated. Laid-back and bustling with high energy. Traditional and avant-garde at the same time. Austin's personality is unique, often quirky, and laced with a dose of Texas bravado.
Over the past three decades, the small university town has grown into a big city with world-renowned festivals, top-notch attractions, a glittering skyline and 1.9 million people in the metropolitan area. Austin also stands as the gateway to the scenic Texas Hill Country - a vast region of rolling hills, sparkling lakes and fields of wildflowers.
In this seat of Texas government sits the imposing Texas State Capitol, a pink granite structure that towers 302 feet high. At the Bullock Texas State History Museum, the Story of Texas comes together under one roof.
Live music echoes from more than 250 venues each day and night. A fusion of various musical genres forms the unique Austin sound. Red River, Warehouse and Sixth Street are just a few of the multiple entertainment districts filled with an assortment of bars, one-of-a-kind restaurants and eclectic shops.
---
---