---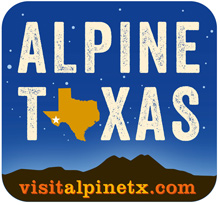 Alpine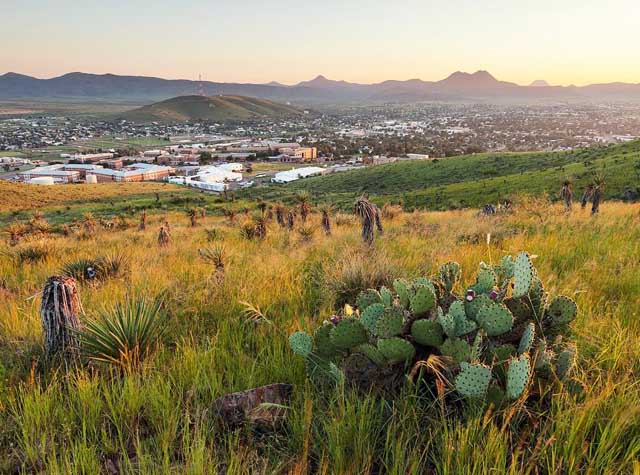 Settled among the magnificent mountains and scenic desert valleys of Far West Texas sits a one-of-a-kind town unlike anything else here in the Lone Star State. Welcome to Alpine, the hub of the Big Bend region. Home to unique art galleries, shops, restaurants, and live music venues, it's the kind of place you'll want to stick around for a while.
Since it's just over an hour away from Big Bend National Park, it's also the ultimate West Texas day tripping destination. Whether you're looking for an escape to small town Texas or to explore one of the most visited parks in the country, stay a while in Alpine.
Drive anywhere near Alpine and you'll notice the breathtaking beauty of the area. Rolling hills blanketed in desert grass ascend to the peaks of the Davis and Glass Mountains, all under a wide-open Texas sky. There are a few ways you can take in all of this for yourself while you're in town.
To get to know the culture and history of the region at large, there's no better place to go than the Museum of the Big Bend. Located on the campus of Sul Ross State University, the museum tells the tales of the people who have made the area what it is today, starting with the Native Americans to the Spanish missionaries and pioneer settlers.
If you want to experience Alpine in the present day, head to its historic downtown area that is full of a wide array of things to eat, shop for, and see. Check out all of the colorful murals and don't miss a visit to one of several distinct music venues where you can hear everything from blues and country to grunge and rock and roll throughout the year. Plus, no visit to Alpine is complete without rooting for the home baseball team, the Alpine Cowboys. The Cowboys vie for the Pecos League championship from May through July at Kokernot Field, a charming ground Sports Illustrated once called "The Best Little Ballpark in Texas (or Anywhere Else)."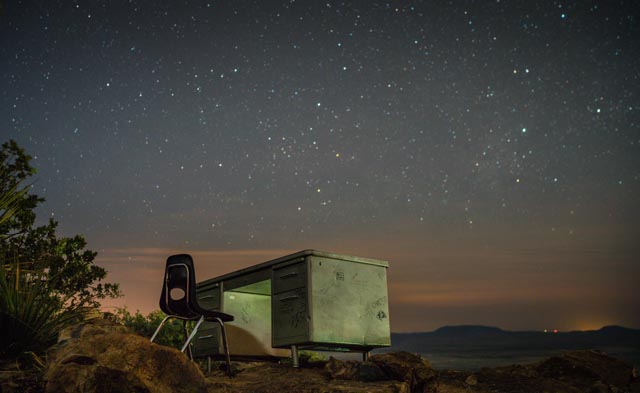 While Alpine has plenty to keep you busy, it's also a fantastic starting point to exploring the rest of the Big Bend. Travel 25 minutes north to reach Fort Davis, home to the spectacular Davis Mountains State Park, the Chihuahuan Desert Nature Center, and the McDonald Observatory.
Head south for the day to visit either Big Bend Ranch State Park or Big Bend National Park, two spectacular natural wonders full of trails to explore.
Plan your next unforgettable getaway to Alpine, the hub of the Big Bend region.
Photo credit: Alex Perez / visitalpinetx.com
---
---