---
Bay Area Houston
The Adventures are Endless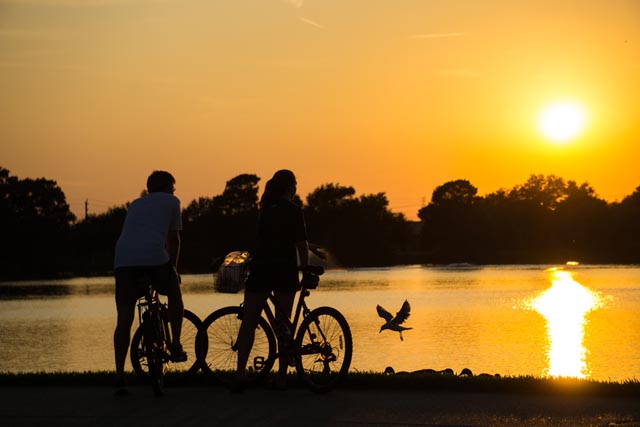 Memorable historical sites, relaxed waterfront restaurants, and a wealth of recreational opportunities can be found in Bay Area Houston. This collection of five communities offers a little something for everyone to love, all set on 35 miles of coastline on the beautiful Texas Gulf Coast. Explore this region, nestled just southeast of Houston, and you'll discover everything from quiet fishing piers to scenic golf courses and some of Texas' top attractions, including Space Center Houston and Clear Lake (the Boating Capital of Texas). Add in some of the most unique events you won't find anywhere else in Texas, and you've got a compelling place to go for a weekend getaway or a long vacation.
Read on to discover what makes each city in Bay Area Houston special.
Cities in Bay Area Houston: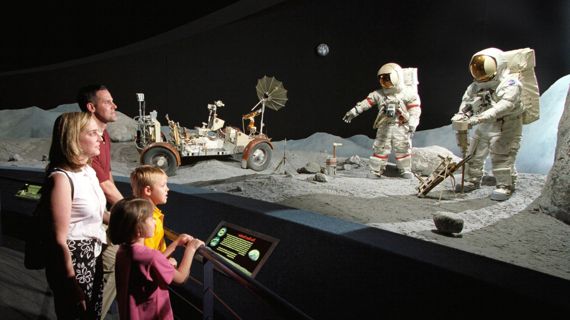 Kayak in the beautiful Clear Creek, browse one-of-a-kind stores and charming eateries, and learn about the origins of a Texas icon in League City. Then find your way to Historic League City, a district that includes unique shops to browse and restaurants to dine at. For some time out on the water, head to one of the several marinas – like South Shore Harbour Marina and Waterford Harbor Yacht Club & Marina – where you can charter a fishing trip or rent a boat.
Nassau Bay was established to accommodate employees and astronauts from Johnson Space Center, so it's no surprise that more than 60 of the town's residents have been in space. Along with being just minutes away from the Johnson Space Center, Nassau Bay enjoys a central location that makes it a great place to start an adventure in the area. It also has a staggering number of restaurants and a few marinas, fishing piers, and boat ramps that afford access to Clear Lake.
Small-town allure and a laid back waterfront ambience defines the city of Seabrook. This captivating town is the place to be if you want to enjoy the great outdoors. Visit Clear Lake Park for its public boat ramp and idyllic fishing pier, and visit the Bay Area Museum while you're there. For hiking and biking, look no further than Pine Gully Park, a 52.27-acre nature area with a six-mile trail from where you can take in breathtaking views of the coast and its wildlife. Once you've built up your appetite, stop by one of the many restaurants situated along Bayport Boulevard and East NASA Parkway that serve delectable cuisine along with stunning lake views. Don't forget to visit the antique and specialty shops in Old Seabrook or the town's seafood markets where you can buy crab, fish, and shrimp fresh off the boat.
Clear Lake Shores
---
---