---
Things to Do in Bay Area Houston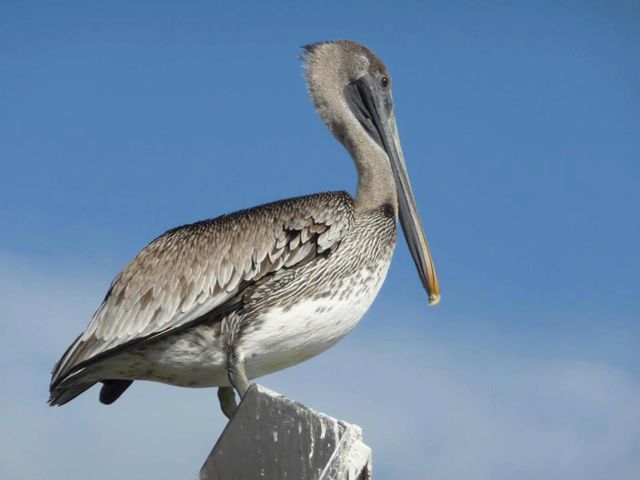 Visiting the hub of American manned spaceflight, and enjoying beautiful Clear Lake are just a few of the many things to do in Bay Area Houston. This region is located about 20 miles southeast of downtown Houston and is made up of the cities of Nassau Bay, Seabrook, League City, and Clear Lake Shores. Although it's close to one of the largest cities in the country, Bay Area Houston provides a scenic retreat from all the hustle and bustle. Gorgeous coastlines and an endless amount of recreational opportunities makes this corner of the Lone Star State a wonderful place to visit. Before you pack your bags, check out these great things to do in Bay Area Houston.
Visit Space Center Houston
For more than 50 years, Bay Area Houston has been the home base for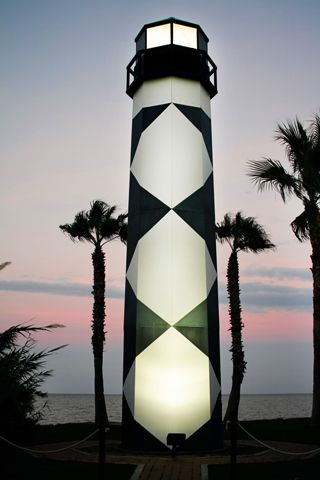 America's space program. NASA's main facility, the Johnson Space Center, has been the main hub of activity for manned space flight since 1961. Manned missions of the Apollo and Gemini programs were controlled from here, and even the first word uttered by Neil Armstrong when he landed on the moon was "Houston." Experience all of this fascinating history by visiting Space Center Houston, the official visitor center of the NASA Johnson Space Center.
Space Center Houston has enough galleries, displays, and attractions for a full day's worth of adventure. Visit the Starship Gallery to see a full-size Skylab Training module and touch an authentic moon rock, then watch the Living in Space presentation to get an inside look at an astronaut's daily routine. After that, stop by the Astronaut Gallery to view the portraits and crew photos of every American astronaut who has flown in space. Finally, hop on the NASA Tram Tour, which takes you on a behind-the-scenes tour of the 1,600-acre space center and to Rocket Park, home to an actual Saturn V rocket. With so much to see and do, it's no wonder that this is one of the most popular attractions in Bay Area Houston.
Play in Clear Lake Shores
No visit to the Bay Area is complete without spending some time out on the water, and Clear Lake presents an idyllic setting for everything from kayaking to sailing. In fact, Clear Lake Shores is known as the Boating Capital of Texas because it has the greatest concentration of recreational boats in all of Texas. As you'd expect, boating is one of the most popular things to do in Clear Lake. There are many places you can go to rent one for the day, or you can use a public ramp in one of the parks on the lake if you have a boat of your own. These parks, like Clear Lake Park, are excellent places to drop a kayak or canoe into the water. All of these activities are available year-round, making Clear Lake a great place to play regardless of when you visit.
---
---