---

Cedar Hill
Cedar Hill is Dallas County's HOTTEST destination for shopping, dining, and fun, so spice up your next trip by coming to Cedar Hill!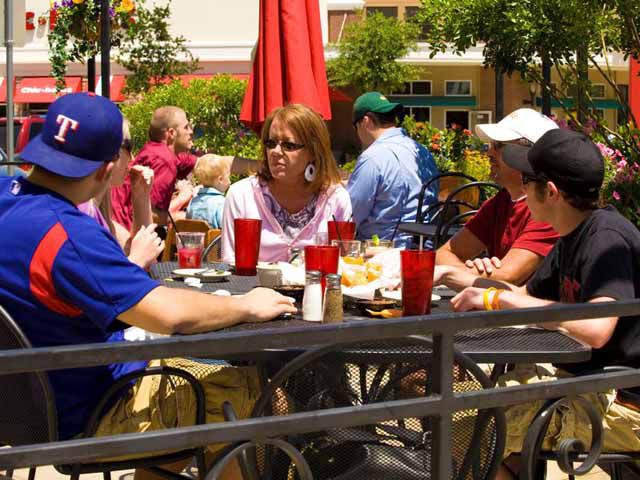 For shopping and dining, choose from over 3 million square feet of retail in 11 power, lifestyle, and retail centers including the Historic Downtown and the newest addition of Uptown Village at Cedar Hill. Our stores and restaurants range from fabulous, locally owned names such as David's Seafood, Éclair Bistro, Houston Street Outfitters and Virginia's Boutique, to national chains including Old Navy, Dillard's, Home Goods, Dick's Sporting Goods, Macaroni Grill, and Razoo's.

In addition to more than 70 spots to shop and dine, Uptown Village provides generous public spaces and amenities that appeal to people of all ages. Whether it's enjoying a concert at The Village Green, playing in the interactive fountain, exploring the dinosaur-themed children's play area or competing in a game on the oversized chess and checkers board, guests can find plenty of ways to spend their leisure time at Uptown Village at Cedar Hill. For fun, check out Cedar Hill State Park, Joe Pool Lake, Lester Lorch Disc Golf, Valley Ridge Park, and Visual Expressions Art Gallery. And don't forget the NEW Audubon Center at Dogwood Canyon Nature Preserve! With more than 2,482 acres of public parks space on 32 different properties, Cedar Hill is perfect for all of you nature-lovers.

Cedar Hill State Park, operated by the Texas Parks and Wildlife Department, is nearly 2,000 acres of scenic land, classified as an urban nature preserve located on the 7,500 acre Joe Pool Lake. The ruggedness and scenic beauty of the area combined with over 100 miles of shoreline and water based recreation activities on Joe Pool Lake, North Texas' premiere mountain bike trail, and over 20 miles of hiking trails make the park a major attraction for people from all over and one of the most visited State Parks in Texas.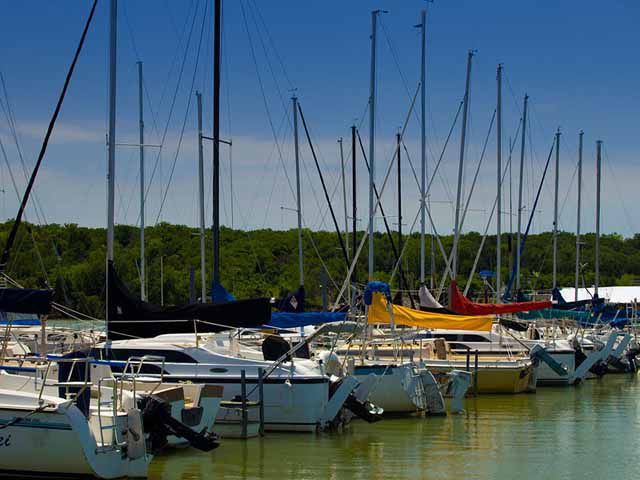 If special events are more your idea of fun, the City's annual events calendar includes Country Day on the Hill, Head for the Hills Bicycle Rally, Music in the Park, Scare on the Square, Old Town Holiday on the Hill, and more hosted by Uptown Village and Cedar Hill State Park.

And of course there's the Tangle Ridge Golf Course! What would a vacation be without a little leisure time?

All of this and our close proximity to other DFW area attractions make Cedar Hill the HOTTEST destination! Find out more at www.WhyCedarHill.com.

Proximity:
20 minutes SW of Downtown Dallas
40 minutes from Downtown Fort Worth
25 minutes from Cowboys Stadium & Rangers Ballpark
30 minutes from DFW International Airport
25 minutes from Dallas Love Field

Quick Facts:
Average Annual Temperature is 66° F
Average Annual Precipitation is 33.7"
Elevation is 830 feet above sea level
---
---