---
Copperas Cove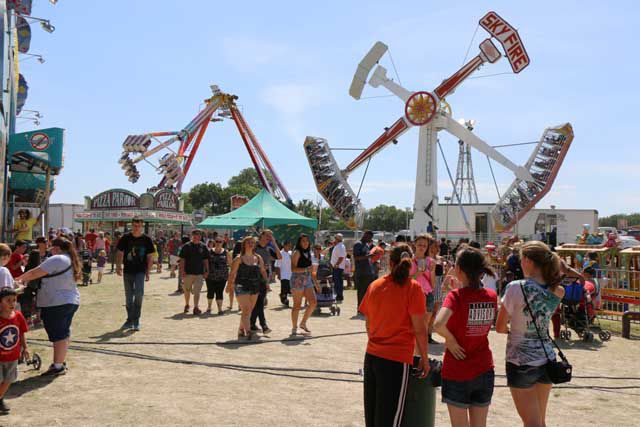 Load up your road bike and grab your helmet ... it's time to visit Copperas Cove!
Nestled in the forests of the Five Hills area between Lampasas and Killeen, Copperas Cove invites you to come, stay, and play in one of the most scenic parts of the Lone Star State. In addition to being family friendly, Copperas Cove is well-known as a top biking destination for everyone from expert cyclists to easy riders. During your down time, head to the lake or hit the golf course for some good old-fashioned fun in the sun, then dine at one of the many fine restaurants in Copperas Cove. With its stunning scenic beauty and wealth of things to see and do, you can't go wrong with a trip to this charming place.
The lovely area encompassing present-day Copperas Cove was originally part of a land grant from Mexico to Stephen F. Austin. But it wasn't until well after the Civil War that the area was safe enough for settlers to ranch and farm the area they hoped to call "Cove." However, the name had already been taken by a nearby town. Drawing inspiration from the metallic taste of the water from a nearby spring, residents arrived at the name the city holds today. The expansion of the Santa Fe railroad into the area greatly lifted the economy in the early 1880's, as did the construction of what would become Fort Hood during World War II. With the fort came soldiers and their families, and businesses to meet their needs, changing both the economy and demographics of the city.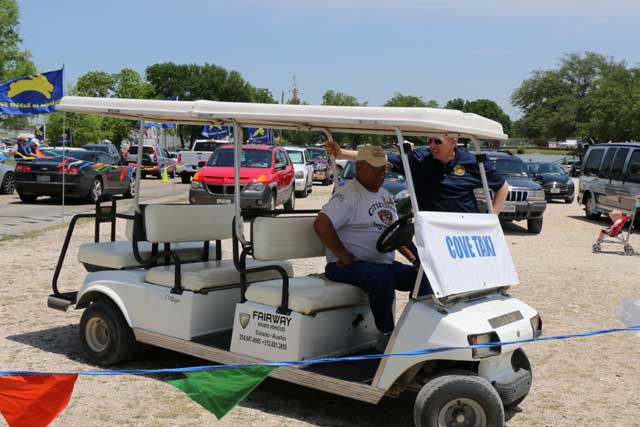 Copperas Cove's history lives on today at Ogletree Gap Park, the home of the first stone house originally used as a home, a grain store, and a stopping place for the stage. In 1879, the stop became a United States Post Office with Ogletree its first postmaster. Marsden Ogletree built his house in 1878, one year before the city incorporated. The city bought the surrounding 200 acres of the building in 1997, so today's visitors can view the former post office and relax at the on-site pavilion. It's one of eight public parks in Copperas Cove. The others feature amenities that include splash pads, hiking trails, sports fields, and picnic areas.
Copperas Cove is a great place stay if you're looking for a small-town getaway without being too far from the big city. Two of the most popular cities in Texas, Austin and Waco, are about an hour's drive away. Nearby Killeen is home to Central Texas College and Texas A&M's Central Texas campus. Its neighbor, Fort Hood, is the largest military base in the country. Attractions in both towns can be reached in a matter of minutes when staying in Copperas Cove.
So what are you waiting for? Come and see what natural wonders await you in Copperas Cove.
---
---