---
Harlingen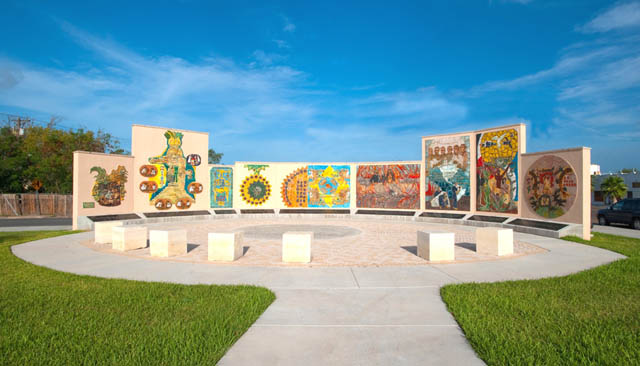 Whether you fly into Valley International Airport or drive to the city - Harlingen, Texas offers easy access to many of the tropical pleasures to be found in South Texas like birding, golf and sampling the delicious cuisine combining the best of Texas and Mexico. There's nothing like a Texas vacation and Harlingen, Texas is proud to be the city in the center of so many natural resources in the Rio Grande Valley.
With fantastic neighborhood parks, nature reserves, and beautiful murals, Harlingen offers a fun-filled getaway. Just a short drive and you can walk along the sandy beaches of South Padre Island or drink a cold margarita in old Mexico.
Harlingen Murals
The city's collection of over 2 dozen murals – both contemporary and pop art – reveals the community's love of its traditions, history, and wildlife. Pick up a free guide and drive or walk around the city to discover for yourself dozens of colorful murals and public artworks. Guided tours are also available with Downtown Harlingen Office.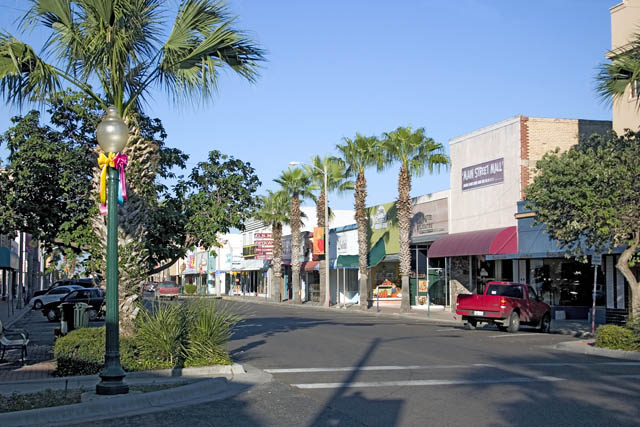 ­Historic Jackson Street
Jackson Street has been the focus of community life in Harlingen for more than a century. Today, this palm-lined avenue, with its unique, small-town atmosphere, offers great shopping at local boutiques, antique stores, specialty shops, and art galleries. Cafes and deli's offer delicious meals and snacks. Jackson Street is also home to Market Days the first Saturday of every month.
---
---