---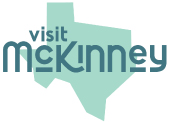 Events in McKinney
Part of what makes McKinney such a great place to visit is its loaded events calendar. The holidays in particular are some of the best weeks for families to visit, with activities planned around Mardi Gras, Dia de los Muertos, Thanksgiving, and Christmas. Music fans will want to be on hand for the Texas Music Revolution in June and Drum Corps International marching events in July. For beer aficionados, September is the time to visit for the annual Oktoberfest weekend. Sports fans will want to be on hand in December for the NCAA Division II Football Championship. So, whether you're a dog lover, an arts enthusiast, or just someone who loves getting out and enjoying some good, clean fun, McKinney is the place to go. Use this guide to the annual events in McKinney to plan your next trip to this charming North Texas town.
---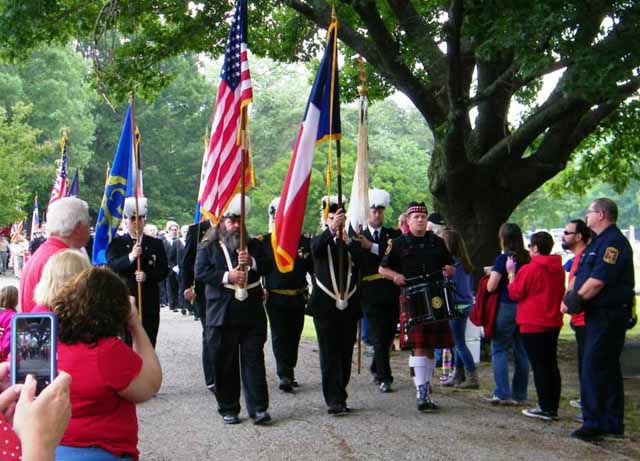 February/March
Krewe of Barkus Mardi Gras Dog Parade
Modeled after the original in The Big Easy that was created to draw attention to the plight of abused dogs, the parade includes interactive activities, a costume contest with prizes, and vendor booths.
300 West Louisiana Street
McKinney, TX 75069
---
April
Arts in Bloom
Revel in all the art produced by more than 150 local artists during Arts in Bloom in early April. The showcase spans the 12 blocks of downtown and features a wine garden, live entertainment, food and drink, and fun activities.
West Virginia Street & North Kentucky Street
McKinney, TX 75069
---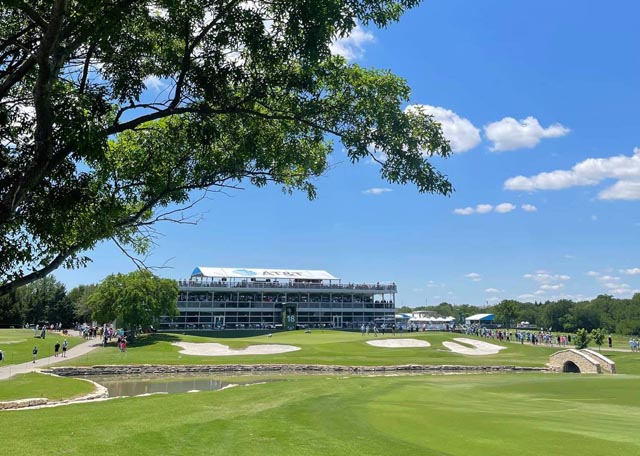 May
AT&T Byron Nelson Golf Tournament
The four-day AT&T Byron Nelson Golf Tournament featuring PGA golfers brings bring visitors, economic opportunities, and international attention to the City of McKinney and the TPC Craig Ranch facility.
8000 Collin McKinney Pkwy.
McKinney, TX 75070.
---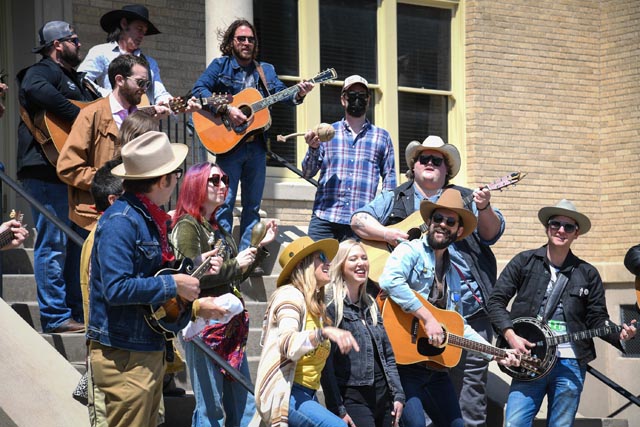 June
Texas Music Revolution
This special two-day festival held the first weekend in June, celebrates the best in Texas music when almost 100 musicians and bands perform on roughly 20 stages located throughout Historic Downtown McKinney.
111 N. Tennessee
McKinney, TX 75069
---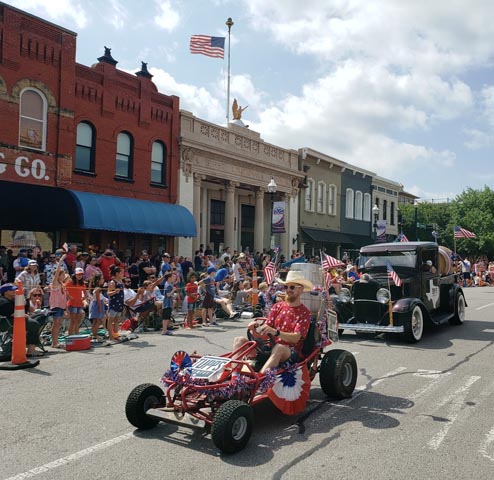 July
Red, White and Boom
Catch the rockets' red glare over the McKinney skyline at the city's Independence Day spectacular. The fun begins early with a parade and the Yankee Doodle Block Party in downtown McKinney followed by food, family fun, live music throughout the day, and a spectacular fireworks show in Craig Ranch. McKinney.
111 North Tennessee Street
McKinney, TX 75069
---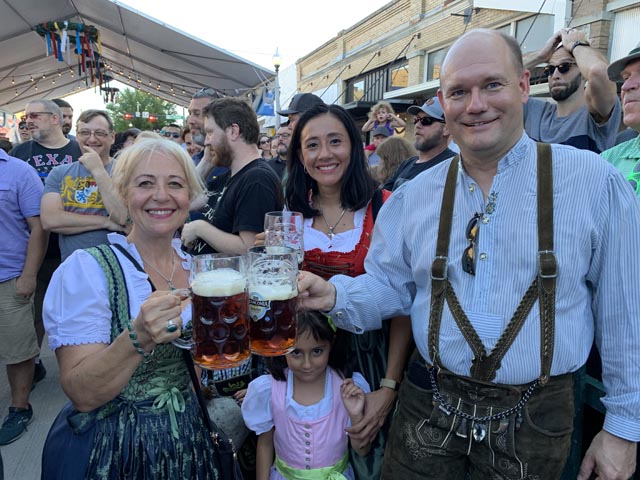 September
McKinney Oktoberfest
In true Bavarian style, McKinney's beer fest happens in mid-September, rain or shine, and covers 14 blocks throughout downtown over three days. In addition to the libations, you'll find authentic German music, food, and dress, plus activities for kids. To miss the lines, order your concession coupons online ahead of time.
111 North Tennessee Street
McKinney, TX 75069
---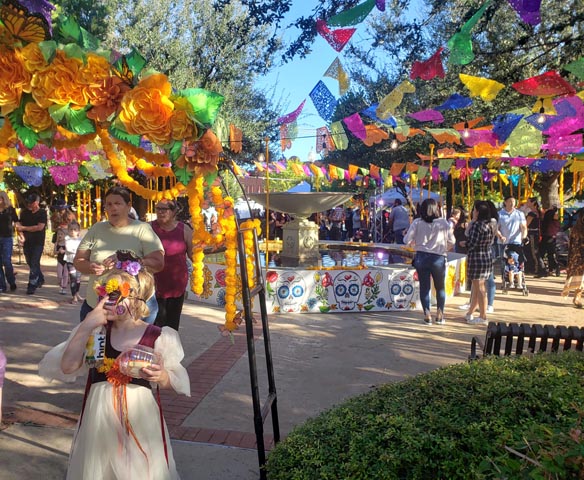 October
Dia de Los Muertos
The McKinney community celebrates local culture and the Mexican tradition of Dia de Los Muertos with traditional food, music, costumes, dance, art, games, and more in a beautiful day-festival held in downtown McKinney's Mitchell Park.
300 W. Louisiana
McKinney, TX 75069
---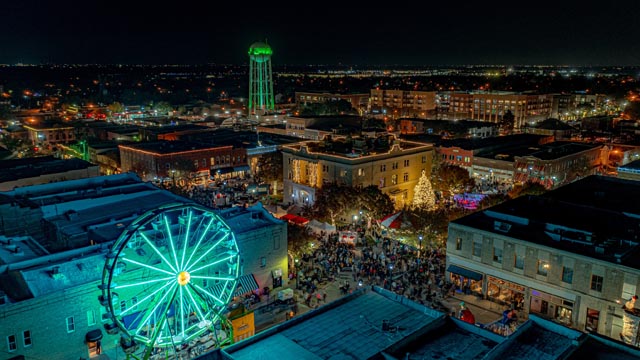 November
Home for the Holidays...A McKinney Christmas
Get in the holiday spirit the last weekend of November at Home for the Holidays in historic downtown McKinney. Friday night is the Christmas tree lighting and the kickoff of the special holiday season to follow all month of December on the square. Saturday and Sunday of the festival weekend featured a wide array of family events, live music, food, photo ops with Santa, and plenty of opportunities to shop for special gifts!
111 North Tennessee Street
McKinney, TX 75069
---
December
Holiday Tour of Homes
For two days in early December, some of the finest historic homes and buildings in town are decorated for the season and opened to the public. The tour is one of the longest-running local events in McKinney. It's hosted by The Heritage Guild of Collin County, a non-profit organization dedicated to preserving McKinney's heritage and history.
315 South Chestnut Street
McKinney, TX 75069
---
---