---
San Angelo
Things to Do & See
Visitors will be delighted with the wide range of attractions & activities available in San Angelo. From our scenic River Walk, to the rugged San Angelo State Park; from our grand historic structures like the Cactus Hotel and Fort Concho to our culturally sophisticated art galleries & Museum of Fine Arts – San Angelo has it all.

San Angelo is a getaway that offers the perfect blend of West Texas charm, outdoor recreation, culture & arts, and just plain old fun. In April of 2011 San Angelo's own "Texas Dawn" water lily was designated as the official Water Lily of Texas, hybridized by Ken Landon, from the San Angelo International Lily Garden.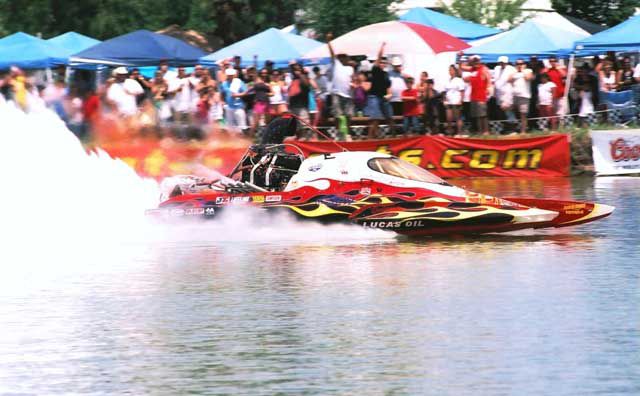 This modern city of nearly 100,000 people is located near the center of Texas and is home to a rich western heritage and a variety of attractions. San Angelo's famous El Paseo de Santa Angela connects the historic center of the city with Fort Concho National Historic Landmark and a variety of other historical & cultural attractions. In addition, San Angelo hosts an active arts community, highlighted by the San Angelo Museum of Fine Art and the San Angelo Civic Theater. Running through the center of town and home to beautiful, one-of-a-kind freshwater mussel pearls called "Concho Pearls," the Concho River is a key feature of San Angelo.


Historic Preservation is very important to San Angelo and in 2011 San Angelo received three different awards for their efforts: The 2011 Preserve America Award, 2011 Distinctive Destination Award (presented by the National Trust for Historic Preservation), and the 2011 First Ladies of Texas Treasures Award (presented by honorary chair Anita Perry in partnership with the Texas Historical Commission.)

With more than 250 days of sunshine per year, an average temperature of about 65 degrees and low relative humidity, San Angelo's weather allows residents and visitors to enjoy year-round recreational activities. Residents endure San Angelo's summer temperatures with visits to any of the three lakes bordering the city limits, where boating, fishing and water skiing activities abound. An extensive network of tennis courts, swimming pools, country clubs and public golf courses provide additional outdoor recreation opportunities.
---
---