---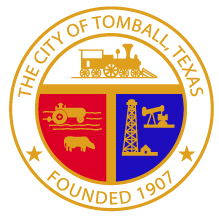 Tomball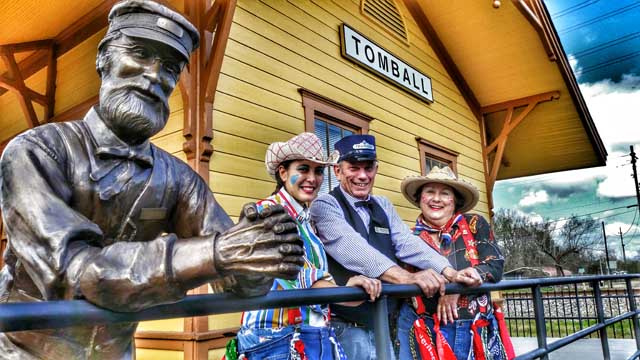 Travel less than 30 miles northwest from the bustling heart of Houston and you'll find yourself in Tomball, a scenic town with old-fashioned charm and plenty to offer all kinds of travelers. If you enjoy shopping, browse the one-of-a-kind wares in Downtown Tomball's boutique clothing stores and antique shops. For an escape to the great outdoors, explore the hiking trails in Burroughs Park or play a round on one of the dozens of nearby golf courses. A variety of museums and a historic train depot that hosts an abundance of spirited festivals year-round are among the other things to experience in Tomball, making it a great choice for a weekend getaway.
In many ways, Tomball's more than 150 years of history reflects that of the Lone Star State. It was first settled by German pioneers who built farms and ranches within the dense pine forest. A major railroad depot opened in the early 1900's, an event so important to local residents that they renamed the town after the man responsible for routing the railroad through the area. The discovery of oil in 1933 kicked off another economic boom that continues to resonate to this very day.
Tomball's German heritage and the role the railroad played in its history are as apparent today as ever. Get a first-hand look at Tomball's early history by visiting the Tomball Museum Center, a collection of historic 19th-century homes, churches, and buildings. Then head downtown to see the train memorabilia, art, antiques, and even a model railroad at the Tomball Depot. Much like it always has been, the Depot is also the epicenter of goings-on in Tomball. Events like the Tomball German Heritage Festival and city signature festivals like the Tomball Bluegrass Festival, and the Rails & Tails Mudbug Festival are based at the Depot, giving you even more reasons to stop by while you're here.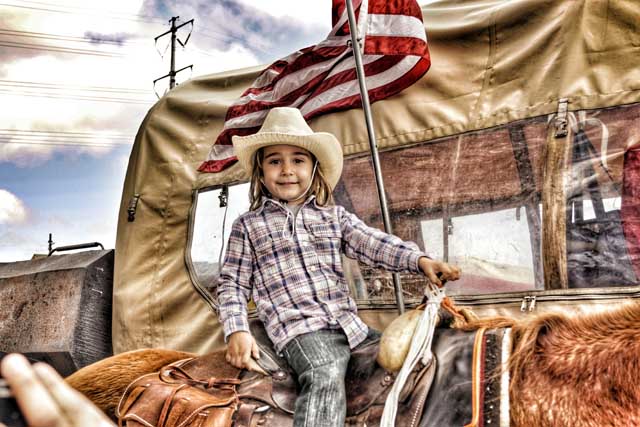 With its art galleries, shops, and restaurants, Downtown Tomball has more than enough to keep you busy. Yet that's only part of its allure. After all, Tomball's sprawling parks make it just as much of an outdoors destination as it is an urban one. Explore the hiking and biking trails or go fishing in the 320-acre Burroughs Park, or hang out an observation blind in Theis Attaway Park, Tomball's locale for birding and wildlife watching. Along with its parks, Tomball is just a hop, skip, and a jump away from dozens of spectacular public and semi-private golf courses, driving ranges, and practice facilities.
Tomball's convenient location makes it an ideal starting point for touring the Houston area. Sprawling shopping malls, recreational lakes, and an abundance of craft breweries are all just a short drive away. Even many of Houston's major attractions, including its sports stadiums and museum district, are about an hour away.
Stay in Tomball and you'll be close enough to experience the best of the Houston area without being right in the middle of the hustle and bustle of the fourth largest city in the country. Yet its wealth of mom-and-pop restaurants serving up tasty food, unique shops and attractions, and gorgeous parks make Tomball a true destination in its own right.
Order a free Tomball travel guide to start planning your trip to this North Houston destination today.
---
---