---

Angleton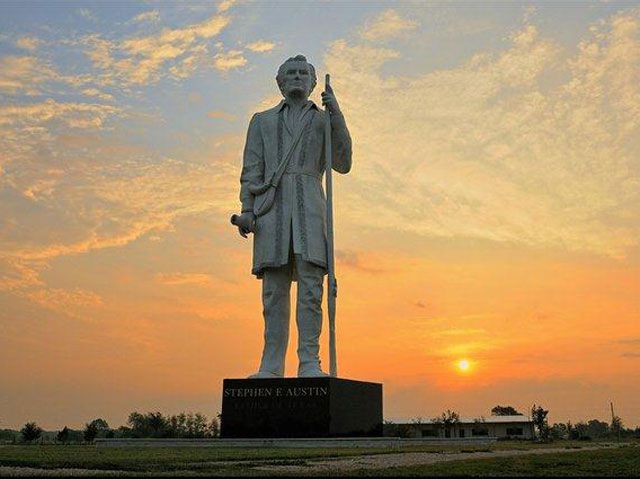 Angleton combines small town charm, awe-inspiring wildlife, and easy access to metropolitan convenience in a way few can. The town sits within a stone's throw of the sprawling city of Houston, the beaches of Surfside and Galveston, and many of the Gulf Coast region's other notable places. But this thriving community of nearly 20,000 residents is not one to be overshadowed.
Angleton, the county seat of Brazoria County, is the home of the largest county fair in Texas, the Brazoria County Fair, and hosts Angleton Market Days two times per year that attracts more than 200 vendors and many shoppers from across the state. Along with that, Brazoria County has the greatest number of bird species in the North American continent, and it was one of the first places in Texas settled by Americans. Thanks to its central location, Angleton offers an ideal launch pad to experience all that makes this corner of Texas unique.
The Brazoria National Wildlife Refuge, a 44,000-acre area that more than 300 species of birds call home throughout the year, is a fine place to start your adventure in Angleton. Hiking and driving trails are available at the refuge, providing ample opportunities for birdwatchers and photographers to see a large amount of wildlife. Angleton is also home to MSR Houston, a premier road course and karting facility, and is close to a notable scuba diving facility and the warm beaches of the Gulf Coast.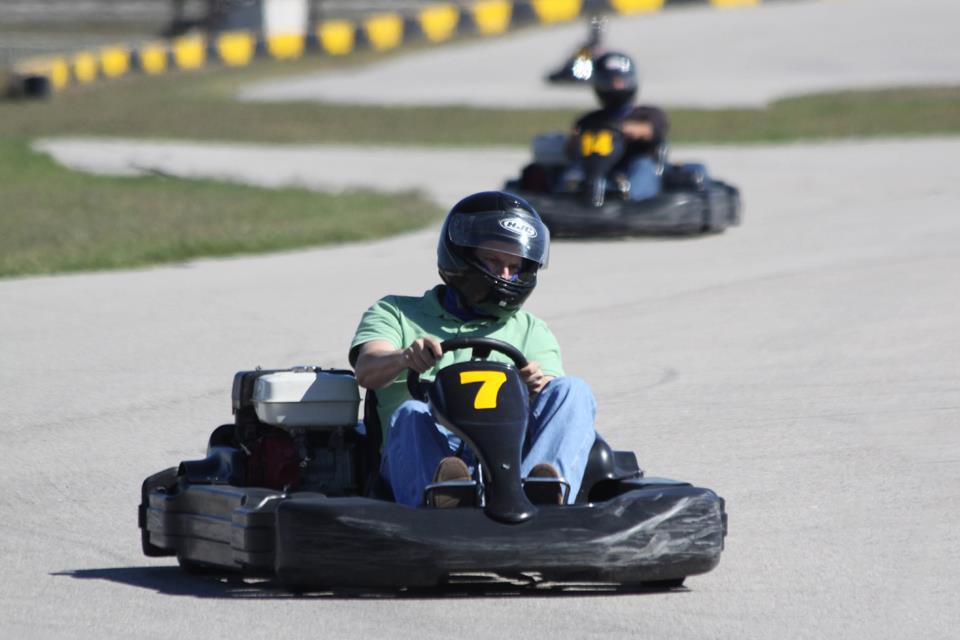 The area around Angleton was first settled by Americans in 1824, when Stephen F. Austin selected the area for colonization. Nearly 100 of the 300 land grants Austin received were sold to settlers moving into Brazoria County. These settlers established antebellum-style plantations and the area thrived over time. After the Texas Revolution, the city of West Columbia (then just Columbia), located just 20 minutes east of Angleton, was selected as the first capital of the Republic of Texas. Much of this history can be seen or experienced at the many museums in the area, such as the Brazoria County Historical Museum, the Columbia Historical Museum, or the Varner-Hogg Plantation State Park. A 60-foot-tall statue of Stephen F. Austin stands just north of Angleton and serves as a reminder of the area's history.
Angleton is a wonderful starting point for any adventure in the Texas Gulf Coast region. Plan your next trip here and discover why.
---
---