---

Things to Do in Angleton
Angleton has as much adventure as it does charm. The city's ideal location, less than 50 miles south of Houston and 20 miles from the Gulf Coast, puts it right in the middle of everything. From Angleton, you're just a short drive from one of the most important bird nesting sites in Texas, the largest scuba diving lake in the country, and one of the most popular karting facilities in the Houston area. Not only that, but you'll be in Brazoria County, an area steeped in Texas history.
There's enough things to do in Angleton that you can make any trip your own. Read on to discover how.
---
Hit the Race Track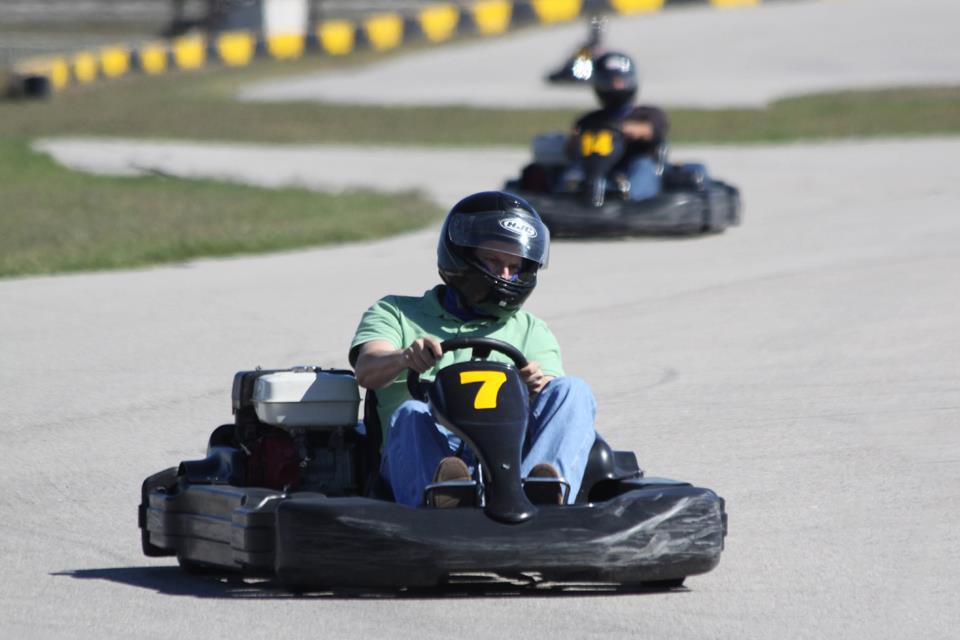 If you enjoy the smell of gasoline and burning rubber, and the feeling of the wind rushing into your face as you speed around a hairpin corner, then you'll feel right at home at MSR Houston. The facility, located less than 10 miles north of Angleton, offers high-powered kart rentals that you can race around a 3/4-mile course full of tight turns and long straightaways. For something a little higher octane, get behind the wheel of a BMW M3 and zoom through MSR Houston's 2.38-mile, 17-turn road course. You can also strap into the passenger's seat and enjoy the ride as a professional driver takes you through the course, or bring your own car and test its limits on the track. MSR Houston is open 363 days a year, although road course experiences need to be reserved at least 14 days in advance.
---
Hang Out with Reptiles
Crocodiles and alligators are two of nature's fiercest predators, so getting a close-up look at either of these behemoths is a rare experience. That's where Angleton's own Crocodile Encounter comes in. At its secluded facility, located on a rural farm-to-market road just 10 minutes north of town, you will have the chance to observe and learn about six types of crocodilians while they feed and bask in the sun. Along with the big reptiles, there are also up to 15 species of turtles and tortoises, some of which you can bring romaine lettuce to feed, as well as lizards, snakes, and a few mammals. To visit Crocodile Encounter, you'll need to call ahead and reserve your spot in a guided tour. You can find out more about their tours at Crocodile Encounter's website.
---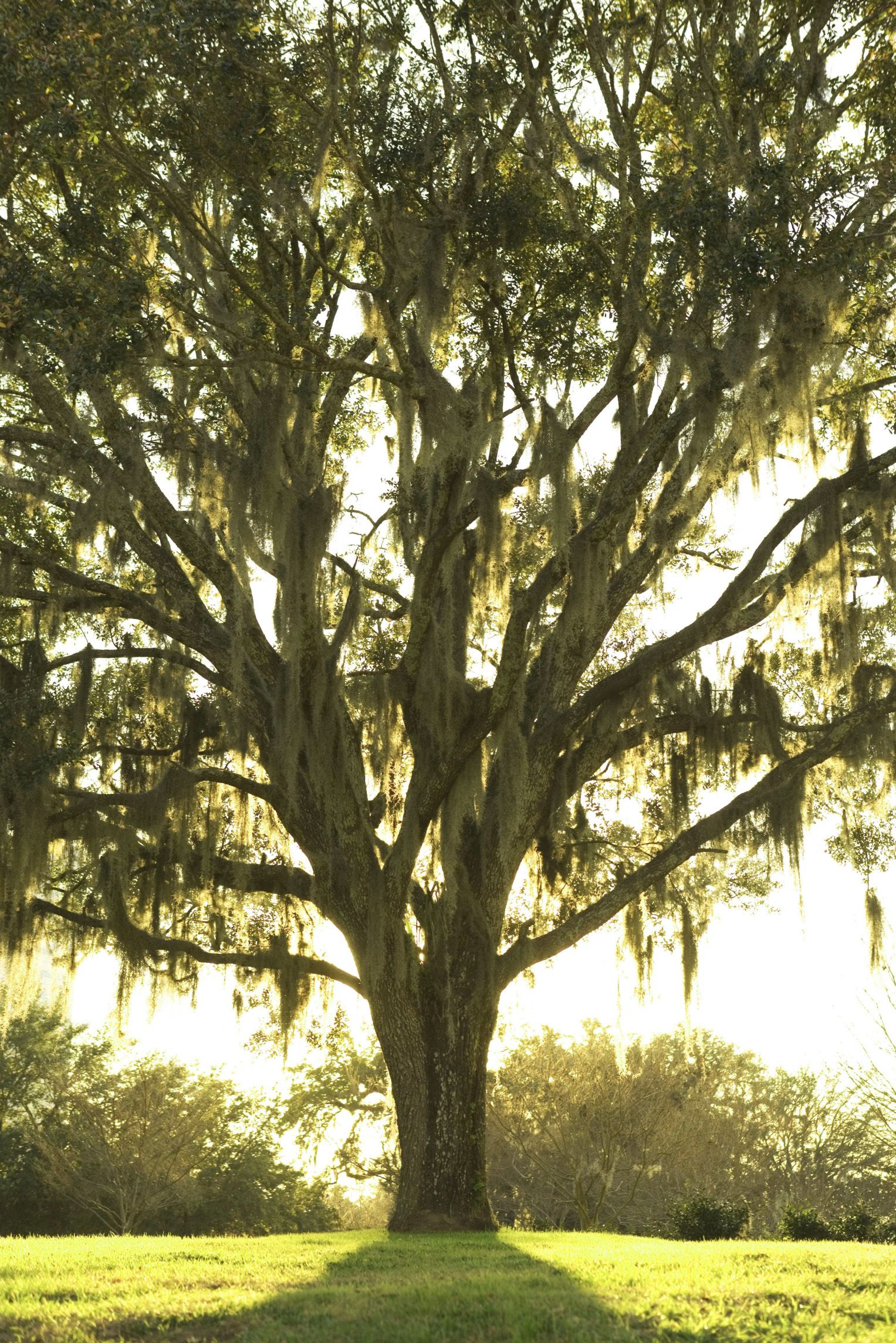 Explore Brazoria National Wildlife Refuge
The fresh and salt water marshes, ponds, wooded areas, and coastal prairies of the Brazoria National Wildlife Refuge provide a scenic retreat from the concrete sprawl. Throughout the year, the more than 44,000-acre refuge, located just 20 miles east of Angleton, is home to as many as 300 species of birds, as well as bobcats, coyotes, river otters, and alligators. This diverse population of wildlife makes the refuge a must visit for animal lovers, particularly those who enjoy photography. Several miles of hiking and driving trails afford plenty of chances to enjoy the refuge for yourself, regardless of the season. Just make sure to bring your camera.
---
Scuba Dive in Mammoth Lake
Angleton is just 10 minutes away from the Mammoth Lake Waterpark, which at 55 acres is the largest scuba diving-specific lake in the United States. The waterpark's warm and clean waters are home to more than 70 scuba diving wrecks for you to explore, including small boats, a hulking C-130 cargo plane, and the remnants of AstroWorld, Houston's famous theme park. Mammoth Lake Waterpark is a Professional Association of Diving Instructors (PADI) Recreational Dive Facility that offers diving certifications and equipment rentals, as well. The lake accommodates non-scuba divers as there is ample space to go swimming, kayaking, or paddle boarding.
---
Take a Walk through History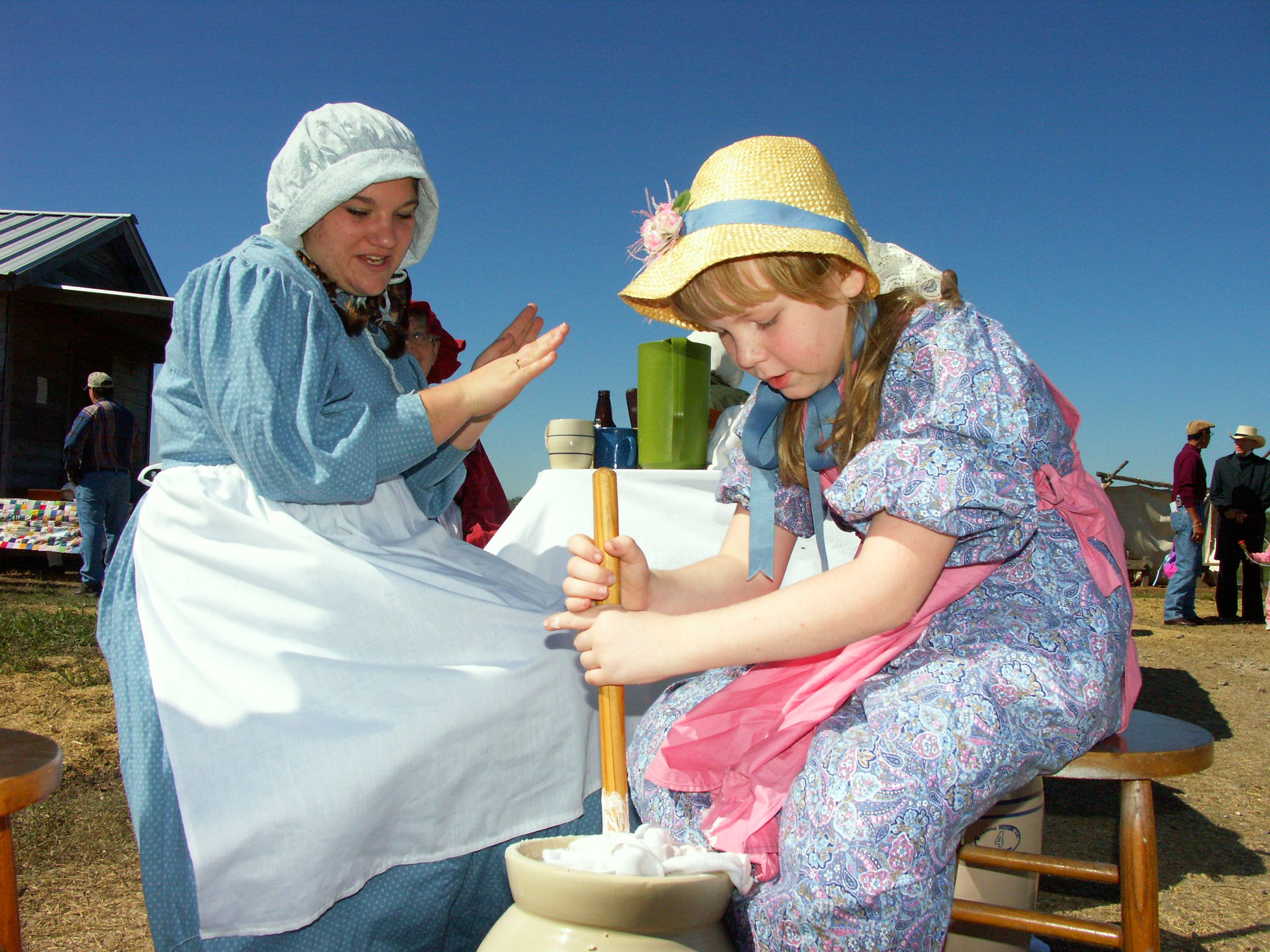 Angleton sits right in the middle of Brazoria County, a region that was an important part of the early history of Texas. The area was one of the first to be settled by Americans, one of the republic's first counties once it gained independence from Mexico in 1836, and was home to the first capital of the Republic of Texas, West Columbia. This much history is sure to leave its mark, and sure enough there are quite a few sites you could visit to learn more about how this part of Texas contributed to the history of the state. The first place you could start is at either Angleton's Brazoria County Museum or the Columbia Historical Museum in West Columbia, both of which offer various exhibits that showcase the area's colorful past. There's also the 66-acre Varner-Hogg Plantation State Historic Park, which was one of the first plantations built in Texas.
---
---