---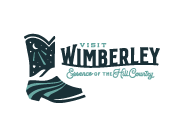 Attractions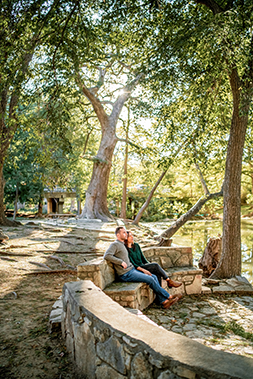 1. Wimberley Town Square
Start your journey at the heart of Wimberley – the Town Square. This charming area is brimming with boutique shops, art galleries, and local restaurants. Stroll along the tree-lined streets, sample some of the best Texan cuisine, and pick up unique souvenirs to remember your visit by.
2. Blue Hole Regional Park
For nature enthusiasts, Blue Hole Regional Park is a must-visit. This natural swimming area boasts crystal-clear waters fed by Cypress Creek. Enjoy a refreshing swim, hike the scenic trails, or simply relax by the water's edge. The park is a haven for picnicking and birdwatching, making it a serene spot for a day in the great outdoors.
3. Jacob's Well Natural Area
Adventure seekers won't want to miss Jacob's Well. This artesian spring is one of the most famous in Texas and offers opportunities for swimming and snorkeling in its clear, deep waters. Guided tours are available for those interested in learning more about the history and geology of this unique natural wonder.
4. Wimberley Zipline Adventures
Experience the thrill of ziplining through the Texas Hill Country with Wimberley Zipline Adventures. Soar high above the treetops and enjoy breathtaking views of the surrounding landscape. It's an exhilarating way to appreciate the region's natural beauty.
5. Wimberley Wineries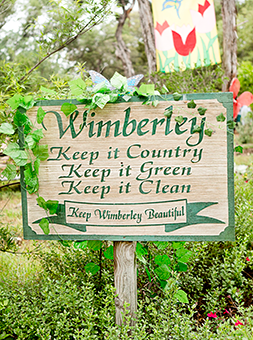 Nestled in the picturesque heart of Texas Hill Country, the Wimberley Valley wineries offer a delightful escape for wine enthusiasts and nature lovers alike. With their rolling vineyards, charming tasting rooms, and warm hospitality, these wineries showcase the region's unique terroir and commitment to producing exceptional wines. From bold reds to crisp whites, visitors can savor a diverse selection of vintages crafted with passion and precision.
6. EmilyAnn Theatre & Gardens
Culture enthusiasts will love the EmilyAnn Theatre & Gardens. This outdoor theatre hosts various events, including live performances, concerts, and Shakespearean plays. Stroll through the beautifully landscaped gardens and enjoy the artistic charm of this local treasure.
7. Wimberley Glassworks
Discover the art of glassblowing at Wimberley Glassworks. Watch skilled artisans create stunning glass pieces and browse the gallery to purchase unique glass art, from colorful ornaments to intricate sculptures.
8. Old Baldy Mountain
For panoramic views of Wimberley and the surrounding Hill Country, hike up Old Baldy Mountain. The moderately challenging trail takes you to the summit, where you'll be rewarded with breathtaking vistas. It's a great spot for sunrise or sunset photography.
9. Local Dining
Satisfy your taste buds with delicious Texan cuisine. Wimberley offers a range of dining options, from BBQ joints to farm-to-table restaurants. Be sure to try some Texas favorites like brisket, tacos, and homemade pies.
---
---