---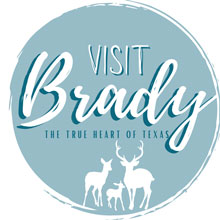 Events in Brady
Given that the city is the geographic center of Texas, it shouldn't come as a surprise that many of the annual events in Brady involve some beloved Lone Star traditions: firearms, barbecue, and country music. One of the highlights of the year is the goat barbecue cook-off, which draws contestants and hungry spectators from all over the country. The folks around here also love live music, and several events - from the country music festival in the spring to the New Year's Eve bash - feature live performances by established country and Western acts. Check out our list to see when you should plan your next trip to Brady.
---
Late March - early April
Heart of Texas Country Music Festival
The Heart of Texas Country Music Association's anniversary bash features live country music by local acts. The event stretches eight days with concerts in Brady, Mason, and Waco.
1701 South Bridge Street
Brady, TX 76825
---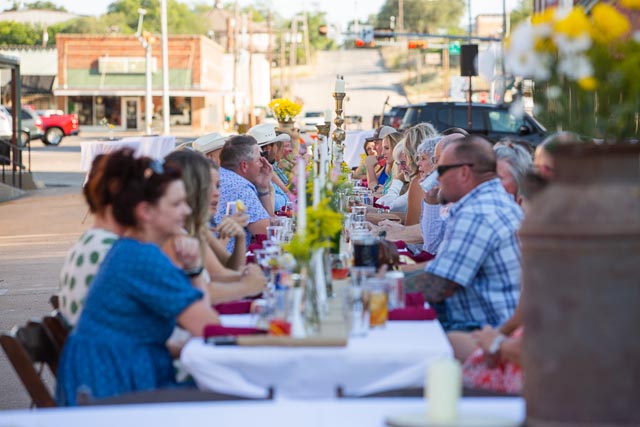 June
Annual Farm to Table Dinner
The Annual Farm to Table Dinner is a fine dining experience that will feature locally sourced foods and produce on the downtown courthouse square. This experience includes a four-course meal with custom cocktails and local wines, live music, and a silent auction. Only 150 seats are available. All proceeds from the event benefit the Heart of Texas Community Foundation focusing on downtown revitalization.
Downtown Square
Brady, TX 76825
(325) 597-3491 | info@bradytx.co | Cost: $100/ticket
---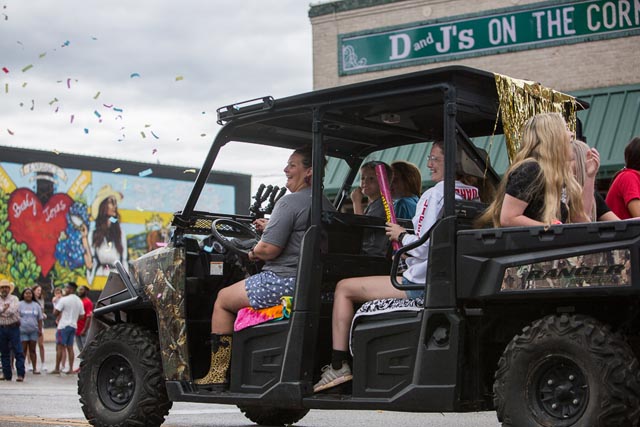 July
July Jubilee
Independence Day in Brady means fireworks, a parade, barbecue, street dancing, and live music 'til midnight on the downtown courthouse square.
847 Fife Street
Brady, TX 76825
---
August
Honky Tonk Fest
Join us in Brady for the yearly festival that includes three days of live Honkytonk Music, special events, and all the dancin' you can handle!
---
September
World Championship BBQ Goat Cook-Off
By far Brady's biggest event of the year, the barbecue cook-off competition includes an arts and crafts fair, washer pitching tournament, dance, pancake breakfast, and fun run. It goes down every year on Labor Day weekend.
1205-1207 West 6th Street
Brady, TX 76825
---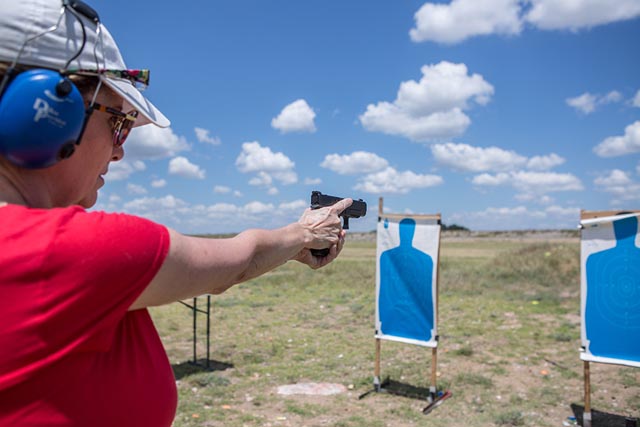 October
McCulloch County Friends of NRA Annual Banquet
Gun lovers gather at the Curtis Field Airport Hanger for a silent auction of collectors' firearms and knives, gaming tables, and great food in this annual fundraiser for the National Rifle Association.
3852 North Bridge Street
Brady, TX 76825
---
December
Christmas in the Heart
Join the McCulloch County Clergy Association at 5 pm for bounce houses, kids games, live music, food, and carriage rides. At dark, there will be a Lighted Parade around the square and festivities will resume after.
Downtown Square
Brady, TX 76825
(325) 597-3491 | info@bradytx.com
Cost: Free | 5pm-9pm
---
---